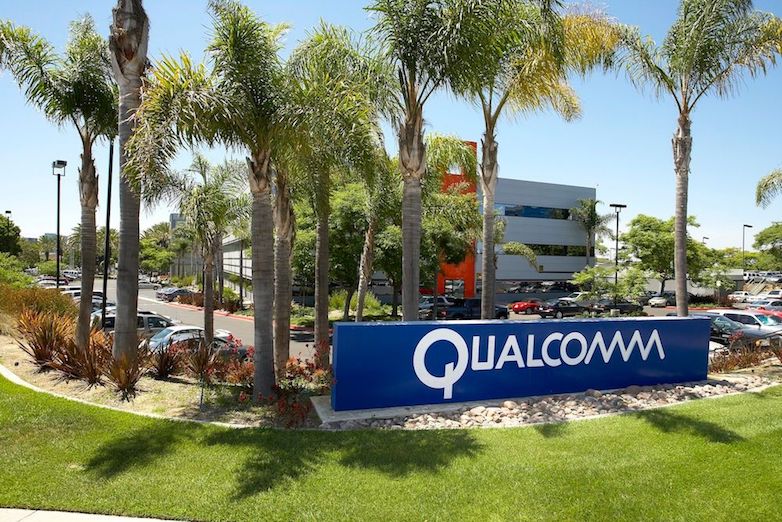 Since the number of Wi-Fi equipped devices are increasing in most households, regular Wi-Fi routers aren't making a cut these days. So, networking equipment brands (including D-Link, Eero, Luma, Netgear, and TP-Link) are coming up with a solution wherein multiple routers are placed in the entire home to create a mesh network for increased signal strength and reliability. Qualcomm announced a reference design for mesh networking-based Wi-Fi routers at the ongoing Computex 2017 expo in Taiwan. The company expects demand for such new Wi-Fi routers to expand significantly in the future.
Most of the mesh network-based Wi-Fi routers are already based on Qualcomm's solutions, but the company has taken the lead to announce a reference design for such solutions by adding some more features to the existing platform. The new reference design – Mesh Networking 1.0 – is based on the company's Wi-Fi SON (self organising networks) set of firmware features, but adds IoT functionality so that consumers can use Amazon Alexa, Google Home, and such other smart home IoT products without experiencing a drop in Wi-Fi performance. Qualcomm has added support for 802.11ad, 802.11ax, Powerline, 802.15.4 (ZigBee), and Bluetooth (with CSR Mesh functionality).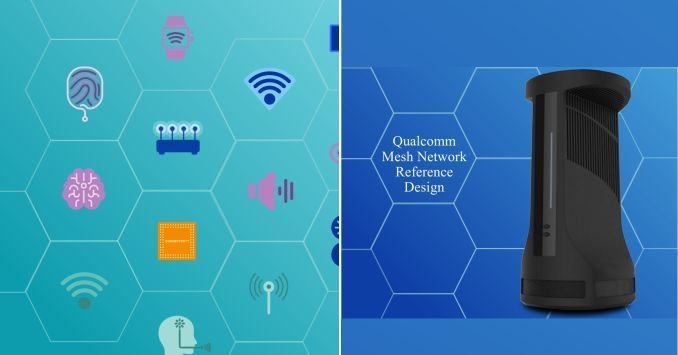 The reference design uses IPQ40X8/9 dual-networking SoC with Wi-Fi SON features integrated into it. The company also took extra care that ZigBee and Bluetooth do not affect the Wi-Fi performance since all of them work at 2.4GHz frequency. It has also integrated support for APIs for popular cloud-based voice assistants like Alexa and Google Assistant. Surprisingly, the company will even allow users to port these features to solutions that use chipsets from other vendors.
[Source: Qualcomm]