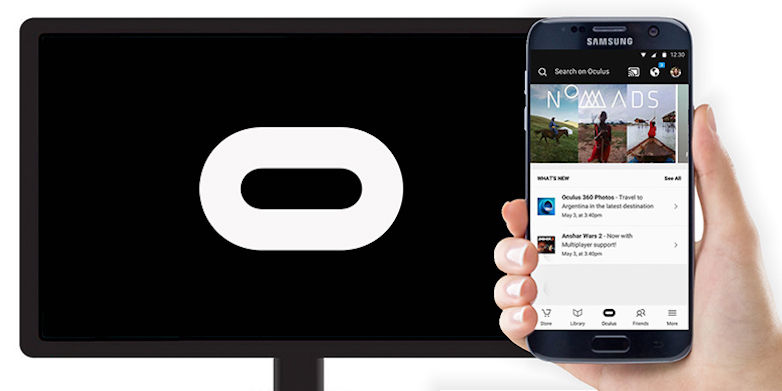 Virtual reality offers an engaging and immersive experience, but a common complaint most have had for a while now was that they couldn't share this experience with their friends and family. Today, Oculus announced that it will be rolling out an update which will allow users to stream their virtual reality experiences onto their television sets in real-time. So, now you can show off your shooting skills in Dead and Buried to your friends or even host a VR party to enjoy the virtual reality experience collectively.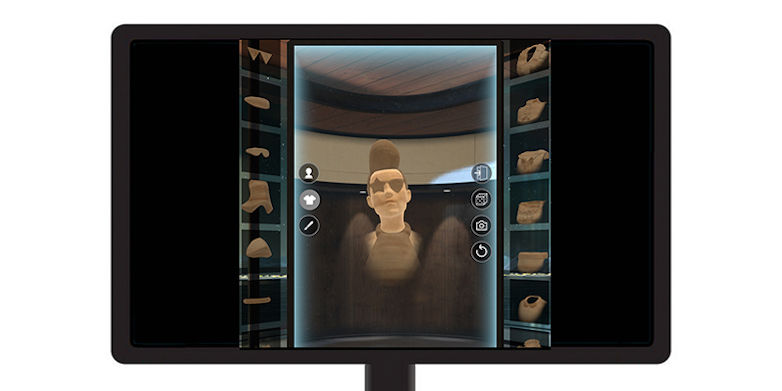 To be able to stream VR onto your TV, you need to make sure you have the latest version of the Oculus mobile app as well as Android. Then, you need to tap on the cast button, select the nearby cast-enabled device, step inside Gear VR and enjoy the shared virtual reality experience.
Such an option has been possible for headsets such as the Oculus Rift and the PlayStation VR, but not on phone-based mobile VR. This update also makes Gear VR the only headset to officially support Chromecast right now.
However, do note that if you are watching a cast you will not be able to interact with apps or extract the same experience as using the Gear VR. This new update only allows you to extend your virtual reality experience to more number of people through a TV.
Google is expected to roll out Chromecast support in a Daydream update later this year.