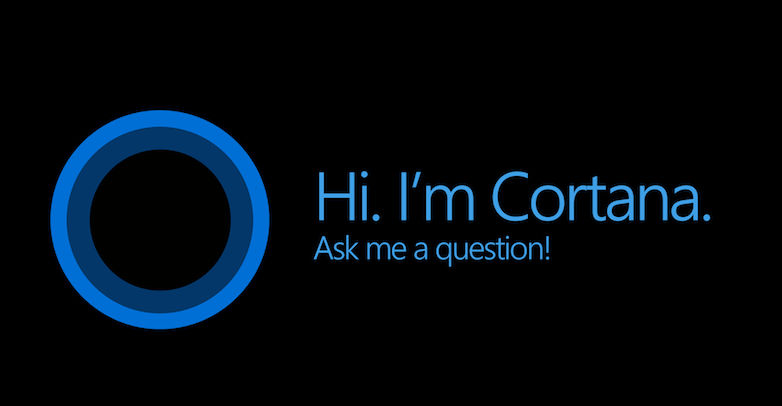 Earlier this month, Microsoft had announced that HP was planning to build a Cortana-powered speaker. Today, at the Computex 2017, Microsoft took to the stage to showcase this speaker for the very first time.
The speaker is said to be a standalone device, much like Harman Kardon's Invoke. The company did not delve into any of the specifications of the device, choosing to stick to only displaying its design. What we do know however is that the speaker will use the Cortana software built of Windows 10 PC. Also, it is said that the speaker may have initially been designed to be a part of the Windows 10 PC's ecosystem, but it has since been developed in a way that it can function independently as well.
"The new HP digital assistant featuring Cortana is a standalone personal assistant device that does not need to connect to a Windows 10 PC to provide a complete intelligent speaker experience. We're excited about our partnership with HP and have nothing else to share at this time," a Microsoft spokesperson said in a statement to The Verge.
The company showcased the device only for a brief time on stage, so there is no information about its release date or pricing as yet.