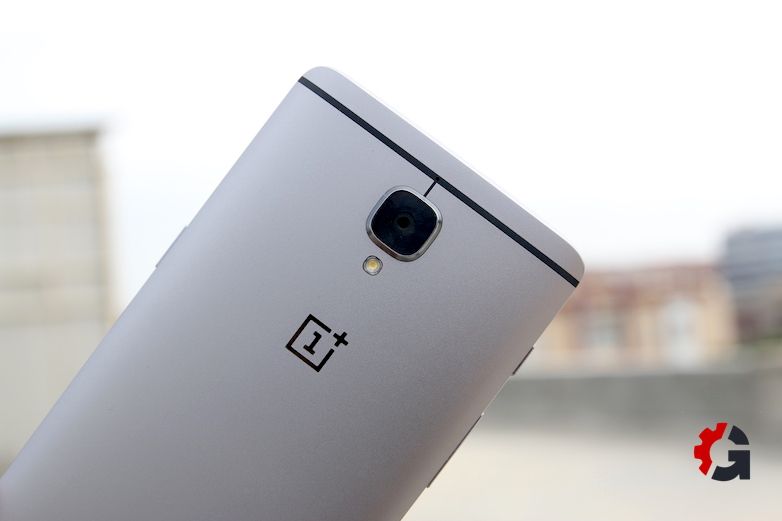 The launch of the OnePlus 5 is just a couple of weeks away from now. It is being teased officially and unofficially every now and then. Additionally, we had reported that the launch date of the smartphone will happen on June 15. Now, the folks over at Android Authority seem to have access to the retail box of the OnePlus 5 which has a mention of "Dual Camera. Clearer Photos" on it, suggesting that the device will indeed have a dual-camera setup.
The Chinese smartphone brand has tied its hands with DxO, an image quality benchmarking firm, to improve the OnePlus 5's camera. The OnePlus 5's camera resolution is not confirmed yet, but some rumours pegged it at 23 megapixels. The front-facing camera could continue OnePlus 3T's 16-megapixel resolution. The firm is already asking people on Weibo to choose their favourite box design as the company seems to have eight different designs.
Other specifications of the OnePlus 5 is still a mystery at a point, but the device could feature a smaller size compared to the OnePlus 3T. The device will indeed be powered by the flagship Snapdragon 835 platform from Qualcomm. It will have 6GB of RAM and 64GB of internal storage. Additionally, as per the CEO, the smartphone will be the thinnest flagship device and will be available in sufficient numbers during the launch.
Another leak originating from Chinese social media website has Weibo hints that the OnePlus 5 could pack a 3,300mAh battery. The smartphone will also be compatible with OnePlus' Dash Charge technology for faster charging. Stay tuned with us to discover more about the upcoming OnePlus 5.
[Sources: Android Authority, Weibo]