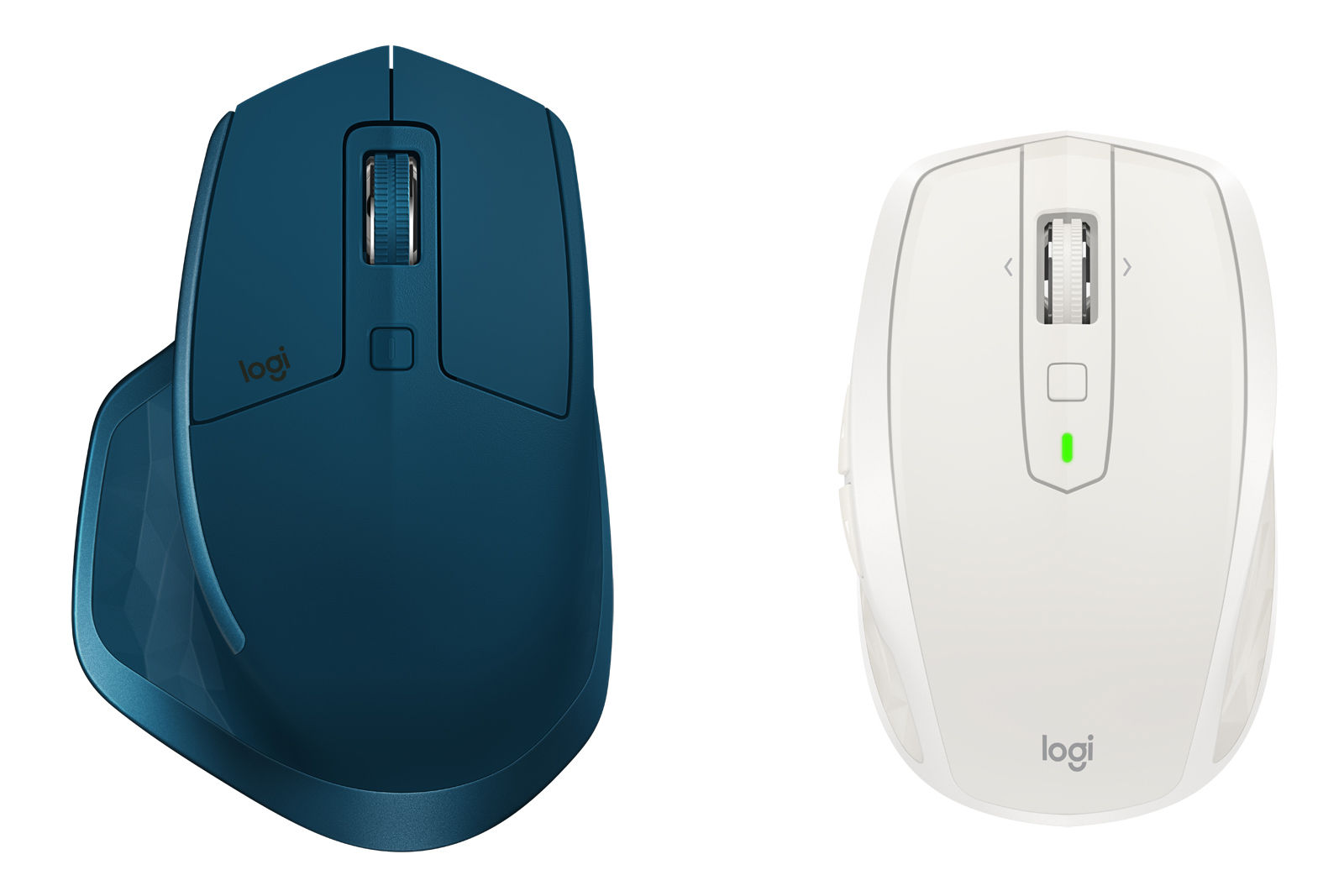 Logitech is famous for its keyboard and mice offerings, and it has launched two new wireless mice, targeting those who have a multi-PC setup. The Logitech MX Master 2S and the Logitech MX Anywhere 2S mice are spiritual successors to the Logitech MX Master and the Logitech MX Anywhere, respectively. Both these mice support the company's new Logitech Flow software that lets you control as many as three PCs with a single mouse.
The Logitech MX Master 2S is meant to be a desktop PC, while the MX Anywhere 2S is targeted towards people who travel a lot. The MX Master 2S has an ergonomic design and speed adaptive scrolling. Apart from the support for multiple PCs, the Logitech MX Master 2S and the Logitech MX Anywhere 2S come with a huge jump in precision to 4,000 DPI tracking. Earlier models were limited to just 1,600 DPI scanning.
These mice also come with an immensely improved battery life. The company claims that its new products can last as many as 70 days on a single charge. The Logitech MX Master 2S costs $100 (approximately ₹6,500) in the US, while the smaller MX Anywhere 2S costs $80 (₹5,150) in the country. However, the prices will increase by the time these mice make it to the Indian market, thanks to additional tax and import fees.
Logitech had also launched the M585 and the M590 wireless mice that work with its Flow software. However, they're quite basic in terms of precision and design, and costs much lower at $40 (approximately ₹2,499) in the US. If you're looking at higher precision scanning and longer battery life, the MX Master 2S and the MX Anywhere 2S are a great choice for your needs.
[Source: Logitech | Via: Engadget]