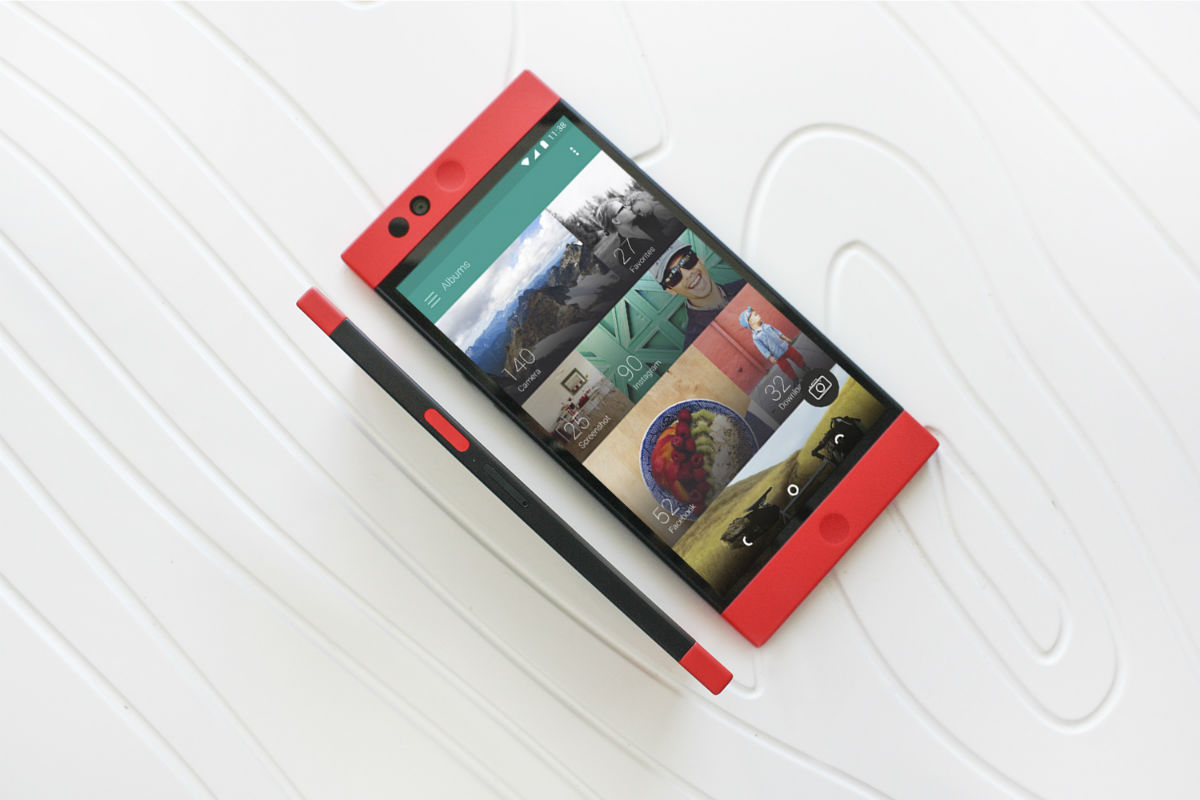 Nextbit has just rolled out the Android 7.1.1 Nougat update for its Robin smartphone. The company had rolled out the Android 7.0 Nougat update in March earlier this year which only included the April 1 patch level. The new update which also includes the Android security patches through April 1, 2017 along with the June security patch, will be available to users worldwide. It is 560MB in size.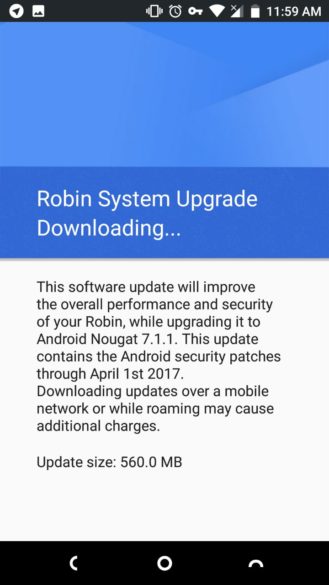 The company has also released the factory image of the update so users can download the zip file from the source link and run the update manually as well.
Since Razer acquired Nextbit in January this year, the company stopped selling Robin smartphones. However, at the time of acquisition, the company promised that it would roll out software updates for the Robin to its existing smartphone users for another six months. This period is likely to end soon so there might not be a lot many software updates for the smartphone in the future. But, the company will continue to roll out security updates and patches for a bit longer until February 2018.