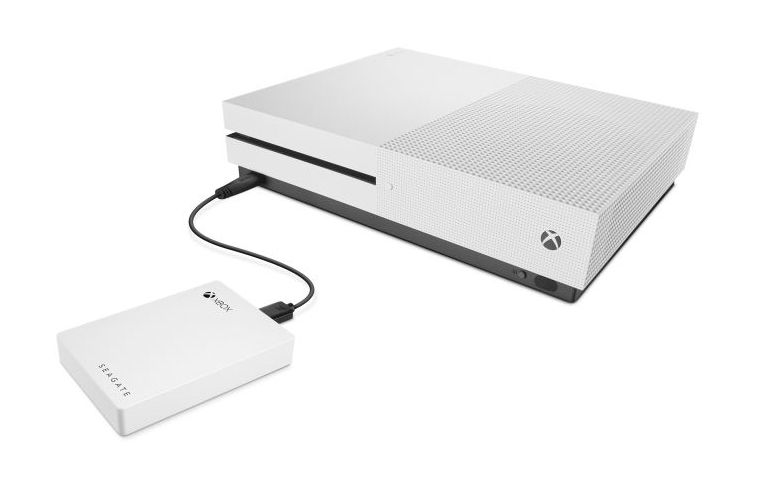 After Microsoft announced that it has launched its game subscription service Xbox Game Pass, Seagate has announced a special external hard disk drive for Xbox. The 'Seagate Game Drive for Xbox Game Pass Special Edition' is an Xbox-branded 4TB external hard disk drive. It's the third-generation Game Drive from the company; the first model was launched in 2015 and another was launched in 2016.
Unlike Sony's PlayStation Plus service, Xbox Game Pass not only offers online gaming but also an ability to download full games on the Xbox One. Microsoft is offering more than 100 games in the service, and subscribers might want to download as many games on their Xbox One as possible. Since the Xbox One and Xbox One S are offered with as high as 1TB of storage, users might run out of storage, and Seagate is targeting those subscribers with its new Game Drives.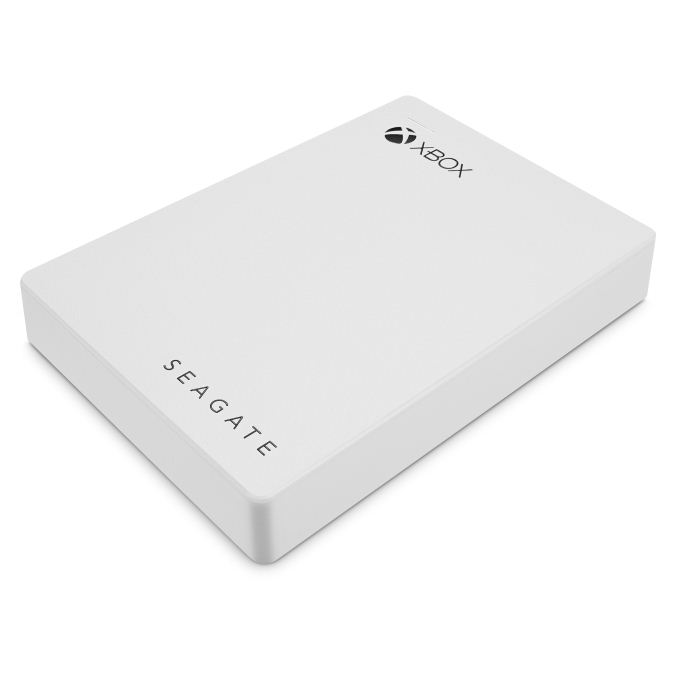 Seagate is offering its Game Drive for Xbox Game Pass Special Edition drives in 2TB and 4TB variants. The 2TB variant costs $89.99 (approximately ₹5,999), while the 4TB variant costs $129.99 (approximately ₹8,499) in the US. As an added value Seagate is offering a one-month Xbox Game Pass subscription for free with the 2TB Game Drive and a two-month subscription with the 4TB Game Drive.
If you want a faster drive instead of more storage space, Seagate also sells a 512GB SSD Game Drive, but at a higher price. If you're someone who wants to carry your Xbox One games and progress along with you, always, Seagate's Game Drives are a great choice. Moreover, they don't cost significantly more than non-Xbox-branded external hard disk drives, and when you add the free Game Pass subscription, the Game Drive turns out as a sweet deal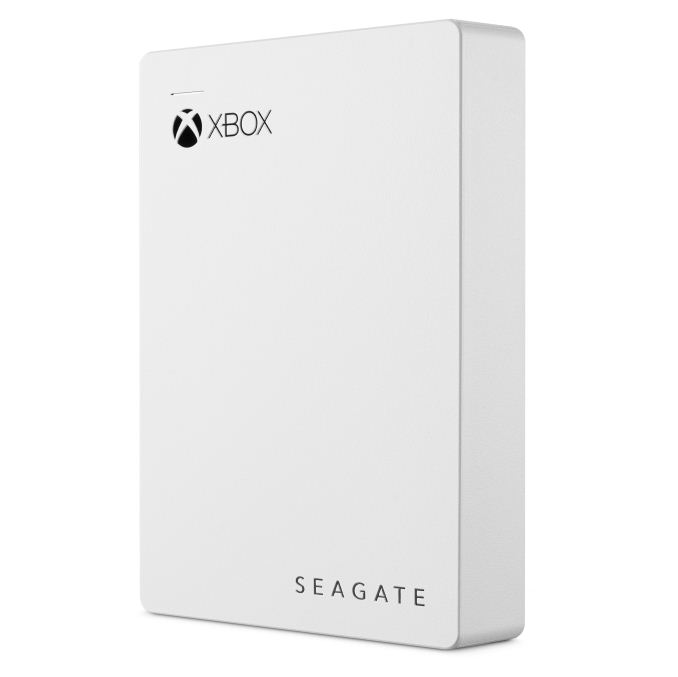 .
[Source: Seagate | Via: AnandTech]