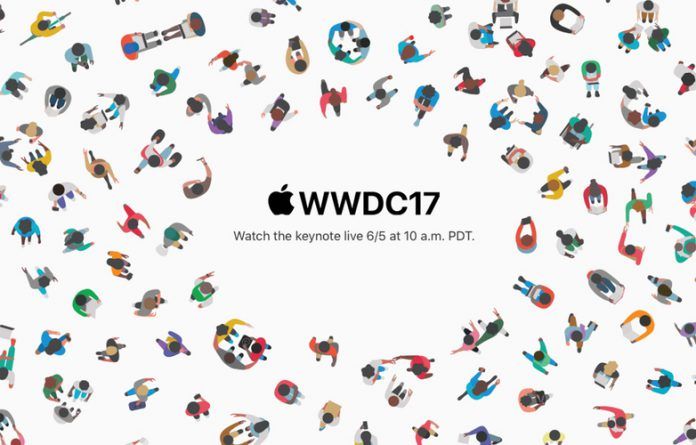 Apple's annual developers' conference WWDC is happening tonight, and the world's largest consumer electronics brand is expected to announce a lot of software and hardware products at the event. The event kicks off at 10 AM PDT or 10:30 PM IST (Indian Standard Time) in San Jose, California in the US.
WWDC 2017: What To Expect From Apple's Event
Apple will announce newer versions of iOS, macOS, tvOS and watchOS at its WWDC 2017 keynote. Apart from that, the company is also expected to announce newer MacBook and MacBook Pro laptops. Here's everything that you can expect to be announced at WWDC 217:
1. iOS 11: New UI, Files Manager app, Group FaceTime, and more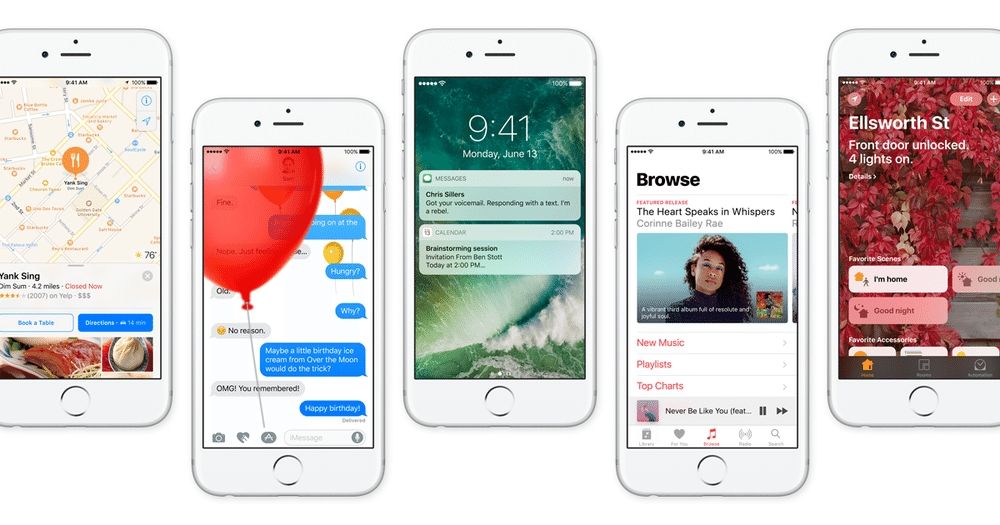 The new version of iOS meant for iPhones, iPads, and iPod Touch media players is expected to bring a brand new UI design. However, no one knows how the new user interface design will look like. Moreover, the company will also introduce a file manager app for iOS, something that has been available on Android from the beginning and on Windows 10 Mobile since the past 2-3 years.
Apple is said to bring massive improvements to Siri and integration with more third-party apps. We might also see Group FaceTime feature where multiple callers can join a video conference. The new Music app might get a design refresh with a focus on videos since Apple is making an original TV show: Carpool Karaoke. iOS 11 on iPad might also offer drag-and-drop functionality between apps when using the Split Screen mode.
Some iOS 11 features might not be unveiled till the launch of the new iPhones in September 2017.
2. macOS 10.13: Apple File System, Improved Continuity, and more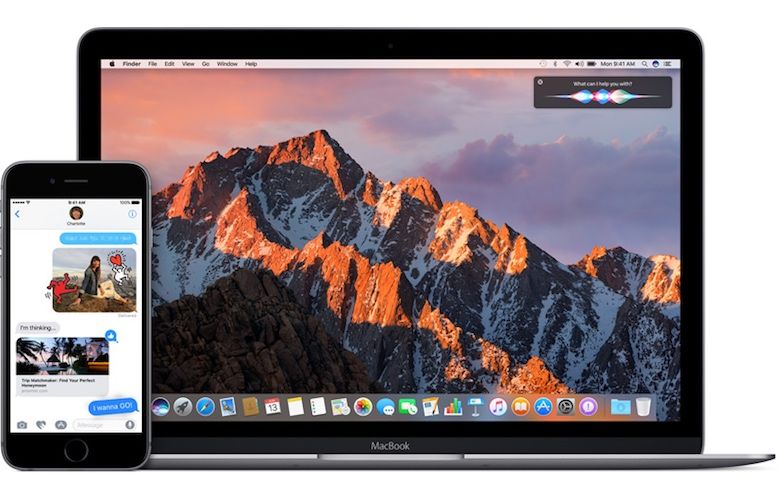 Apple could introduce Apple File System (APFS) to its laptops and desktops with macOS 10.13. The new file system is built from ground up for flash and SSD storage. It supports better snapshots for backups, stronger encryption, space sharing, and improved space efficiency.
Since iOS 11 is expected to bring newer UI design, we can expect similar design updates to be included in macOS 10.13 as well. We also expect Apple to showcase some more Continuity-related features with the new version of macOS. What Apple might call its new desktop operating system is not known yet, but it could be anything among Mammoth, Mojave, Miramar, and Monterey.
3. watchOS 4: Improved Siri, New Watch Faces, New Complications and more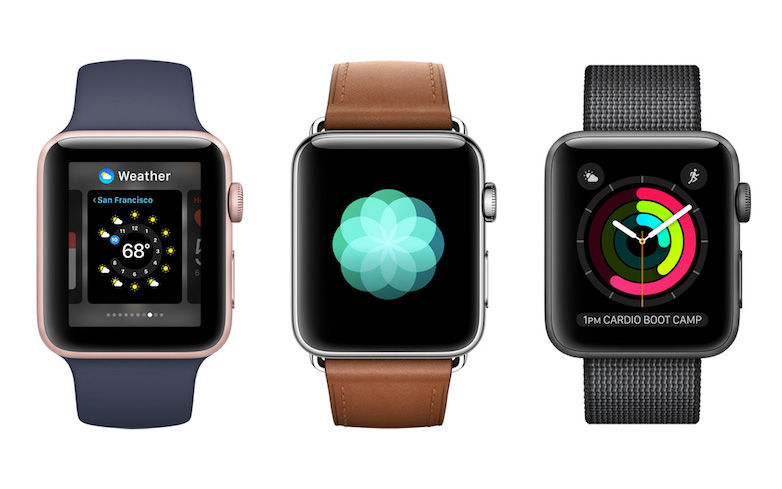 Not much is known about the fourth iteration of Apple's operating system for its smartwatches at this point in time. There might be improvements to Siri and all the stock apps. The company might also release some new watch faces and complications. The watchOS 4 operating system could also bring improvements to speed, reliability, and battery life. Since the next-generation Apple Watch is expected to support cellular connectivity, watchOS might bring support for that as well.
4. tvOS 11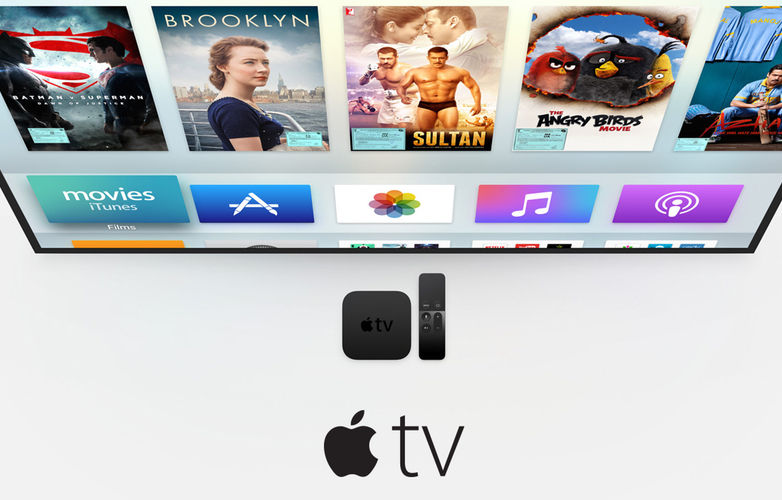 The latest version of Apple TV was announced two years ago. The company may or may not announce a refreshed Apple TV, but it has constantly been improving the operating system that runs the media player. The company will most probably announce tvOS 4, which might come with improved Siri-related capabilities as well as improvements to native apps like Apple Music, Photos, and more. There might be a focus on improved video content and content discovery.
5. MacBook:  New Intel Kaby Lake CPU and up to 16GB RAM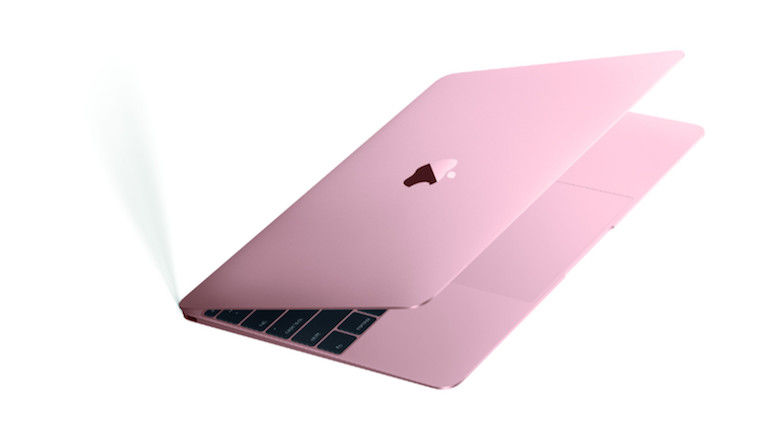 Apple is said to be done with the MacBook Air, and the 12-inch MacBook is expected to be the replacement for the MacBook Air series of laptops. The upcoming MacBook is expected to come with Intel's latest Kaby Lake processors and up to 16GB of RAM (up from 8GB of RAM in the current generation). The upcoming laptop might also come with newer integrated GPUs for improved graphics capabilities
6. MacBook Pro: New Intel Kaby Lake CPU and up to 32GB RAM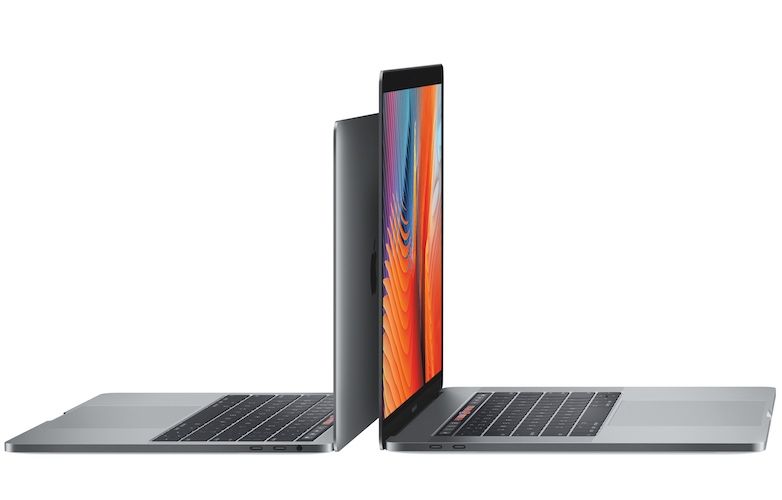 Apple might introduce upgraded 13-inch and 15-inch MacBook Pro models at WWDC 2017. They are expected to feature the same design as that of the current-generation MacBook Pros since a brand new design was unveiled just eight months ago. However, there might be improvements on the inside. Apple might use newer Intel Kaby Lake processors and up to 32GB of RAM in some higher end variants of the laptop.
7. Siri-powered wireless speaker
Apple is rumoured to be working on a smart wireless speaker that features its AI-powered digital voice assistant Siri. The speaker is said to be similar to Amazon Echo and Google Home, but with an interesting new take on its voice command functionalities. It is being rumoured that the wireless speaker from Apple is already in mass production. The speaker is said to be equipped with a camera with facial recognition technology and various sensors to measure a room's dimension and adjust audio accordingly.
The company is said to be focussing on audio quality with its first wireless speaker. Apart from dual-band Wi-Fi and Bluetooth, it could also feature the company's W1 chipset for improved Bluetooth capabilities. It is also expected to feature HomeKit APIs so that it can play nice with HomeKit-compatible home automation products like thermostats, security cameras, smart lighting, and more. It might look like the Mac Pro, but a mesh-like design to show that it's a speaker and not a computer.
8. iPad Pro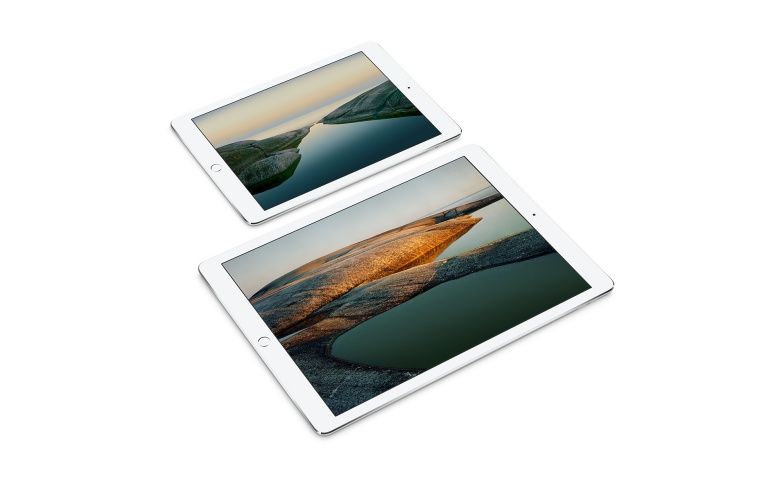 Apple might announce a new iPad model with a 10.5-inch screen. It is expected to come with support for the Apple Pencil, similar to the 12.9-inch Apple iPad Pro and the 9.7-inch iPad Pro. Its physical size is said to be similar to that of the 9.7-inch iPad, but with a larger 10.5-inch screen. This means that it will have sleeker bezels. This new iPad is said to be using a newer processor, a better display with improved colours and brightness, improved cameras with True Tone flash, and a quad-speaker system.
WWDC 2017: How & Where To Watch Apple Keynote Livestream Video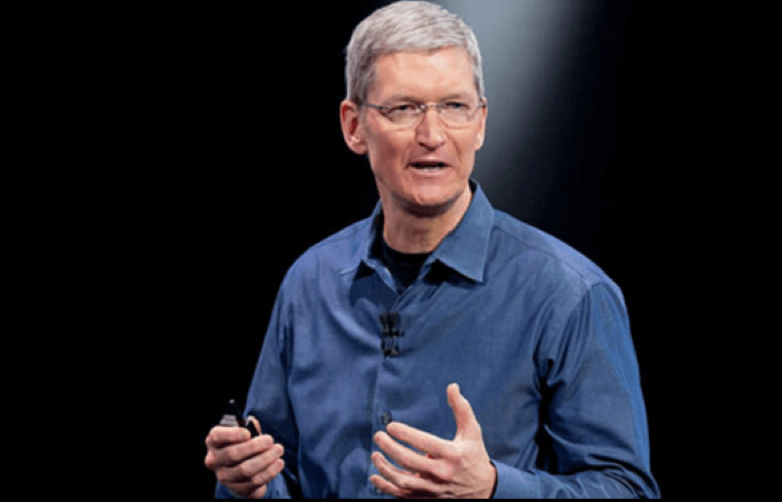 Apple's WWDC 2017 keynote is scheduled to begin at 10:30 PM as per Indian Standard Time. You can watch the livestream of the event at this link if you're using Apple's Safari web browser on iOS (iOS 7 or later) or macOS (OS X 10.8.5 Mountain Lion or later).
You can also watch the event on second-generation and third-generation Apple TV devices. If you don't know it already, all the smartphones and tablets from Apple – iPhones and iPads – run Apple's iOS operating system, while MacBooks, iMacs and Mac Pros run the macOS operating system.
If you want to watch the livestream of Apple's WWDC 2017 keynote on a PC, you need the Microsoft Edge web browser on Windows 10 operating system.
If you don't have any of these devices, you can use Firefox or Chrome to watch the livestream video. However, you need to install a web browser extension such as User Agent Switch For Google Chrome that lets you change the user agent to Safari. This tricks Apple's website into thinking that your web browser is Safari, and the livestream starts.
Thanks for reading till the end of this article. For more such informative and exclusive tech content, like our Facebook page