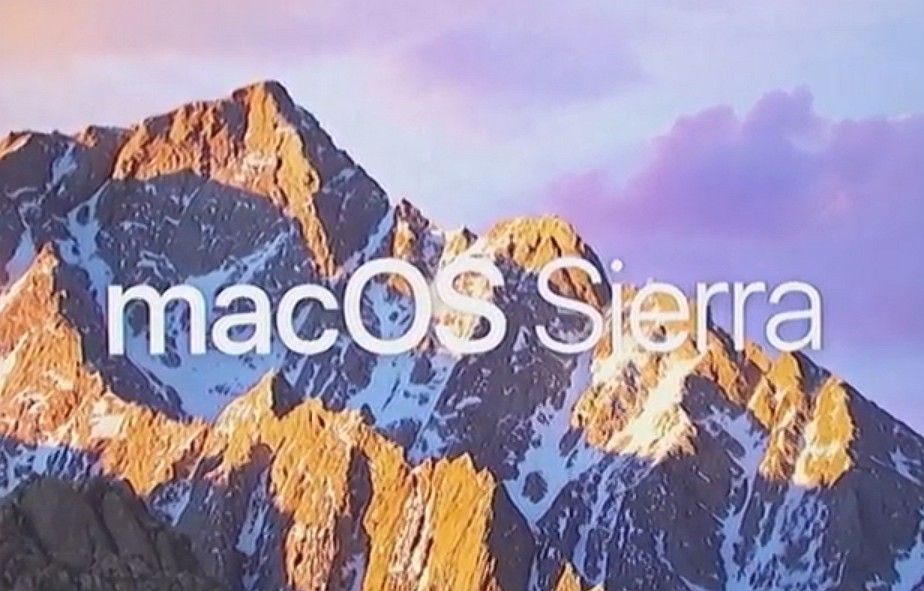 Apple has announced the latest version of macOS today at the WWDC 2017 event in San Jose, California. Dubbed as macOS High Sierra, the latest iteration is can be described as a 'tock' in a 'tick-tock' scheme of OS updates. The major OS versions (tick) bring in a host of new features, whereas the latter focus on refining existing features with an aim to optimise the overall OS framework. High Sierra is available now as a developer beta, with the public beta slated to be opened later this month. The final version of macOS High Sierra will be rolled out for free sometime this fall.
One of the major sources of optimisation will come in the form of the new file system Apple had created for iOS – the Apple's File System (APFS), which will replace the existing Hierarchial File System (HFS). The company claims that the file system will be safe as well as stable, while being faster to boot. The new video codec H.265 or HEVC is also headed to High Sierra and will replace the existing H.264 codec, while offering better video at even lower filesizes thanks to a superior compression algorithm.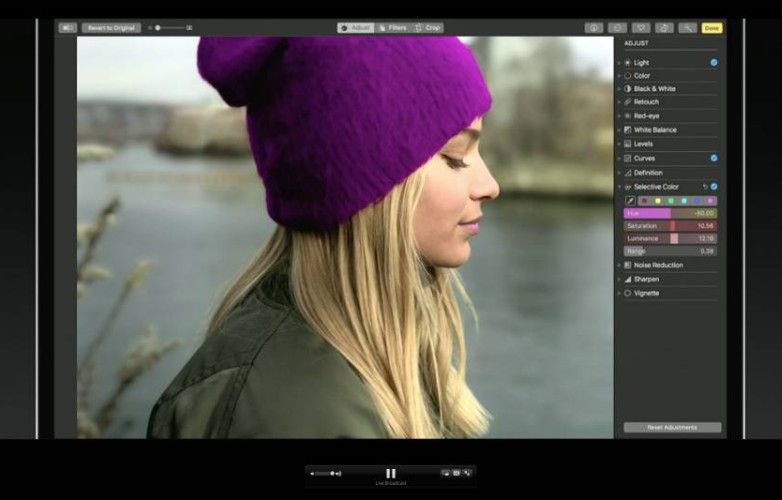 In addition to being faster and safer, macOS High Sierra also claims to use less space than ever. This was demonstrated with the Mail application, which will now take up 35 percent less space than its outgoing version. This is great news for lower-end Apple hardware addled with 128GB SSDs. The email app also receives split view for the compose window and Spotlight integration for search.
On the performance front, the new Safari browser is touted to be the fastest in the world, with 80 percent faster JavaScript performance when pit against Google's Chrome browser. Also announced was intelligent tracking prevention that uses machine learning to identify and block trackers that monitor user behaviour on the internet. One of the simple yet best features is autoplay blocking which, as the name suggests, prevents unscrupulous websites from playing video and audio enabled advertisements without user intervention.
The Photos app hasn't been ignored either. What was once just a photo management app now gets light editing tools. While it's no Photoshop, it's quite handy to have decent editing capability while browsing and sorting your photo collection. The new app will make it easier to search through your photos thanks to a new chronological view of imports, a permanent sidebar, and better facial recognition with the ability to sync data across devices.
A couple of years back Oculus Founder Palmer Luckey had jocularly said that there wasn't any VR on Macs because no Apple hardware could handle it. Looks like that finally won't be the case because Apple has announced an update to its Metal API as well. The API allows developers a direct interface to write code for the Apple's graphics subsystems. The updated Metal 2 API touts ten times better draw call throughput, faster frame debugger and GPU counters. All this will be bolstered with a link to machine learning backbone.
This upgrade means that macOS will now be able to support VR. This was demonstrated with the Star Wars VR experience being showcased on the stage with the help of Lucasfilm's ILMxLAB for immersive entertainment. While Apple isn't known for pairing its computers with powerful graphics cards, macOS will get around this problem with Metal 2's support for hooking up external GPUs through Thunderbolt 3 enclosures.