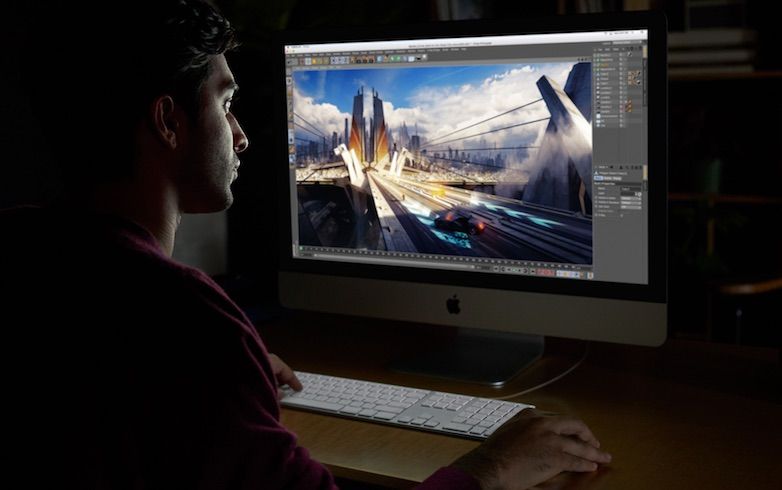 At WWDC 2017, Apple announced incremental updates to its notebook and desktop line up. While this was a largely expected move, what did take even the most dedicated of Apple fans by surprise was the announcement of a new product line called the iMac Pro. As you might have guessed by the name, this is a pimped up version of your normal run of the mill iMac – but with workstation grade processors, ridiculous amounts of RAM (ECC, of course) and an insane price tag to boot. Let's check out what the big deal is, shall we?
But first, watch the intro video.
As you might have seen by now, the new iMac Pro comes in the same display size as its lesser endowed brethren. However, to distinguish itself from the masses, the mean machine gets a new space gray color option. Internally too, there have been some changes. To start with, the new iMac Pro supports the workstation class 18-core Xeon processors and up to 22 Teraflops of graphics computational power thanks to AMD's new Radeon Pro Vega GPU. This, according to Apple is the most advanced graphics ever in a Mac and features a new compute core that supports up to 16GB of on-package high-bandwidth memory (HBM2). The iMac Pro also boasts of a completely revised cooling system and a thermal architecture that Apple claims endows the product 80 percent more cooling capacity than older Macs.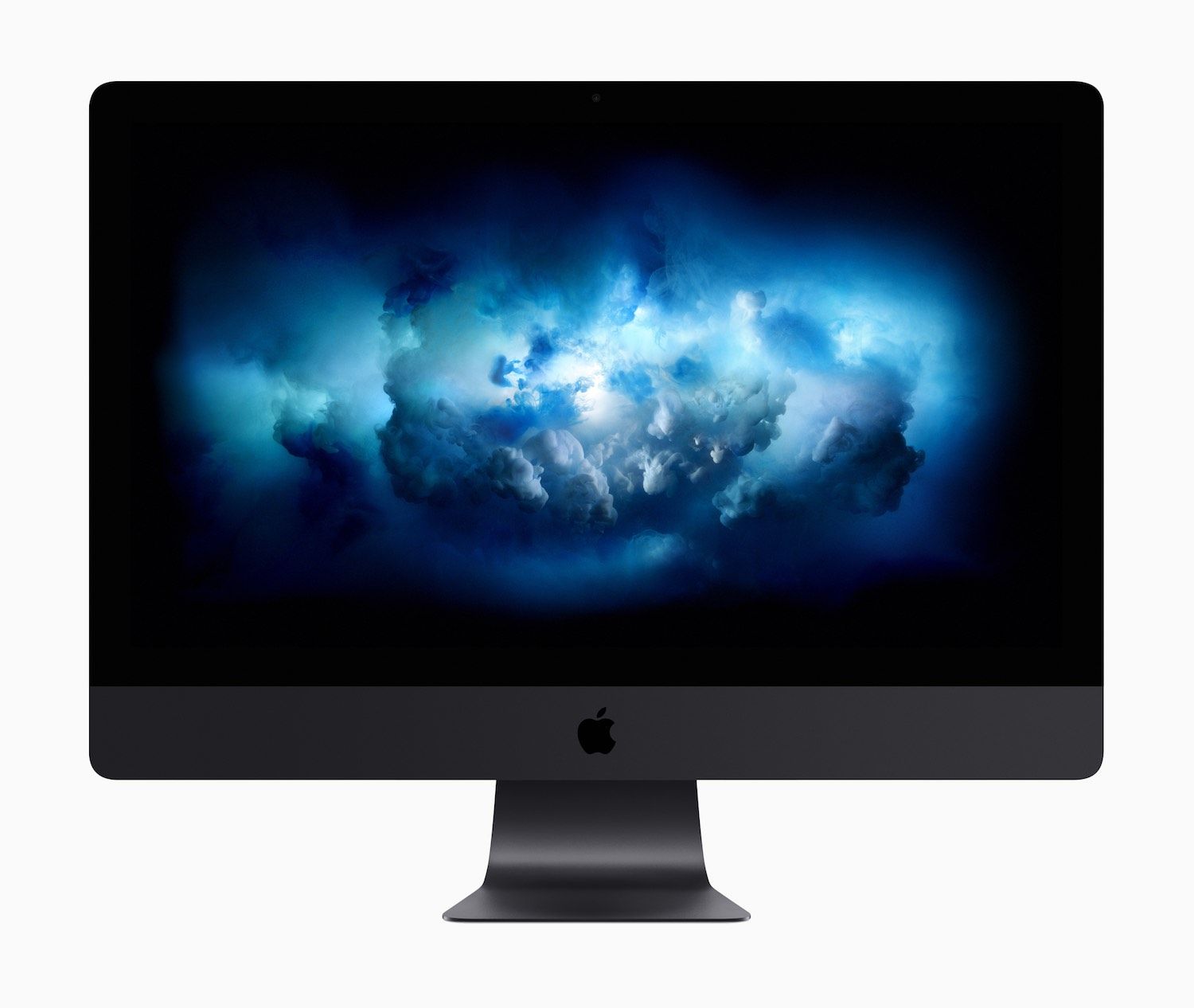 The iMac Pro gets four Thunderbolt 3 ports using which the product can be connected to two high-performance RAID arrays. The iMac Pro supports up to 4TB of SSD and up to 128GB of ECC memory. The product also features 10Gb Ethernet for up to 10 times faster networking.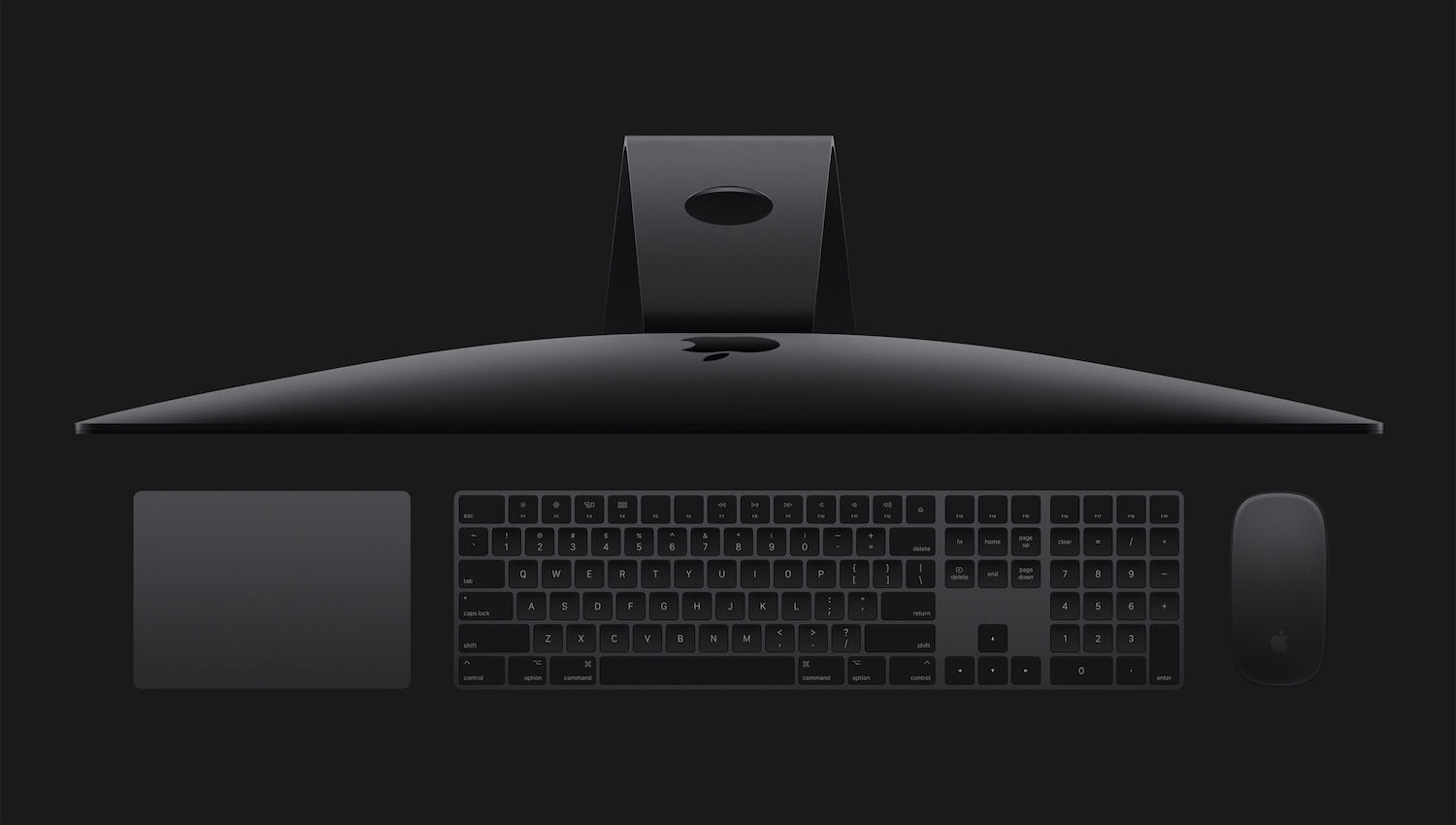 Describing the iMac Pro during WWDC, John Ternus, Apple's vice president of Hardware Engineering said;
"We're thrilled to give developers and customers a sneak peek at iMac Pro. This will be our fastest and most powerful Mac ever, which brings workstation-class computing to iMac for the first time. We reengineered the whole system and designed an entirely new thermal architecture to pack extraordinary performance into the elegant, quiet iMac enclosure our customers love — iMac Pro is a huge step forward, and there's never been anything like it."
This machine has been tailormade for professionals who are involved with advanced graphics editing, virtual reality content creation, and real-time 3D rendering. The iMac Pro is scheduled to ship in December starting at $4,999 in the U.S. That is just over ₹321,000.