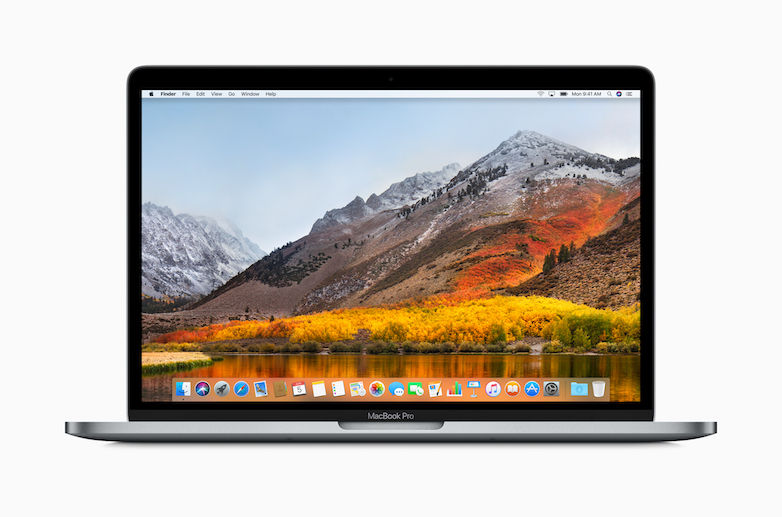 At today's WWDC event in San Jose, California, Apple announced incremental updates to its iMac and MacBook Pro lineup. The company also announced a brand new iMac model directed at high end Pro users. This new model is called the iMac Pro and will be available later this year. In this article though, let us take a look at the new refreshed MacBook Pro lineup that goes on sale in the U.S. today.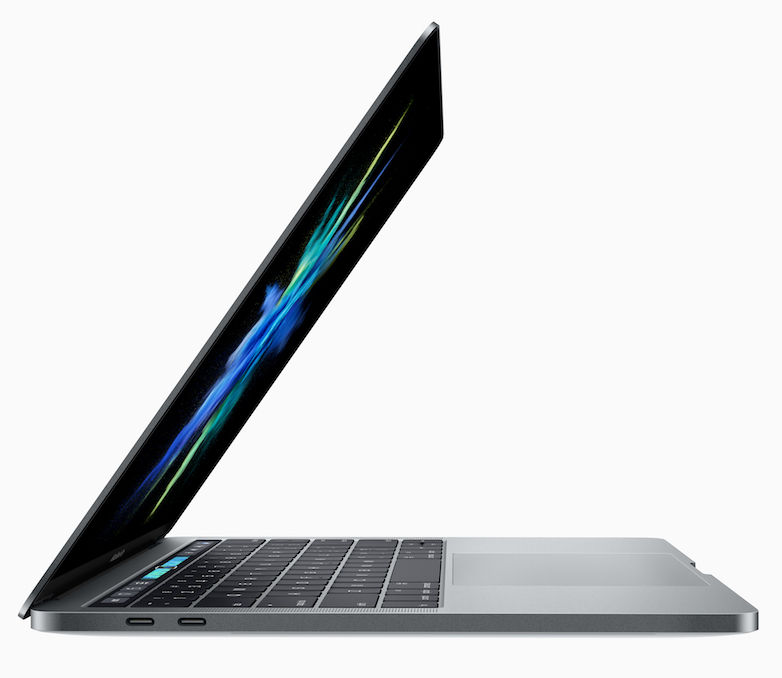 All new MacBook Pro's will now come powered by Intel's newest Kaby Lake processors. In fact, even the 12-inch MacBook gets a mid-life processor upgrade as well as an upgraded SSD. Apple has also introduced a new 13-inch MacBoook pro model that comes sans the touch bar and is cheaper than last year's base model. This entry level version of the 13-inch MacBook Pro starts at $1299. As for the 15-inch MacBook Pro, all 15-inch versions will now get discrete graphics. With this new update, the top of the line MacBook will end up being powered by an Intel Core i7 chip that maxes out at 1.3 GHz . As far as the 13-inch MacBook Pro lineup is concerned, it will max out with a much faster Intel i7 chip clocked at 3.5 Ghz. The top-of-the-line 15-inch MacBook Pro will also be powered by an Intel i7 chip chugging along at over 3.1 Ghz. All these products will continue to sport the same design language.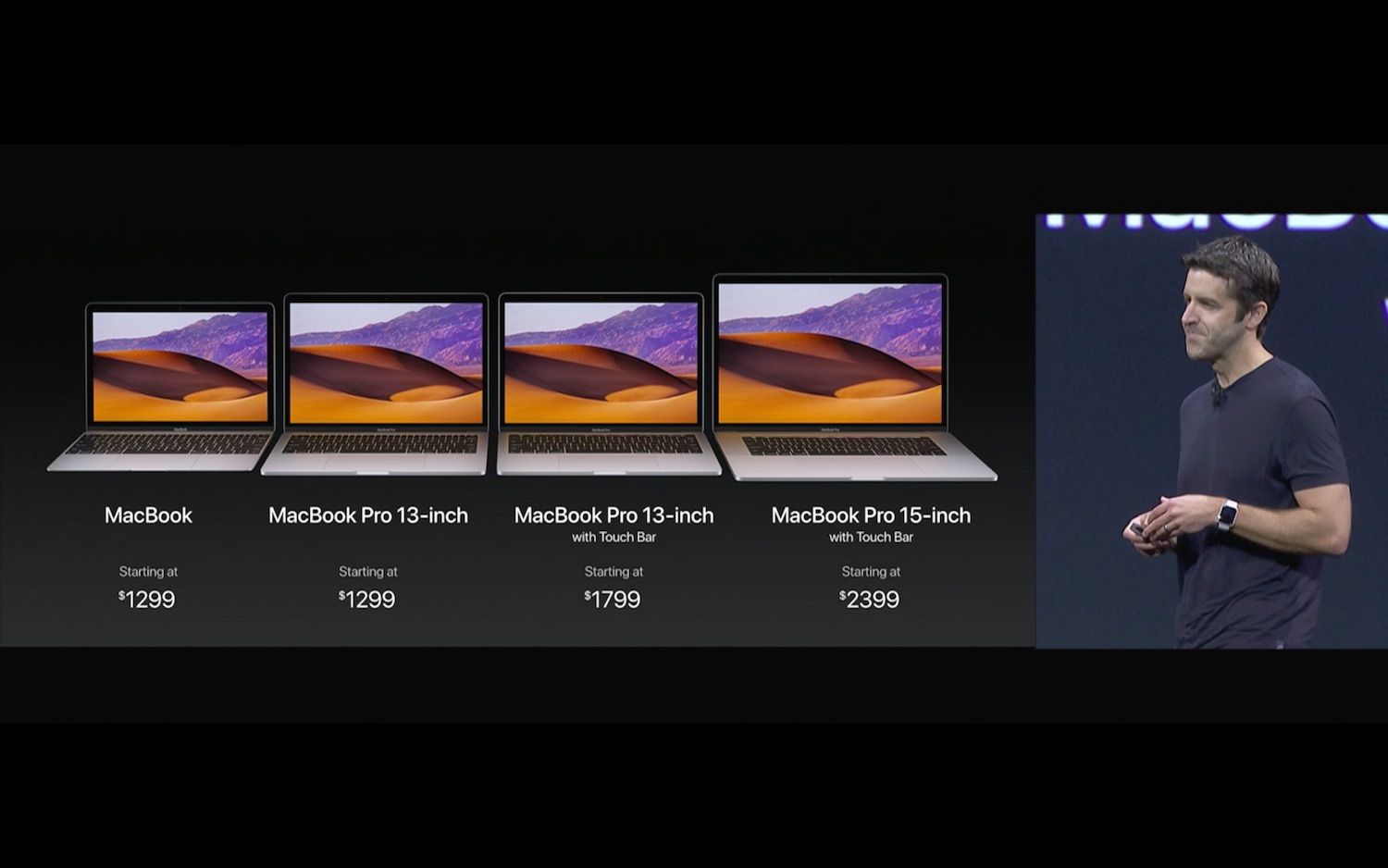 "With major updates to iMac, and a refresh of our MacBook and MacBook Pro lines, the Mac is stronger than ever," said John Ternus, Apple's vice president of Hardware Engineering.
"Today iMac gets a huge graphics performance increase, faster CPU performance, Thunderbolt 3 and a brighter Retina display with support for 1 billion colors. We're also increasing CPU and SSD speed on MacBook, adding faster processors and making faster graphics standard on our 15-inch MacBook Pro and introducing a new $1,299 (US) 13-inch MacBook Pro," he added.
While the company did not talk about it during the presentation, the good old MacBook Air has also received a minor update in the form of an up to date processor. However, that is just about it and the MacBook Air lineup did not get any special mention during the event. Looks like Apple is keen on killing the MacBook Air line entirely and want people to buy either the MacBook or one of the MacBook Pro models.
The updated notebook product lineup goes on sale in the U.S. starting today. An India launch should follow pretty soon.