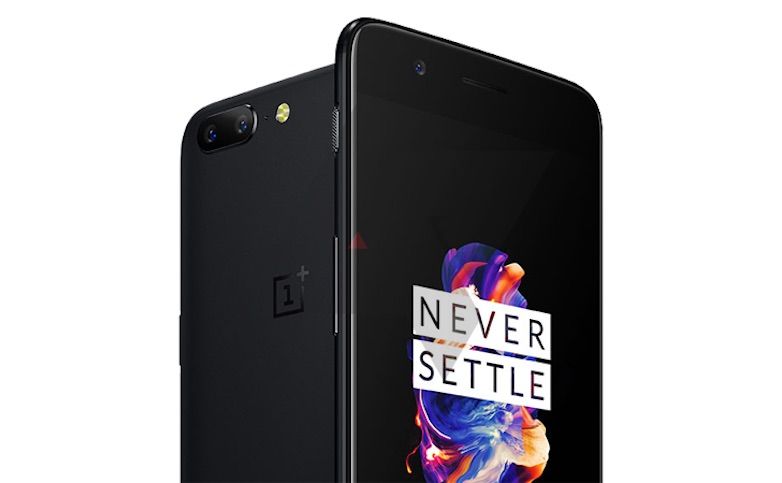 Yesterday OnePlus confirmed the date of launch of the OnePlus 5 in India, also revealing some of its specifications such as a Snapdragon 835 SoC and 8GB of RAM. However, any information about its pricing was a mystery up until this point. A new OnePlus 5 contest on the OnePlus forum has now indirectly revealed the pricing of this device in Finland as well as Europe. The contest mentions that the total prize for an annual music festival taking place in Finland is worth €948 (₹68,703) which consists of a OnePlus 5 handset and two three-day VIP passes to the event. Now, if one VIP ticket for the festival costs €199 (₹14,418), then from basic arithmetic it can be assumed that the OnePlus 5 will be priced at €550 (₹39,872).
The OnePlus 3T currently retails for €439 on the official OnePlus Finland site. So implying that these assumptions are true, the OnePlus 5 will cost €110 more.
If you are not in the know about what this device will pack inside, we'll give you a quick recap. The OnePlus 5 has been confirmed to come fueled with a Snapdragon 835 processor that will be coupled with 6GB/8GB of RAM. It will have 64GB of internal storage and might run on the latest Android 7.1.1 Nougat out-of-the-box with Hydrogen OS on top.
At the front, we will see a 16-megapixel camera, and a 23-megapixel camera at the rear. The smartphone is assumed to pack a 3400mAh battery. The device, if launched in India with a price tag of €550 (₹39,872), will be a tough competitor to the newly launched Samsung Galaxy S8 and the LG G6.
Meanwhile, do let us know your thoughts about the pricing of the OnePlus 5 in the comments section below.
[Source: OnePlus forum, Provinssifestival, | Via: GSMArena]