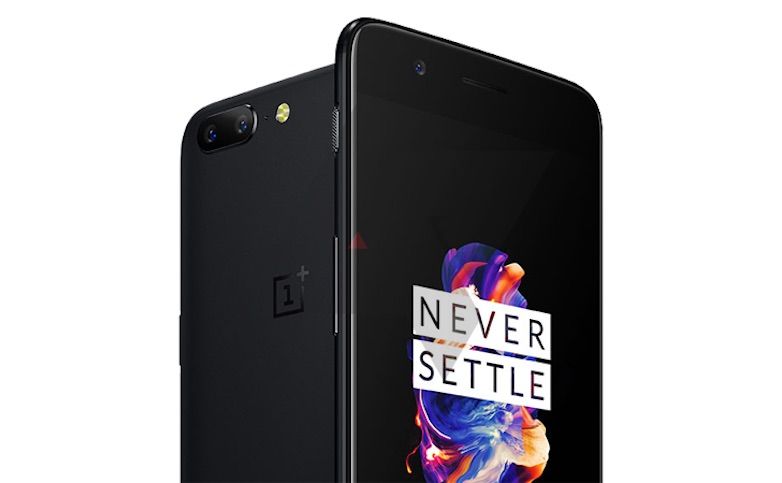 After the OnePlus 5 leak floodgates opened, looks like even OnePlus couldn't stop themselves from revealing the design of its upcoming smartphone before the official launch. The Chinese smartphone brand has officially revealed the design of the OnePlus 5. Earlier today, the firm had teased the smartphone's audio performance and it has now revealed the first image of the OnePlus 5, showcasing the rear of the device. It is now confirmed that the OnePlus 5 will feature a dual-camera and an iPhone 7 Plus-like design.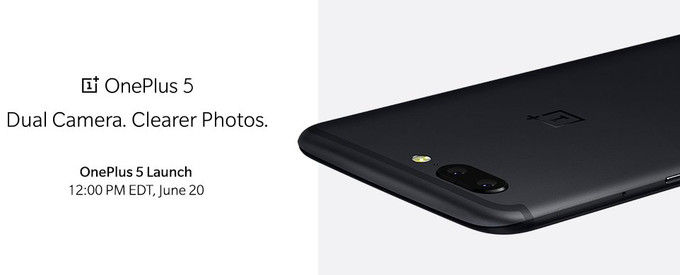 The OnePlus 5's original image was leaked yesterday by AndroidPolice, and OnePlus has now affirmed that the leaked image was real. In terms of specifications, the OnePlus 5 is rumoured to feature a 5.5-inch Full HD AMOLED display with 1080p resolution. Additionally, the smartphone uses a Qualcomm Snapdragon 835 octa-core processor, up to 6GB of RAM, up to 128GB of internal storage and a 3,300mAh battery. There will also be a lower-priced variant that features 6GB of RAM and 64GB of internal storage.
In terms of imaging, the OnePlus 5 is rumoured to come equipped with a 16-megapixel front-facing camera and dual-23MP camera setup, but we are not so sure about that. The smartphone's retail cost was leaked earlier today for Finland, and it suggests that the device could be priced as high as ₹39,000. The smartphone will be launched on June 20, and the OnePlus 5's launch event for the Indian market has been scheduled for June 22. Similar to the OnePlus One, OnePlus 2, and the OnePlus 3, the OnePlus 5 will be sold exclusively through Amazon.in.
We might get to see additional information regarding the smartphone as the company moves to the official launch date. Stay tuned with us to know more about the OnePlus 5.