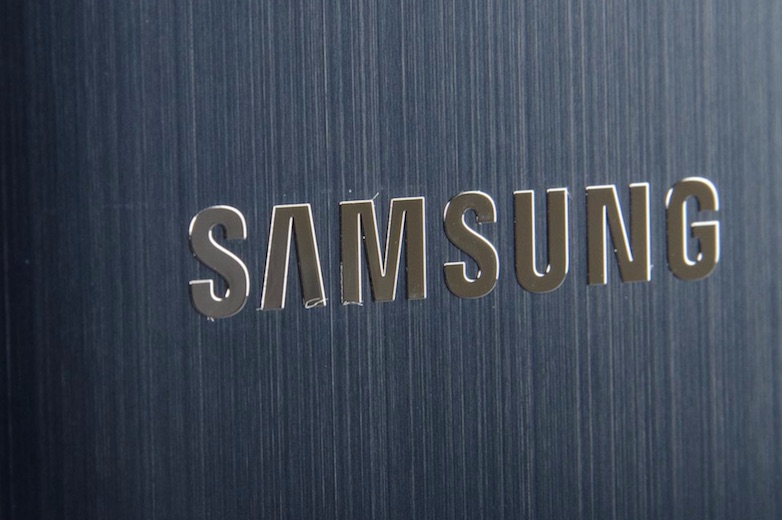 Samsung has just announced that it pumping in ₹4,915 crore into India for it manufacturing plant in Noida. The plant currently manufactures smartphones, refrigerators and flat panel televisions. The Uttar Pradesh government approved this investment proposal only recently under its Mega Policy.
With the investment, the company intends to increase the plant to an additional 35 acres of land adjacent to the current facility. As per the company, this would create 5,000 jobs and also position the Noida plant as a major manufacturing unit. The plant currently has a production capacity of approximately five million units a month, and this investment would help the company increase the plant's production capacity to 12 million units. A Samsung official told the Press Trust of India that the number of refrigerators manufactured would double to three million units per annum from 1.5 million at present, and TV panels would increase to 2.6 million units from 1.3 million.
Samsung's Noida plant was set up in 1996 and was the company's first manufacturing unit in India. The plant first began with the production of only televisions, and only later expanded into manufacturing mobile phones in 2005. 
HC Hong, President and CEO, Samsung Southwest Asia, said,
This new investment of INR 4,915 crore is a testament to our continuing commitment to 'Make in India' and to Uttar Pradesh, which has been our partner right from the day Samsung's journey in India began. Steadfast support from the state and local authorities in Noida has helped make our vision of 'Make for India' a reality. Today, on the back of the Digital India movement led by millions of young Indians, we are witnessing a rise in adoption of electronic devices, smart appliances and mobile phones. A bigger manufacturing plant will help us cater to the growing demand for Samsung products across the country.