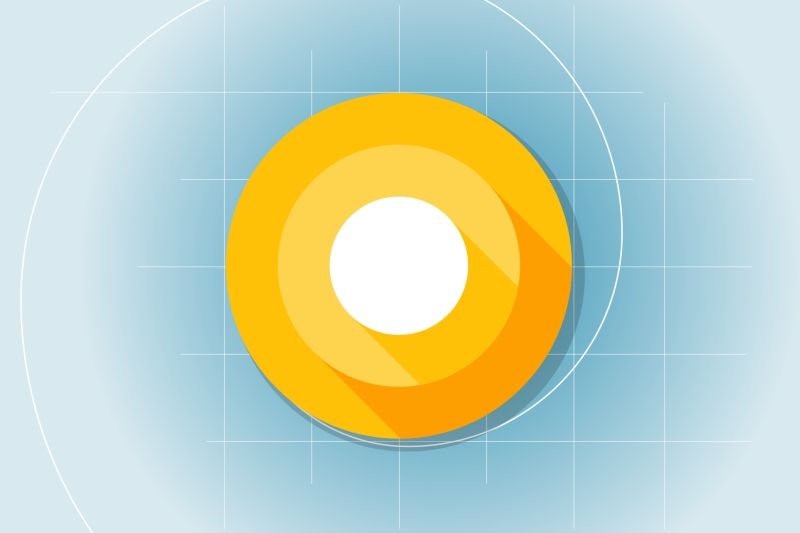 Google released the third developer preview of Android O for select Nexus and Pixel devices, giving us the first glimpse of the company's newest software. For starters, we know that this version of Android will be version 8.0. Moreover, the software build shows fresh interface changes, tweaks to the notification system, improvements in performance and also changes to media controls. While this is not the final build, it does give a preview into what Google has to offer before it rolls out the final release later this year.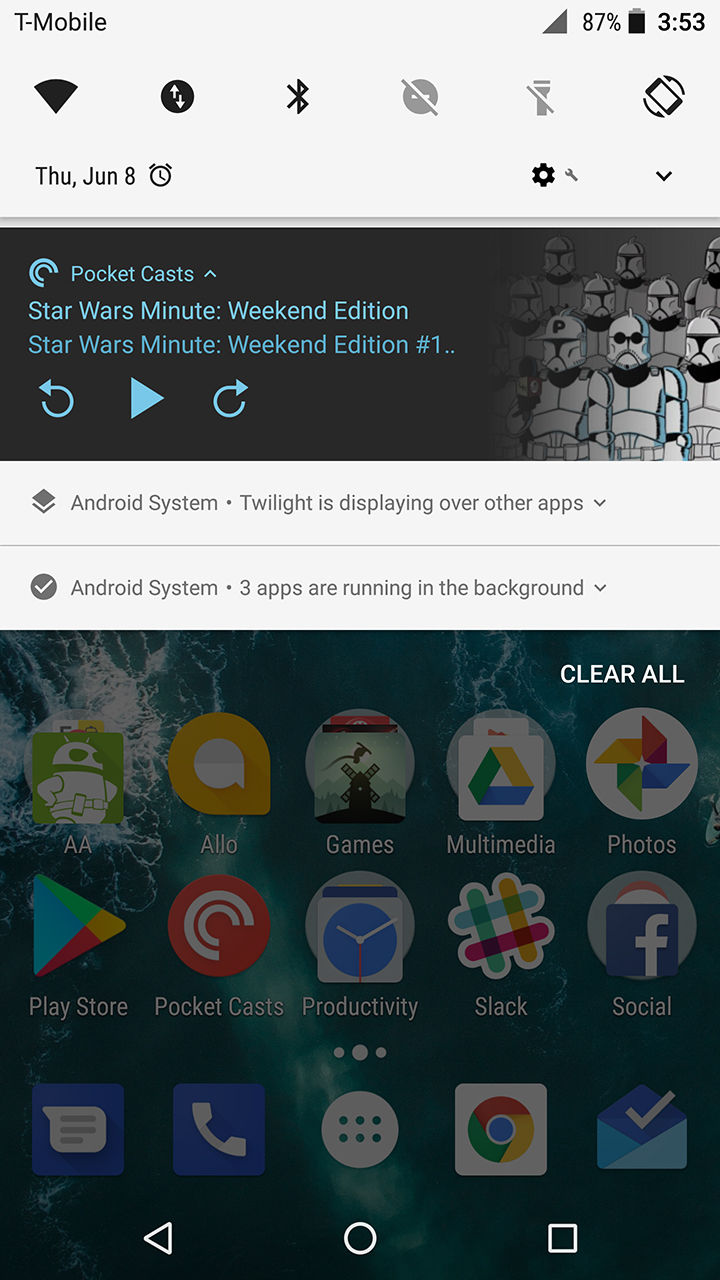 A really cool feature is the background of the media control which now changes as per the artwork of the music album that is currently playing. Colours also blend in with the album artwork in the media controls. This might be an inconsequential change, but it brings a fresh, interesting look to the media control from the the plain album cover image we could see previously while scrolling down from the notifications bar while an album was playing.
This is the only piece of information that we have as of now even though the name of Android's upcoming software is still such a mystery at this point. Do stay tuned as we bring you more news about Android O.
[Source: AndroidAuthority]