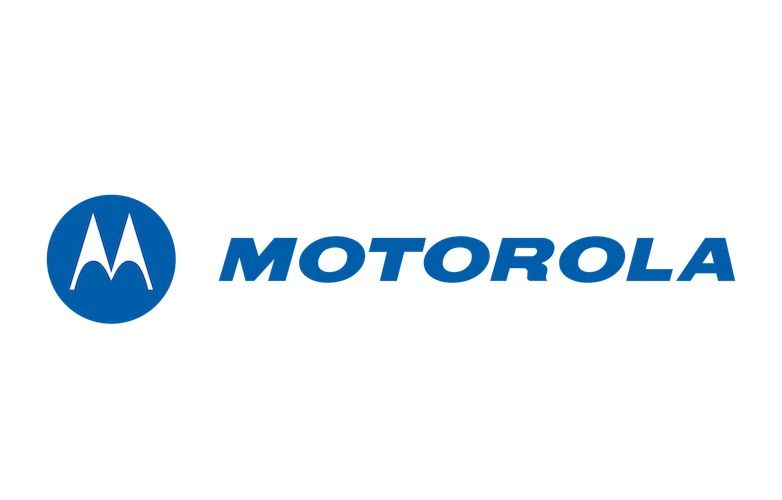 Chinese smartphone manufacturer Lenovo is keen that the Motorola brand penetrates further into the Indian market. "We really want to push the Motorola brand as we see a lot of potential for growth. Motorola brand is going to be more visible in the market as it benefits from an overall global campaign perspective. We want to ensure that the product is available at physical places where consumers go," Jan Huckfeldt, chief marketing officer at Motorola told Economic Times.
Calling India a super critical and competitive market for Lenovo, Huckfeldt added that the company would continue its dual-brand strategy in India. Furthermore, the company wants Motorola to focus on the premium market segment as well as in the offline retail channel. "That's where major investment from marketing perspective will go in creating the category with the help of Mods," Sudhin Mathur, MD at Motorola India and executive director for Lenovo MBG India. 
Lenovo has eight- nine distributors which work alongside 350-400 city distributors covering 12,000 retail footprints. Up until now, these sold only Lenovo branded products, but the focus is now going to shift towards Motorola handsets. The company also claims that GST will not affect the business in a large scale. "The rate of 12% announced is certain but what it doesn't answer is the question about incentivising the local manufacturing or disincentivising the imports," Mathur said.
However, as per data from IDC, Lenovo-Moto has slipped down to the fourth slot from the third slot in Q1, even though shipments grew by 33.7 percent.