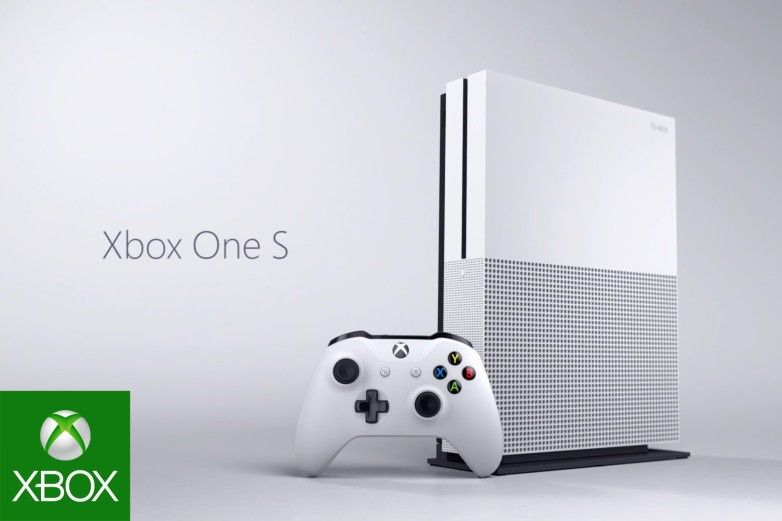 Microsoft unveiled new powerful Xbox One X game console at the on-going E3 game expo. With that, the company has announced a special $50 discount on the existing bundles. So the Xbox One S 500GB will sell for $249, and the 1TB bundles get a $299 price tag.
Microsoft's $50 discount on the Xbox One S console bundles is valid only until June 17. Also, it might be limited to the US region only. Furthermore, the discount is only applicable on the Xbox One S Battlefield 500GB bundle and the 1TB Forza Horizon 3 Bundle.
Summer's coming.
Get ready to play with $50 off starting tomorrow, June 11: https://t.co/d5itkFCIx8 #XboxOneS pic.twitter.com/l5dIRKygcf

— Xbox (@Xbox) June 10, 2017
As of now, there is no word on whether the $50 price cut will be permanent in November, after Xbox One X releases.
The Xbox One S and Xbox One X will continue to co-exist. Microsoft's vice president of the Xbox and Windows gaming, Mike Ybarra stated that the Xbox One X is ideal for the premium customer, the one who expects the absolute best versions of games.
In a way, the Xbox One consoles will emulate the same strategy that Sony employs by keeping the PS4 Slim and PS4 Pro. One console for the masses who just want to game while other is for that enthusiast who wants a beastly console that can support 4K HDR games and video.
So far, there's no word from Sony's camp on any discounts on the PS4 Slim and PS4 Pro bundles.