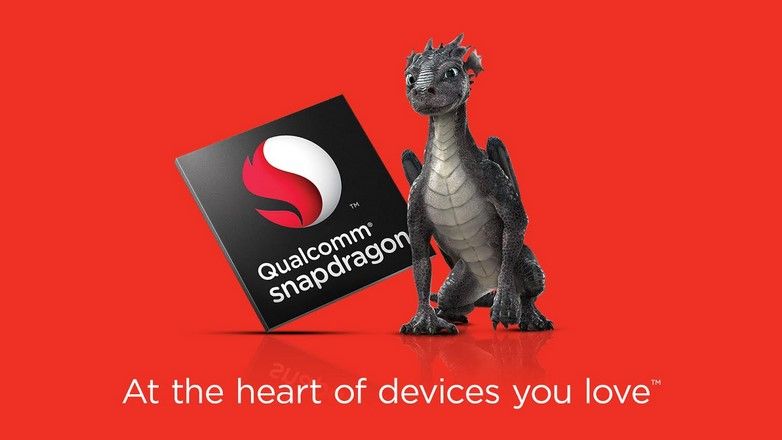 While the phone makers are still queuing up for their share of the Snapdragon 835 chipset, Qualcomm is already working on its next flagship offering. Expected sometime next year, Qualcomm's next top-tier chipset will most likely be called the Snapdragon 845. Going by a Qualcomm Engineer's LinkedIn profile, the company is already working towards integrating the X20 LTE modem into the upcoming chip.
Qualcomm seems to be taking the next big leap towards faster download speeds over the LTE modems. Qualcomm's senior staff engineer's profile indicates that the company is already integrating the X20 Modem chip, which supports Cat 18 LTE and thereby promises theoretical download speeds of up to 1.2Gbps.
If you were wondering what SoC that new Qualcomm X20 modem will end up in with its 1.2 GBit/s downlink. Yep, Snapdragon 845. (from LinkedIn) pic.twitter.com/lMd5lcovJf

— Roland Quandt (@rquandt) June 11, 2017
The downlink uses 5×20 MHz carrier aggregation and up to 4×4 MIMO on three carriers. Meanwhile, the same chip uses Cat 13 LTE for uplink, promises upload speeds of 150Mbps with 2×20 MHz carrier aggregation.
As per Qualcomm, the X20 chip is designed around 5G networks. Speculations suggest that several phone makers and equipment manufacturers had already received sample chips earlier this year. The idea is to work on the 5G network technology.
The Qualcomm Snapdragon 845 chipset is set to arrive next year for the Samsung and LG flagship phones. This chipset will pack faster download speeds thanks to the X20 LTE modem under the hood. As of now, there is no word on the timeline of the Snapdragon 845's arrival.
[Source: Roland Quandt]