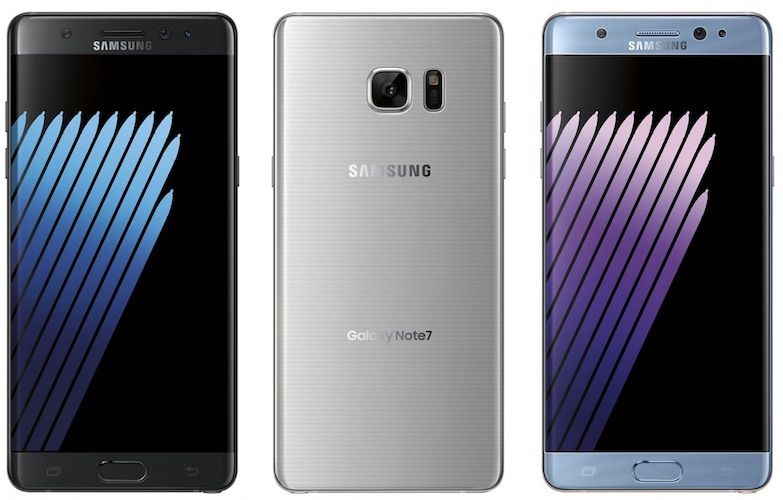 Samsung is resurrecting its infamous Galaxy Note 7 as the Galaxy Note FE in its home market. The Samsung Galaxy Note FE is a refurbished and thoroughly tested iteration of the fabled Galaxy Note 7. The Galaxy Note FE will first sell in Korea for $620 approximately.
The refurbished Samsung Galaxy Note 7 will sell as Galaxy Note FE and has an SM-N935S model number as per its Wi-Fi Certification. The Galaxy Note FE SM-N935S will have the same hardware as the original Note 7. That means the 5.7-inch Super AMOLED display, Samsung Exynos 8890 processor, 4GB of RAM, and a 12-megapixel camera at the back with LED Flash will exist.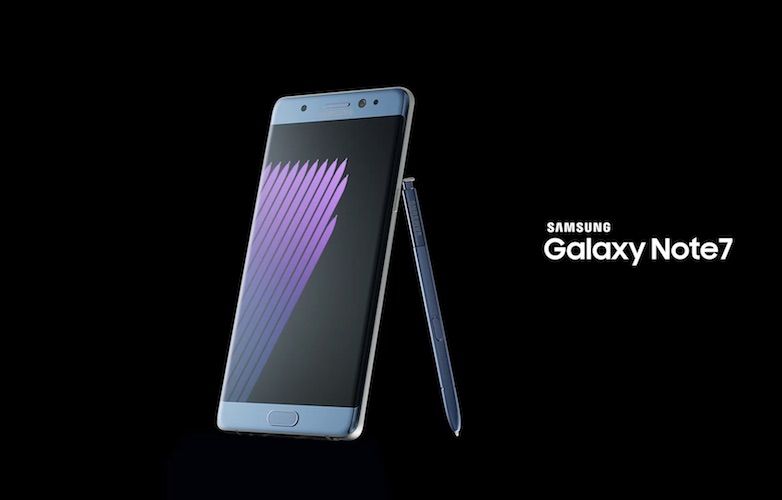 The phone will pack a new 3200 mAh battery as compared to the 3500mAh packed in the original Note 7. The Galaxy Note FE was set to arrive on June 30, but it is releasing a week later now. To interest the Korean audience, Samsung has added Bixby digital assistant to the Galaxy Note FE. However, the smartphone doesn't have a dedicated Bixby digital assistant like in the Galaxy S8. The users will have to swipe right to access and activate the Bixby assistant.
A Samsung official refused to confirm the availability of Bixby on the Galaxy Note FE. Samsung will not be launching the refurbished version of the Galaxy Note 7 in India, just in case you were wondering. You better save up your moolah and hopes for the upcoming Galaxy Note 8. If Samsung is on schedule, then the Note 8 can be expected to hit the Indian market in September-October.
[Source: ETNews]