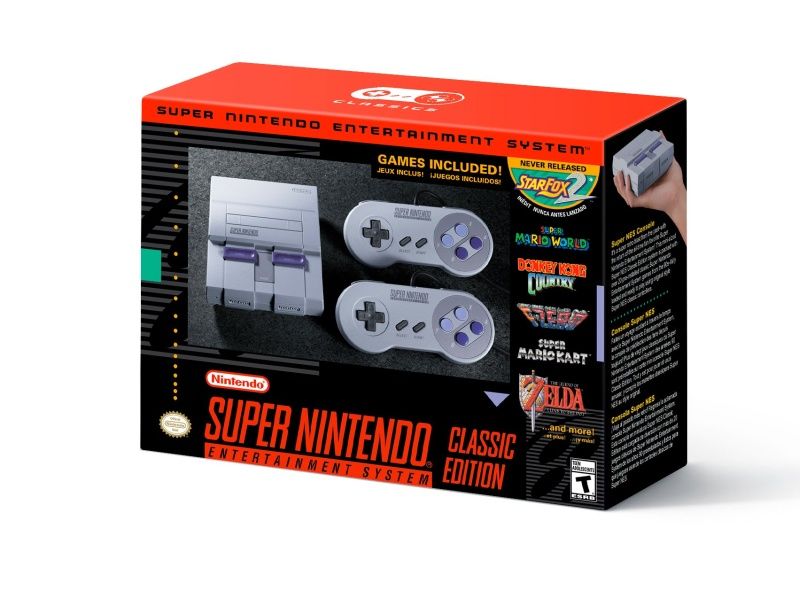 Nintendo has announced the Super NES Classic Edition console kit that looks a lot like the original Super NES console. The console will allow you to play all the retro Nintendo games that you loved playing as a kid, but in high definition. The console includes an HDMI output and two wired controllers. In the US, Super NES Classic Edition is slated to be released on September 29th at a suggested retail price of $79.99 (Rs.5,100 approx). If you wish to get your hands on the console as soon as it launches, you will need to get it from the Nintendo website. The console will, of course, be available from major retailers as well, but Nintendo hasn't shared retailer info just yet.
The Nintendo Super NES Classic Edition console kit will come pre-installed with the following classic games:
Contra III: The Alien Wars™
Donkey Kong Country™
EarthBound™
Final Fantasy III
F-ZERO™
Kirby™ Super Star
Kirby's Dream Course™
The Legend of Zelda™: A Link to the Past™
Mega Man® X
Secret of Mana
Star Fox™
Star Fox™ 2
Street Fighter® II Turbo: Hyper Fighting
Super Castlevania IV™
Super Ghouls 'n Ghosts®
Super Mario Kart™
Super Mario RPG: Legend of the Seven Stars™
Super Mario World™
Super Metroid™
Super Punch-Out!! ™
Yoshi's Island™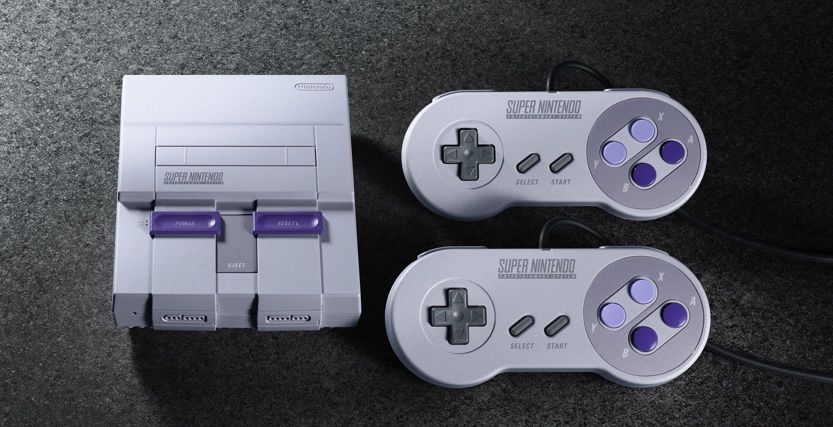 As you can see in the image above, the Super NES Classic Edition looks almost identical to the original Super NES console from the 90s, except that it happens to be smaller. Nintendo had announced earlier this year that it was discontinuing the NES Classic console, owing to "lack of resources". Shortly after the announcement, rumors hinted at the possibility of a new Super NES Classic Edition console arriving soon.
[Via: TechCrunch]