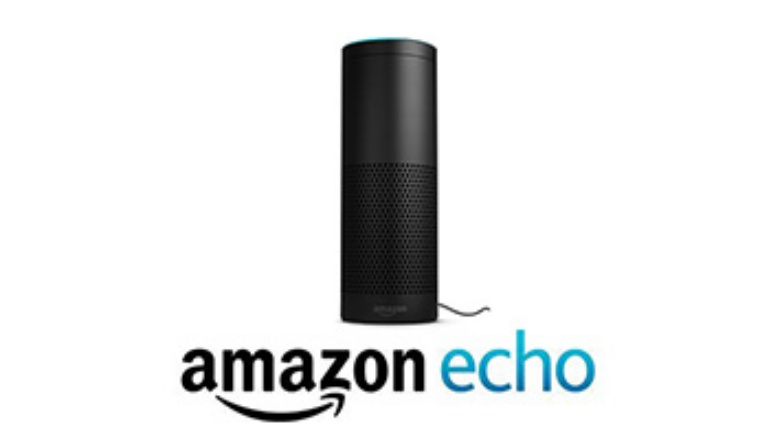 Amazon is working to bring Alexa, an artificial intelligence powered digital assistant, to India. An omnidirectional speaker dubbed Amazon Echo will integrate the Alexa digital assistant, reports The Economic Times. The Alexa digital assistant and Echo speakers will debut by the year end in India, according to the two people familiar with Amazon's plans.
Back in February, we reported about Amazon quietly "putting together content and localising the service." The Amazon Echo speakers will debut in India with English language support. Folks with a condition to remain anonymous stated that Amazon plans to add support for Hindi, Tamil, and Marathi languages later.
Amazon is targeting the tech-savvy urban Indians with the Amazon Echo smart speakers along with AI-driven Alexa Voice Services. From adding items to groceries list to playing music, the Alexa has been trained to carry out most of the tasks through voice commands. While placing orders using voice commands is fun, the real challenge lies in paying for them. "We will work around these barriers using pass-phrases and other India-specific innovations," said, a senior Amazon executive who preferred to remain anonymous.
Amazon has been bullish with its Amazon Pay wallet services since last few months in India. It would be great if the Amazon Pay balance is used to make payments for orders placed using Alexa on Echo speakers. That does look plausible. Also, Amazon Now, its hyperlocal groceries service, is currently operational in four cities – Hyderabad, Bengaluru, Delhi NCR, and Mumbai.
The scope of using Alexa on Echo speakers would be quite limited in India. Apart from composing emails/texts or social media updates, a lot of work is required to carry out third-party services integration for India. For instance, you may not be able to book an Uber or Ola cab using Alexa right away, but maybe later. Half of the music services supported by this smart speaker are not even available in India.
Amazon Echo speakers cost $180 in the US. While there's no official word on its Indian pricing, expect to carry a price tag upwards of ₹12,000 at least.
[Source: The Economic Times]