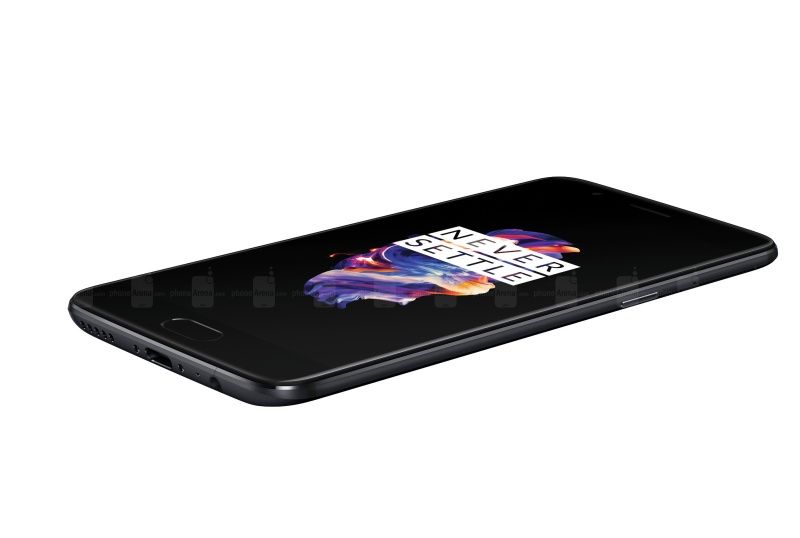 Early buyers of the OnePlus 5 have already received a couple of software updates. While OnePlus just managed to address "jelly scrolling" issue, a new one has cropped up. As per a Reddit post, the OnePlus 5 suffers from a stereo audio recording problem with capturing videos. Apparently, the same issue exists in the OnePlus 3T as well.
It is odd that the stereo audio recording problem occurs only when the phone is held in the landscape mode while the home button points to the left. That results into the stereo sound playing inverted in a captured video. Here's a video posted by a reddit user explaining the issue. You will have to plug in headphones to listen to the audio.
On the OnePlus 3T, the same problem occurs when the home button to the right if held in the landscape mode. Another reddit user who posted about the issue clarified that his OnePlus 3T unit was running OxygenOS Open Beta build.
For now, the only possible workaround to avoid is to hold OnePlus 5 in a landscape such that the home button points to the right. OnePlus is yet to acknowledge the problem publicly and promise a fix for it. In the mean time, the OnePlus 5 users can certainly expect yet another incremental OxygenOS update to fix the stereo audio issue in the coming week or two.
It isn't the first time OnePlus is the post-launch problems with its flagship. Last year, the company's decision to skip sRGB mode and inconsistent RAM management created a huge ruckus. Later the company released an OTA update addressing those issues.
[Source: Reddit | Via: Phone Arena]