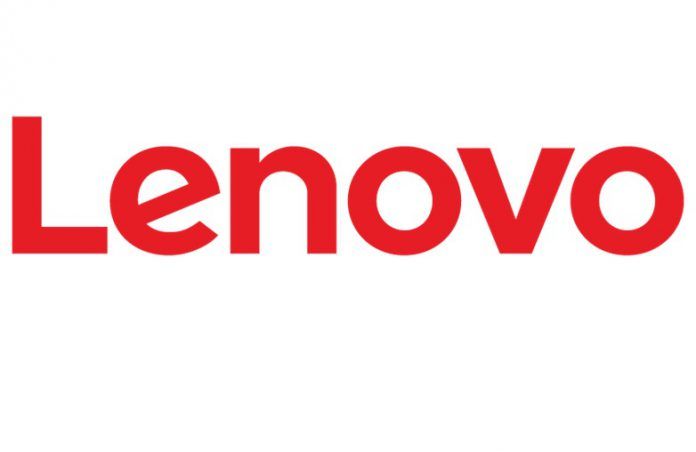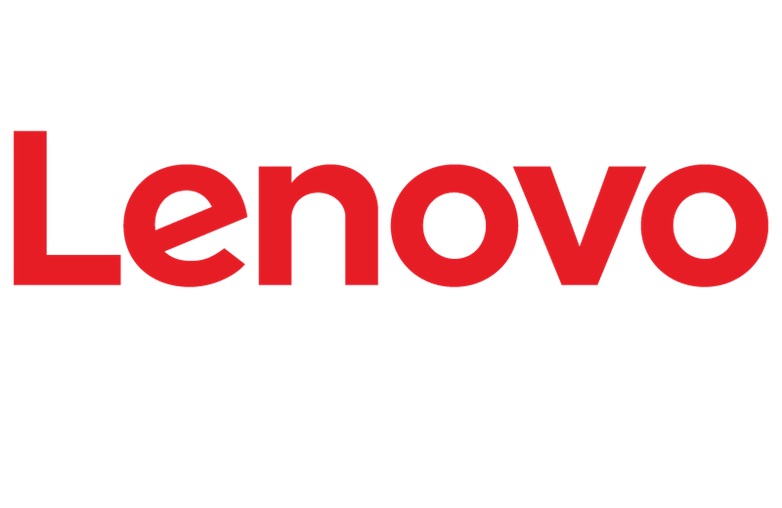 Lenovo earlier today announced the launch of a brand new power bank in India. The new model called the Lenovo MP1060 has a rated capacity of 10,000 mAh. It incorporates a lithium-polymer battery that Lenovo claims endows it with a higher power density when compared to other power banks from the competition. The Lenovo MP1060 is also very compact and at just over 200 grams, it is only marginally heavier than most large screened phones. The powerbank also features a sleek design and comes with a 3D nano grade metal carved texture giving ity a premium feel.
The Lenovo MP1060 power bank is designed to charge a wide variety of devices including your  tablets, digital cameras and other handheld game devices. The power bank has the ability to regulate the output power as per the requirement of the device connected. It is equipped with temperature control and ensures that the batteries operate in a safe range. This is apart from an onboard circuitry that prevents the battery from overcharging and discharging.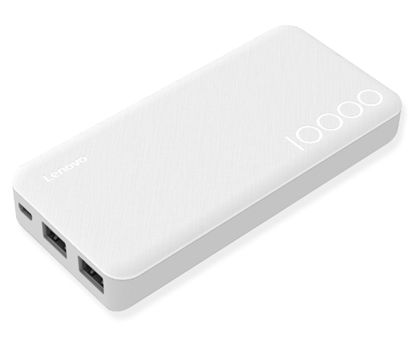 In case you are a spec-hound, here is the technical spec sheet of the power bank:
Capacity: 10000 mAh, 3.7 V
Protection Circuit: Yes
Input: DC 5V 2.1A MAX
Output: DC 5V 2.1A MAX
Size: Length – 137, Width – 65, Height – 15
Compatibility: Smartphones and Tablet PCs
Conversion Rate: 90%
Weight: About 200g/ 0.44 lb/ 7.05 oz
Time to be fully charged: About 4.5 hours (With 2.1A adapter)
The Lenovo MP1060 Power Bank is available exclusively on Flipkart and has been launched for a price tag of Rs,1299.