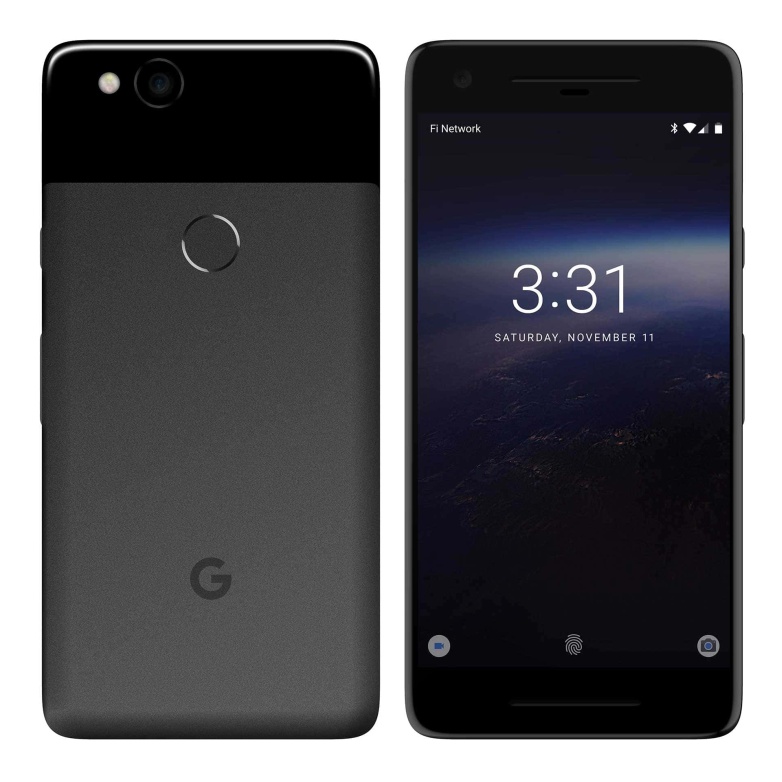 A recent report had claimed that this year's smaller Pixel handset is manufactured by HTC while the bigger handset will be made by LG. This has now been "confirmed" as the smaller Pixel has made an appearance at the US FCC. The FCC filing for the Pixel 2 includes multiple documentation from HTC, making it quite clear that it is indeed made by the Taiwanese manufacturer. Apart from confirming the maker of the device, the FCC filing also tells us a few more things about the Pixel 2.
As previously rumored, the Pixel 2 will, in fact, feature the same pressure-sensitive frame as the flagship HTC U11. On the Pixel 2, the feature is dubbed "Active Edge" and can be found under the Languages, input & gestures setting. In the screenshot posted by the FCC, the feature is set to launch the Google Assistant whenever the user squeezes the sides of the phone.
The other screenshots reveal the smartphone currently runs on the Android 8.0.1 operating system with the latest Android security patch dated August 5, 2017. It can also be seen that the Pixel 2 received by the US FCC includes 64GB of onboard storage. The current Pixel comes in 32GB and 128GB storage variants, so we do expect to see at least a 128GB variant as well this year.
A render of the Pixel 2 shared online by Evan Blass recently revealed that the smartphone's design hasn't changed much at all compared to its predecessor. On the front, the main difference is the presence of a speaker grill on the bottom bezel for dual front-facing speakers. The glass window at the rear has also been reduced in size. Another notable difference will be the omission of a 3.5mm headphone jack, which means you will need to use a USB Type-C to 3.5mm stereo audio adapter to plug in your headphones.
[Via: 9To5Google]