Only recently have music systems come to be designed as devices you can carry around. Portability was the domain of earphones and headphones for the longest time, unless you think of the boombox as a portable music player. Music had to be stored on audio tapes, and later, CDs and DVDs, and played over portable cassette players and CD and DVD players. These devices weren't wireless. Not particularly portable either. But those days are behind us now. Compactness and portability are defining characteristics of the modern-day Bluetooth speaker. They're all over the place, and vary in terms of their power output, features, and design.
So many wireless speakers are in the market right now that making an informed decision is honestly difficult. The task of picking a good one up for yourself is made even more difficult by the fact that many manufacturers won't even bother with listing out critical product specifications that should dictate how you make a purchase. What's more, they are a lot more expensive than wired speakers and prices range from a few thousand rupees to a lakh or more.
Here's a list of some of the better Bluetooth speakers priced under ₹10,000 for the budget-conscious buyer.
JBL Flip 4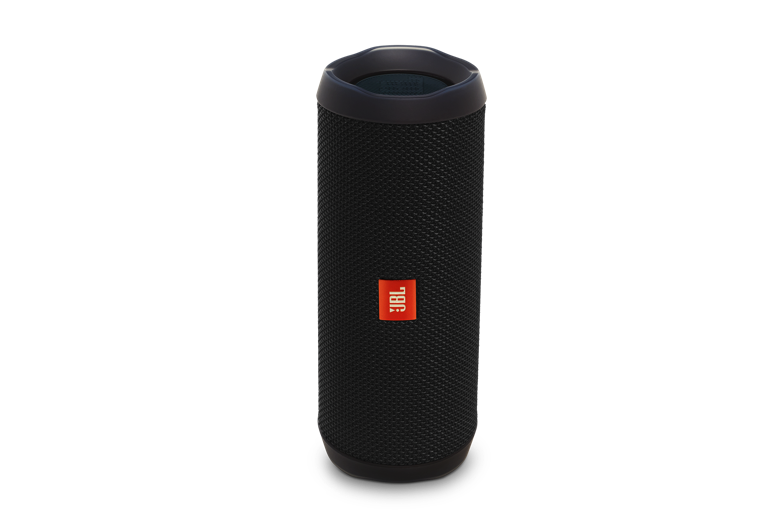 The JBL Flip 4 is a full-featured waterproof portable Bluetooth speaker that is IPX7 rated. This is one of the key areas of improvement when compared to its predecessor, the Flip 3, which was only splashproof. Other improvements include better sound and battery life as well. The JBL Flip 4 is currently retailing for approximately ₹8,750.
Anker Soundcore Sport XL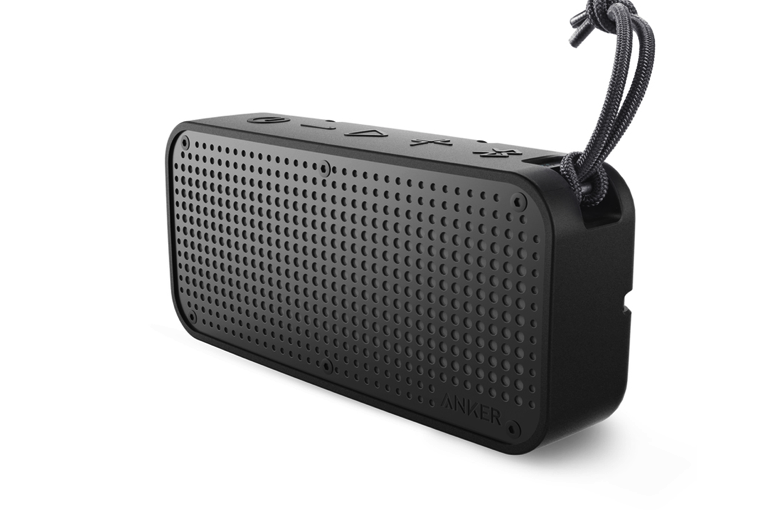 The IP67 certified Anker Soundcore Sport XL makes the cut primarily because of its rugged build quality. Like the Flip 4, the Anker Soundcore Sport XL is waterproof, and boasts of a 16W output across its two drivers and the passive radiator for bass that it houses. Its built-in Lithium Ion battery is rated for 15 hours of playtime on a single charge. The Soundcore Sport XL will set you back by about ₹8,999.
UE Roll 2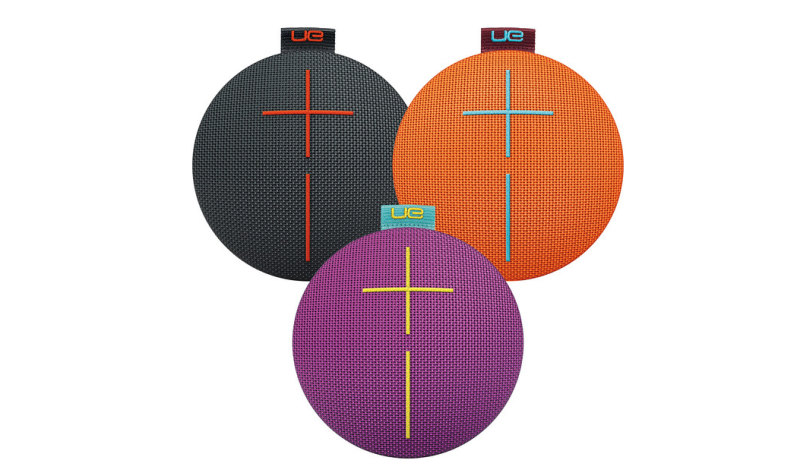 The UE Roll 2 succeeds the very popular UE Roll, and offers a better battery life and a greater range than the original UE Roll. The UE Roll 2 is compact and slim enough to slip into your backpack with ease, and sounds just as good and loud, if not better, than most of the competition. Like the other speakers on this list, the UE Roll 2 is waterproof as well. The speaker offers a perfect combination of great sound quality, portability, ruggedness and water-resistance, and cool features, all for a very reasonable price.
JBL Charge 2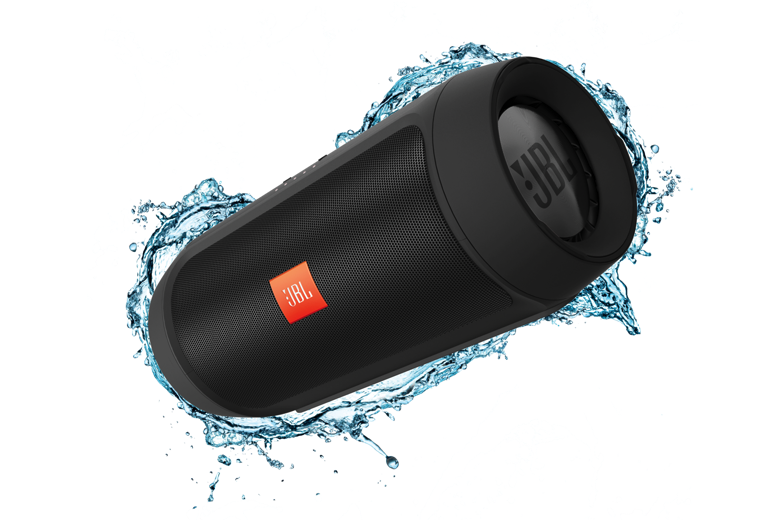 Although not waterproof, the JBL Charge 2 is a water-resistant portable bluetooth speakers offering great performance for the price bracket it falls under. Chargeable via microUSB, the JBL Charge 2 has a built-in 6000 Aah battery that should allow for up to 12 hours of playback. What's more, it will even allow you to charge your smartphone, music player or tablet, although you can expect the music playback time to drop. Its built-in speakerphone abilities are an added plus point.
Logitech X300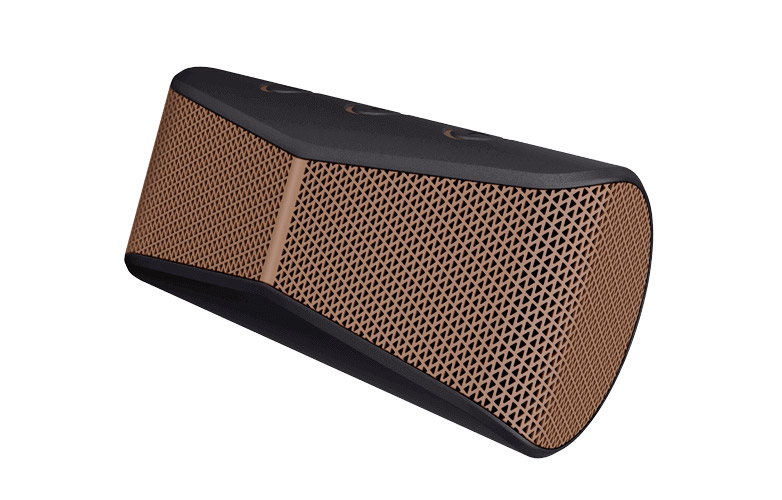 The Logitech X300 is a compact wireless Bluetooth speaker with a built-in microphone for speakerphone calls. Aside from its attractive sturdy design and a more than decent performance, it is the value for money on offer that makes us feature the X300 in our list. For under Rs.3000, the speaker is quite the bargain. The X300 is equipped with two drivers along with a passive subwoofer. The only downside is its battery, which at 5 hours, doesn't compare to competition. If you'd like a more powerful battery, and a splash proof design, you may want to look up the Sony SRS-XB10 in the mini Bluetooth speaker segment.