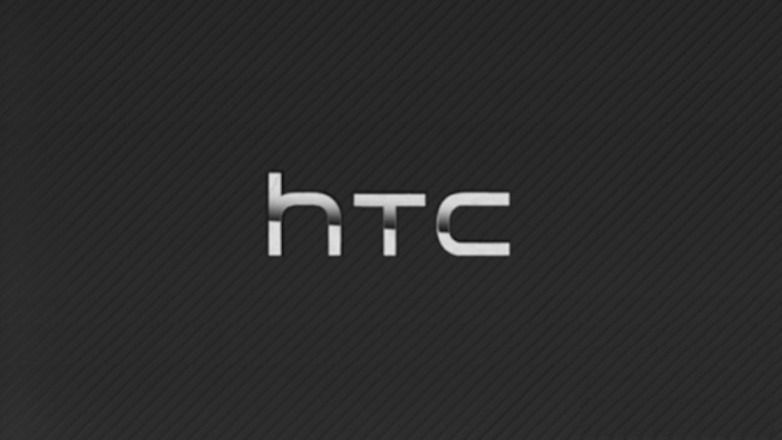 A new report published by Taiwanese publication Commercial Times claims Google is in "final stages of negotiation" to acquire HTC's ailing smartphone business. The latest report comes just a few weeks after a Taiwanese report had claimed that HTC was interested in selling its mobile division.
HTC, which used to be one of the most popular Android OEMs a few years back, has lately been struggling to survive in the highly competitive global smartphone market. The company's latest flagship smartphone, the U11 has managed to receive a better response than some of its previous flagships, but it still faces a long road to recovery. In Q2 2017, HTC posted operating losses of NT$ 2.2 billion.
The report states that Google is only interested in buying HTC's smartphone business and not the VR business. Alternatively, the report claims Google is also considering making a "strategic investment" instead of a buyout. With the acquisition, Google will apparently benefit by being able to perfectly integrate software and hardware in order to take on competitors such as Apple. Last year, HTC manufactured the Pixel and Pixel XL smartphones for Google, which are marketed as being developed in-house by the Mountain View-based company. This year, only the smaller Pixel smartphone is said to be manufactured by HTC, while the bigger "XL" model is being made by LG. If the deal goes through, HTC's smartphone R&D team can help Google develop new Pixel devices completely in-house.
Google had made a similar deal back in 2012 when it acquired Motorola Mobility's smartphone business for a whopping $12.5 billion. Two years later, it sold Motorola Mobility to Lenovo for a mere $2.91 billion. Repeating a similar move five years on doesn't exactly make a lot of sense, but then we should keep in mind that Alphabet is sitting on a huge $95 billion cash stash.