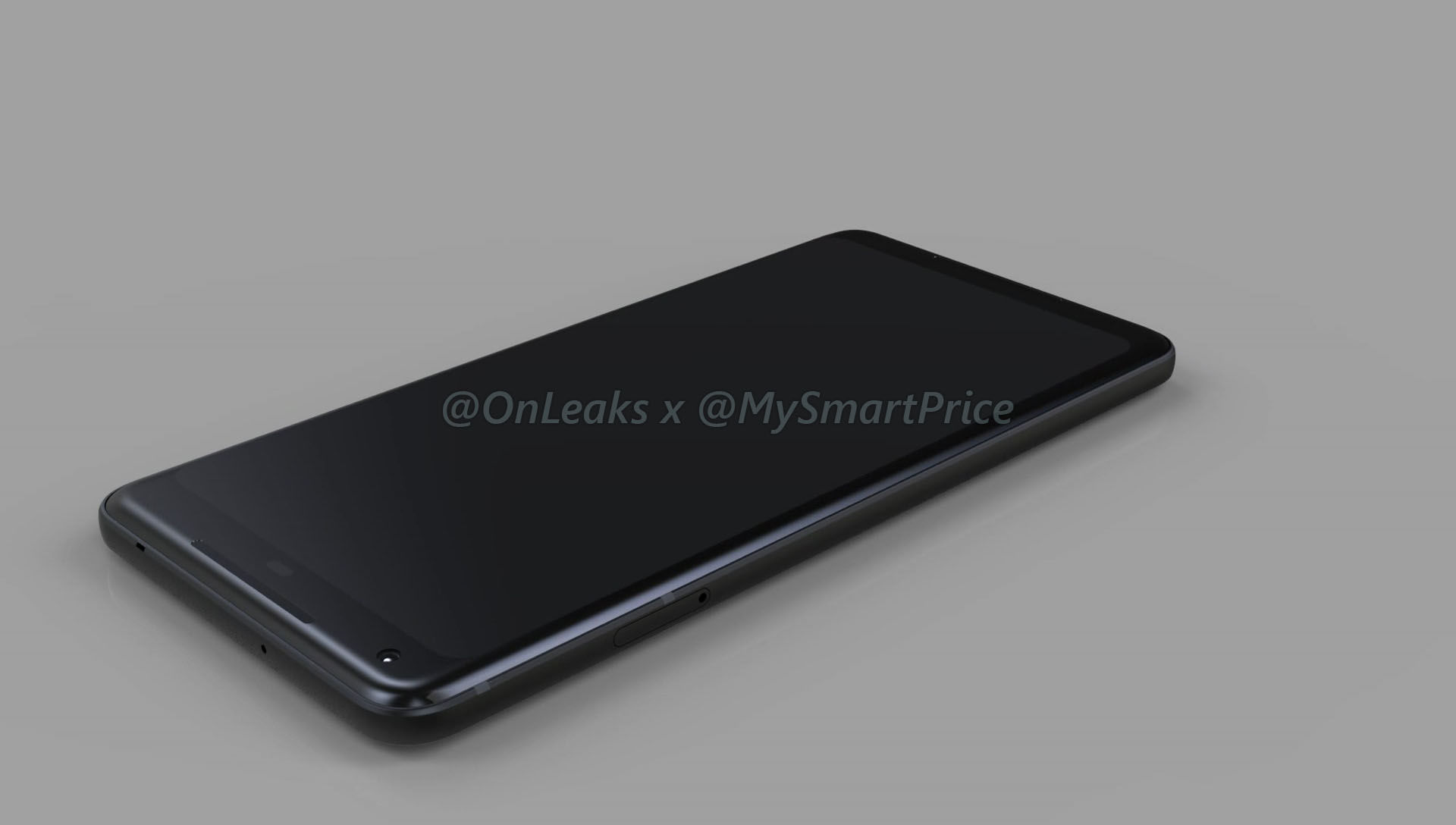 Roughly a month back, the HTC-made Pixel 2 made an appearance on the US FCC website. Today, its bigger sibling, the LG-made Pixel XL 2 has hit the FCC. Unfortunately, the FCC filing doesn't tell us much about the device, except that it is manufactured by LG. However, a billboard sighting in Boston suggests Google will be announcing the two new Pixel handsets at an event on the 4th of October. The phrase "Ask more of your phone" on the billboard makes it quite clear that Google is indeed teasing its upcoming Pixel 2 announcement event.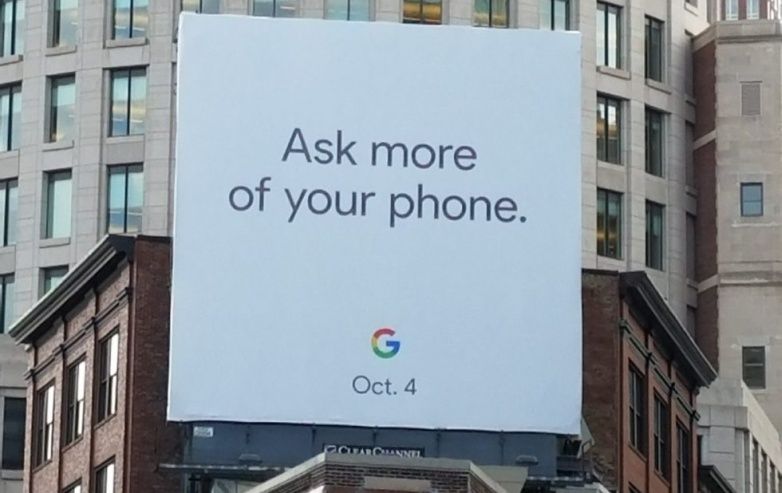 Until recently, it was reported that the Pixel 2 and Pixel XL 2 smartphones would be the first to run on Qualcomm's Snapdragon 836 chipset. Now, however, it has been established that the Snapdragon 836 chipset does not exist and the upcoming Pixel smartphones will instead be powered by the Snapdragon 835 chipset.
In terms of design, the Pixel XL 2 is going to be significantly different compared to the Pixel XL from last year. Since it is made by LG, the smartphone will feature a G6-like bezel-less front with almost the entire front dominated by a 5.99-inch Quad HD+ resolution display. Apart from design, the other key highlight is expected to be an improved rear camera with a focus on low-light performance. The Pixel and Pixel XL still remain two of the best camera phones on the market, so we do have very high hopes from their successors. Unfortunately though, some users are likely to be very disappointed by the lack of a 3.5mm headphone jack on the two smartphones. On the plus side, they will both be IP68 certified, making them water and dust resistant. As for the software, latest reports claim Google will ship the Pixel 2 and Pixel XL 2 with Android 8.1 Oreo operating system out of the box.
[Via: Droid Life, 9To5Google]