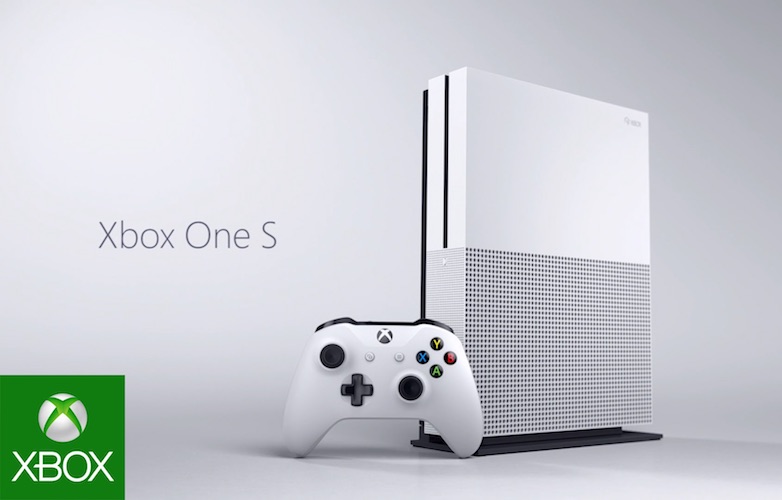 Microsoft today announced that it has started accepting pre-orders for its Xbox One S console. The console made its global debut last year as the smallest Xbox console. Unfortunately, the Xbox One S does not hold that title anymore, as the Xbox One X is now the smallest Xbox console. Microsoft will be selling two versions of the Xbox One S in India – 500GB and 1TB. The 500GB version has been priced at Rs.29,990 while the 1TB version will cost you Rs.34,990. Both versions are now up for pre-order on Amazon India, Flipkart, and other major Microsoft retail partners. Those of you who pre-order can expect to receive your new console before the 10th of October. Along with the console itself, Microsoft is giving a copy of Gears of War 4 and Battlefield 1 to those who pre-order it.
While not powerful enough for 4K gaming like the Xbox One X, the Xbox One S is a fantastic multimedia device with support for 4K Ultra HD Blu-ray playback and 4K video streaming. If you own a high-end 4K TV that supports HDR, we do recommend getting the Xbox One S as you will not be able to play games but also view 4K Blu-ray movies. Currently, there are very few 4K Blu-ray players on sale in India and all of them cost way more than the Xbox One S.
Just in time for Diwali, we're excited to be bringing the Xbox One S to India, to deliver a new quality of console games to India's passionate community of gamers. The Xbox One S is an incredible device, packing in all that you need for a complete gaming and entertainment experience. With 4K Ultra HD video content support, HDR support for video and gaming and an incredible line-up of games, including Forza Horizon 3, Gears of War 4 and Battlefield 1, we know that fans will have an awesome time playing on the new console, said Priyadarshi Mohapatra, Country General Manager, Consumer & Device Sales at Microsoft India.
[Via: PCMag India]