Hyderabad-based Smartron has announced that it will be bringing Qualcomm's Mesh Networking Platform for Internet of Things(IoT) connected devices to India.
"We are very excited about this relationship with Qualcomm Technologies to be the first Indian company to work together on their newly launched 'Wi-Fi Mesh' platform," said Mahesh Lingareddy, founder and chairman, Smartron. Qualcomm's Wi-Fi Mesh platform will utilize the Wi-Fi SON (Self-Organizing Network) Feature suite, which has been designed to ensure that Wi-Fi coverage reaches all corners in a house. Apart from Wi-Fi Self-Organizing (SON), the Mesh Networking platform also includes carrier-grade features, integrated voice capabilities, Backhaul flexibility, and the Qualcomm IoT Connectivity feature suite. The entire Mesh Networking Platform is based upon Qualcomm's IPQ40x8/9 SoC, currently being used in almost every mesh networking product available worldwide.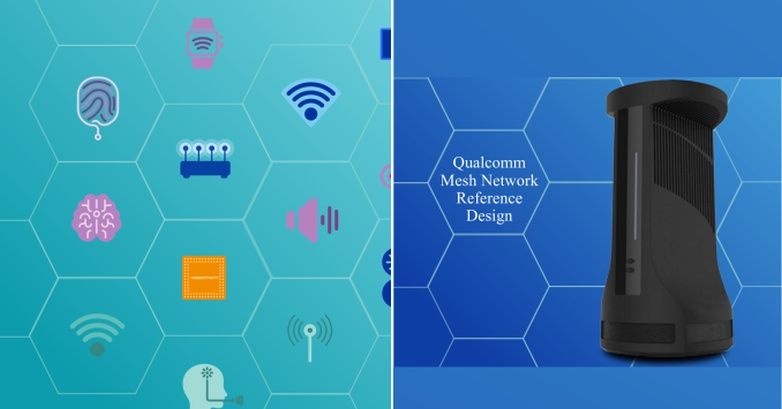 Smartron and Qualcomm are hoping that the first home automation products using the Mesh Networking Platform will hit the market in the next few months.
"With the new 'Qualcomm Mesh Networking Platform', we are enhancing connected services in the home," commented Jim Cathey, President, Qualcomm Asia Pacific and India.
[Via: ET Tech]