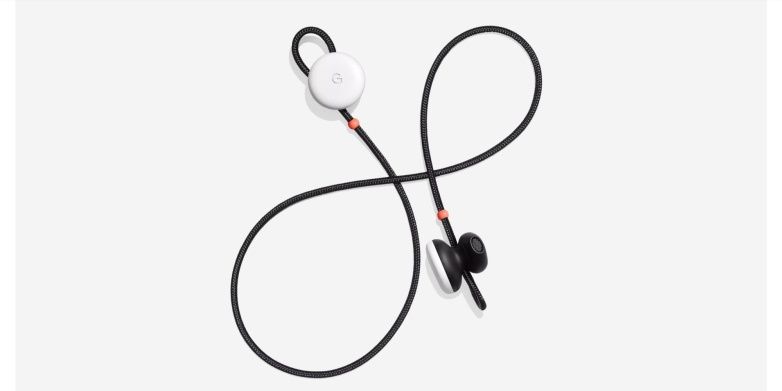 Today's Google event was packed with announcements of new hardware, and Google also unveiled its new Pixel Buds wireless earphones. The Pixel Buds come with support for Google Assistant (formerly Google Now), so you can speak into them to do anything you would do with regular voice control on an Android phone, such as asking for the weather, requesting to play a particular song on Google Play Music or YouTube, or initiating a call to any of your contacts. But perhaps what's truly special about these earbuds is that they also come with real-time voice translation through Google Translate.
Thanks to the translate feature, you can have conversations with someone who speaks a different language by simply speaking your language and having the Pixel Buds translate your words and send them across to the speaker on the other side of a call. The same would be true for the person you have called, and Google says the Pixel Earbuds support real-time voice translation in 40 languages. Of course, the experience would only be complete if both parties are using Google's earbuds, but it's impressive nonetheless.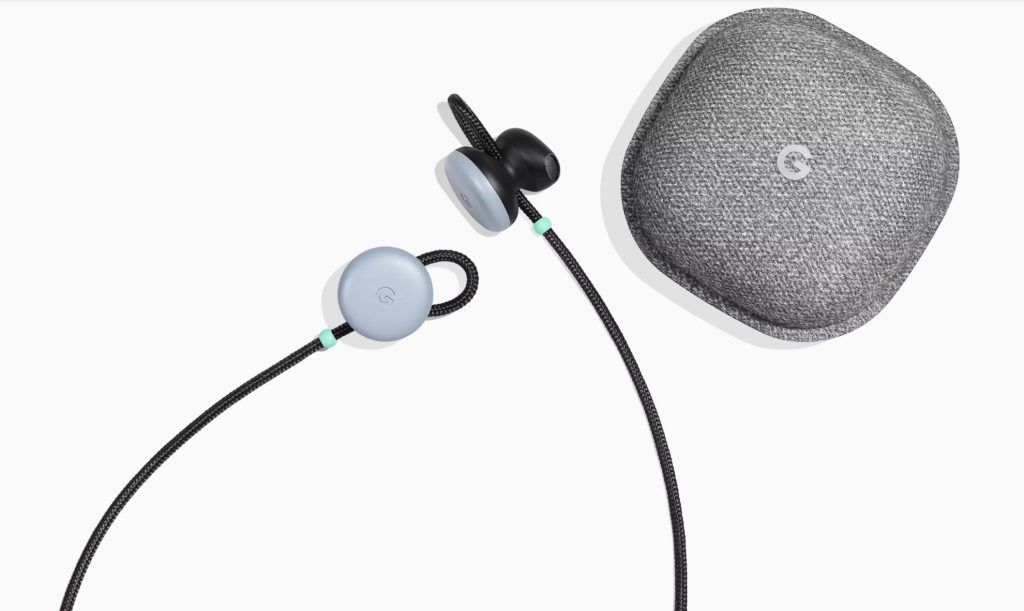 All of the earbuds' features are accessed by a touchpad on the right earbud, with gestures for skipping songs or adjusting the volume levels. Google Assistant, meanwhile, fires up with a tap on the right earbud. The earbuds will connect to a device through Bluetooth, and Google says they are designed to work best with a Pixel smartphone. Battery life is quoted for 5 hours of listening time on a single charge; a small charging case that Google will offer alongside the Pixel Buds will be capable of holding up to 24 hours of battery life for on-the-go charging of the earphones.
The Pixel Buds will come in Just Black, Clearly White, and Kinda Blue, which are the same color options the Pixel 2 will be available in (the Pixel 2 XL misses out on the Kinda Blue variant, which should be okay as Indian consumers didn't get to see the blue Pixel or Pixel XL in the country last year). The Pixel Buds will cost $159 in the US. There's no word on whether these will be launched in India, but it is unlikely given the high price tag.
[Via: 9to5Google]