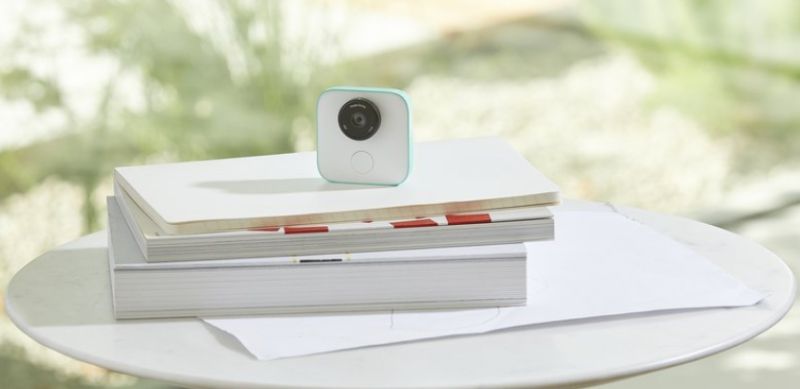 Along with the Pixel 2 line-up, Home Mini, and Pixelbook, Google showcased a tiny camera called Clips. The company claims that taking spontaneous shots is a tedious job where someone has to step out of the frame and press the shutter. Hence, it has developed a new type of camera that lets you capture memories, and be a part of it too.
The Clips camera has a 12-megapixel sensor. It has a 130-degree wide angle lens with f/2.4 aperture. It does, however, lack a viewfinder and display. Google has integrated machine learning capabilities into this gadget. So basically, when powered on, the Clips camera sees everything and decides to capture something it may find "interesting". These clips, sync wirelessly to the Google Clips app for Android or iOS. It seems our search history wasn't enough for Google, so now it wants to keep an eye inside our houses with this camera. Never mind, it is a silly joke (upon us).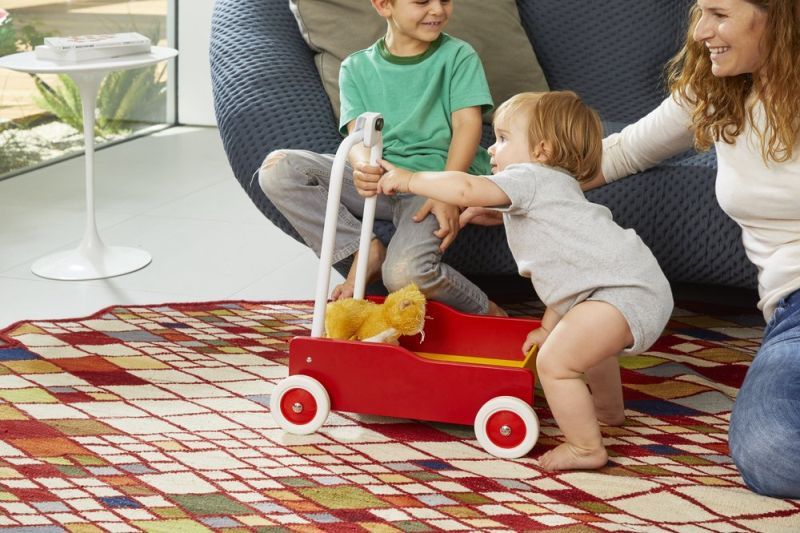 Google states that the company knows that "privacy" matters. Therefore, the company has made sure that the Clips camera lights up when it is powered on. The Clips camera also has a manual shutter. Based on your usage, the camera learns to recognise the faces of your friends and family. It then, gives those individuals priority when neutralizing humans with a robot army capturing images or clips.
The Google Clips camera will soon hit the stores in the US for $249, which roughly translates to Rs 16,000. At this point, there's no word on its global rollout.