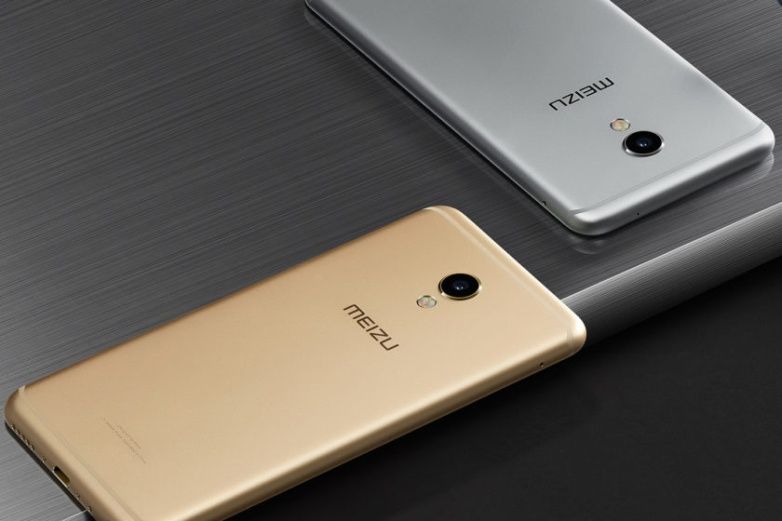 There have been a few rumours in recent months about Meizu preparing to launch the MX7 as its second flagship offering for 2017. The most recent of those rumours suggested the Meizu MX7 could go official on October 11, just a day after the Xiaomi Mi Mix 2 has made its debut in the Indian market, but it looks like Meizu has no plans to launch any new smartphone before 2018. Yang Zhe, the company's Senior Vice President, has said as much on Weibo. Zhe has revealed that Meizu's next flagship product will debut in the "spring of 2018" (after March as far as seasons in China go), going as far as mentioning the phone by name.

It's a rather interesting development, given the kind of leaks that have suggested the MX7 will make an official appearance this month. It does, however, fit in with the company's confirmation last month that it is working on a phone with a bezel-less screen that's set to launch next year. It does make sense for Meizu to take its time to perfect that design, what with the Xiaomi Mi Mix 2 now grabbing attention and being more widely available than its predecessor. Zhe has also shared an image of the Pro 7 in the same post, and it's probably to tell folks that the Pro 7 is the most recent Meizu device that people should be looking at if they're looking for a new phone.
Rumoured MX7 specs include a 5.7-inch Quad HD display, the Helio P30 SoC, 21-megapixel and 5-megapixel rear and front-facing cameras, and Android 7.1.1 Nougat, although these are likely to change by the time the MX7 is ready to hit the market. Nothing can be said for certain at this point, and we can only hope for new information on the MX7 to rear its head in the coming weeks so we can get a better idea of what Meizu is up to.
[Source: Weibo]