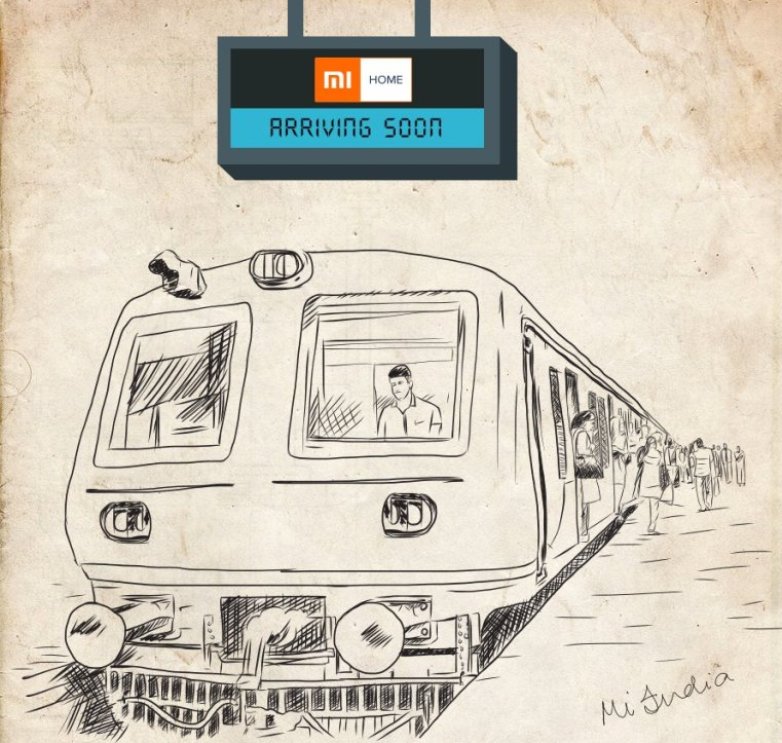 As a part of strategy to extend its offline presence, the Chinese smartphone maker Xiaomi announced started Mi Home physical stores in China a few years ago. The brand also brought this strategy in India with the announcement of Mi Home stores in Delhi, Bengaluru, Chennai, and Hyderabad in past few weeks. These stores brought huge earnings as well. Now, the company is extending this initiative with the launch of its Mi Home store in Mumbai. However, the firm did not reveal an exact date.
So, what can you get at the Mi Home store? Well, there are plenty of things that you can shop for from Mi Home stores, especially things that you couldn't manage to get through the flash sale. At the Mi Home store, you can purchase the company's smartphones. Additionally, you also can get the smartphone cases, Mi VR Play headset, Mi Router 3C, Mi Band 2 and the Mi Air Purifier. The brand is also selling the company's most popular smartphone, the Redmi Note 4 through the Mi Home store.
At the launch of the company's very first Mi Home store in Bengaluru (which was also the first Mi Home store in India), the company had managed to sell ₹5 crore worth of devices within just 12 hours of its opening. The brand had also has announced that it is planning to open 100 Mi Home stores pan India in the next two years. As of now, 20 percent of all the company's revenue comes from its offline store, which should now see a rise due to increasing Mi Home stores.
This broader presence of the Mi Home store will also help the company to grab more profit and eyeballs in the offline market. As of now, the offline market is dominated by the likes of Apple, Samsung, Oppo and Vivo. Over the past few days, Oppo has managed to get an approval from the Indian government to sell its devices directly to the customers through its single-brand stores. We should see an interesting contest among Oppo and Xiaomi over the launch of brick-and-mortar stores across multiple cities in India.
Buying options
Lenovo K8 Note 64GB
₹10,398
Go to Store
OnePlus 6
₹34,999
Go to Store
Xiaomi Redmi 5A
₹7,999
Go to Store
Apple iPhone X
₹89,800
Go to Store
Xiaomi Redmi 5A 32GB
₹6,999
Go to Store
Huawei Honor 9 Lite
₹10,999
Go to Store
Xiaomi Redmi Note 5 Pro
₹14,999
Go to Store
Oppo F7
₹19,990
Go to Store