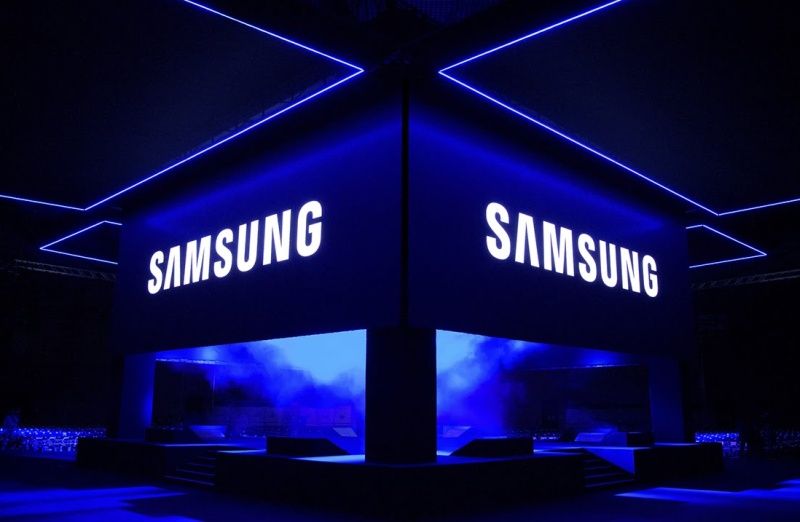 Samsung was facing a huge test with the launch of the Galaxy Note 8. After the dismal performance of the Galaxy Note 7 last year and its subsequent recall, all eyes were on Samsung and the Galaxy Note 8 to see whether consumers would trust the device after what happened last year. Now, the South Korean smartphone giant has announced earnings guidance for the third quarter of 2017.
Samsung is expecting consolidated sales of KRW 62 trillion and consolidated operating profits of KRW 14.5 trillion. Last quarter, the company had reported sales of KRW 61 trillion and an operating profit of KRW 14.07 trillion. Compared to the third quarter of 2016, the company's operating profit has tripled. This is due to impressive sales of its smartphones, memory and storage chips, and OLED display panels for smartphones.
You can see Samsung's quarter-wise sales and operating profit numbers in the table below:
| | | |
| --- | --- | --- |
| (In Trillion Koren Won) | 2017. 2Q | 2016. 3Q |
| Sales | 61.00 | 47.82 |
| Operating Profit | 14.07 | 5.20 |
All is not well, though. After the arrest of Lee Jae-Yong on allegations of bribery and subsequent sentence to prison for five years, Samsung Electronics' CEO Kwon Oh-Hyun has announced that he's resigning from his position in the company due to an "unprecedented crisis" in the company. He also serves as the CEO and board member of Samsung Display. He has been working for Samsung since 32 years, and it would be a great loss to the company to lose such an important employee.
It is something I had been thinking long and hard about for quite some time. It has not been an easy decision, but I feel I can no longer put it off. As we are confronted with unprecedented crisis inside out, I believe that time has now come for the company start anew, with a new spirit and young leadership to better respond to challenges arising from the rapidly changing IT industry
However, Kwon Oh-Hyun did not forget to mention how proud he is of Samsung and the work he has done for the company over the past 32 years. He first joined Samsung back in 1985, and 27 years later, he was appointed to CEO in 2012. The company miraculously recovered from a huge loss last year, and cemented its position as the most profitable tech company in the world while Kwon Oh-Hyun was one of the company's CEO.
Samsung hasn't decided on a replacement for Kwon Oh-Kyun as of now. Here's a part of his letter that he published with his resignation announcement.
There are no words to describe how proud I am that we built together one of the most valuable companies in the world. We have come a long way to create a company that truly changes how people live, work and communicate with each other. But now the company needs a new leader more than ever and it is time for me to move to the next chapter of my life.