Although Google introduced its Material Design methodology back in 2014 with Android 5.0, some of its apps and services still don't follow the user interface design. Google Calendar, one of the most popular calendar services worldwide, is finally receiving a Material Design makeover. With this new makeover, it looks similar to Google Calendar apps on iOS and Android. Along with the new design, it is also getting some new features.
Google Calendar now has a responsive design, so it will adjust to the screen size and resolution of the device you're using it on. Moreover, it comes with a new colour palette, conference room details, rich text formatting and hyperlinks for calendar invites, and an easier way to manage different views. With the conference room feature, you can hover over the names of meeting participants to see their contact information. You can also view information such as the meeting room size and the equipment that's available in the room.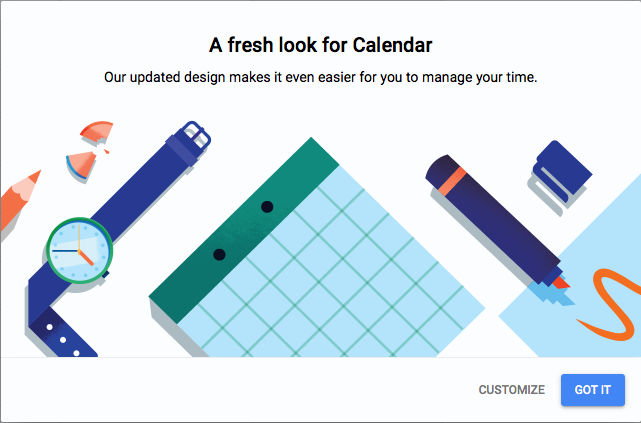 Other new features include a way to view deleted events and items in one place so that you can easily restore them if and when you want. You can also access day, 4-day, week, month, year, and schedule views easily. You can even manage two calendars side by side. Over the past few months, the company has been adding Material Design to its web apps and services. In comparison, Microsoft has moved on to the Fluent Design methodology, which focusses on animations, blur, colour, depth, light, motion, and scale.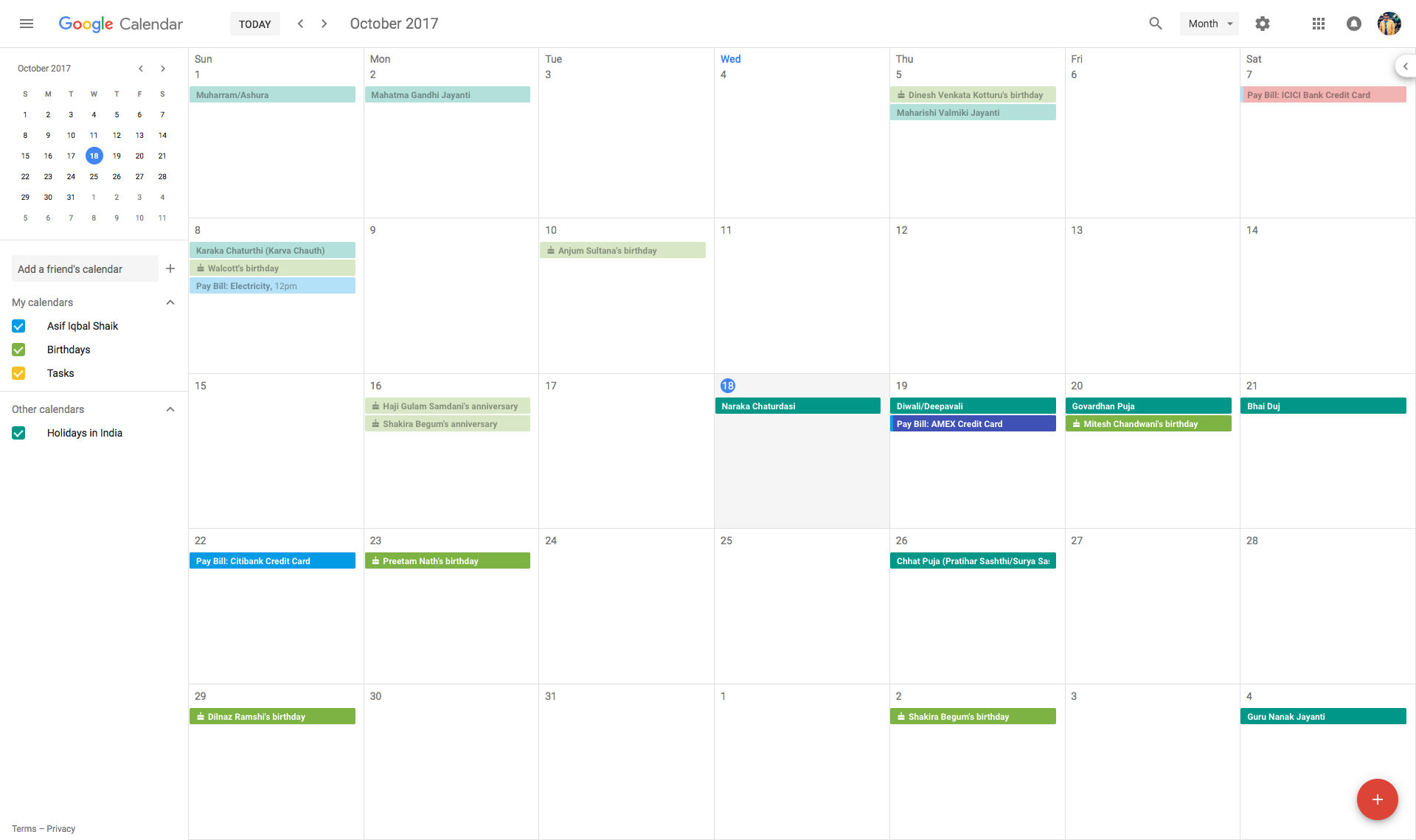 [Source: Google | Via: GSMArena]