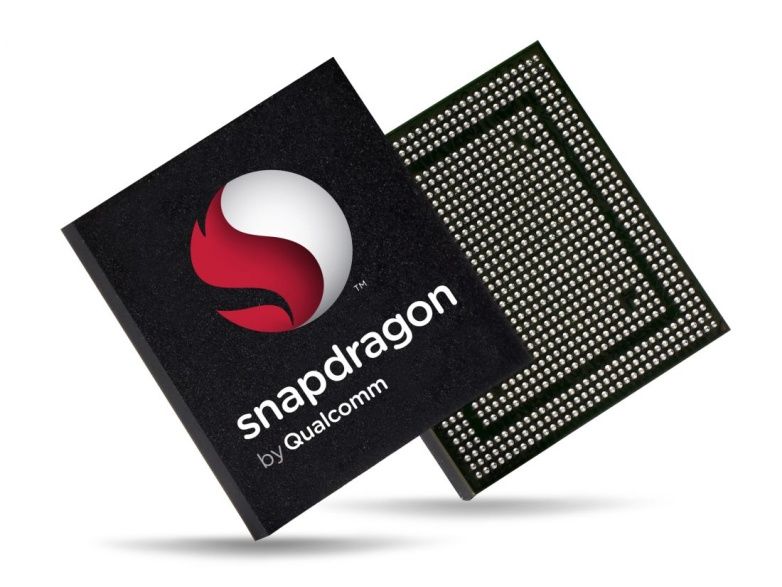 Qualcomm's next-gen flagship mobile SoC, the Snapdragon 845 could be made official before the end of the year. According to a leaked invite spotted on Weibo, Qualcomm will be unveiling the Snapdragon 845 at the Snapdragon Technology Summit in Maoyi Island, Hawaii. The event will kick off on the 4th of December and will last until the 8th. While a specific date hasn't been confirmed in the invite, it is likely that the next-gen chipset will be showcased on the very first day of the event.
Rumors suggest the Snapdragon 845 will be an octa-core chip like the current Snapdragon 835, featuring four ARM Cortex-A75 cores and four ARM Cortex-A53 cores. Taking care of the graphics processing will be Qualcomm's Adreno 630 GPU, expected to deliver significantly improved graphics performance compared to the Adreno 540. When it comes to energy efficiency, we don't expect to see a significant improvement. Most reports seem to suggest Qualcomm's next flagship SoC will be manufactured by Samsung on the same 10nm FinFET process as the Snapdragon 835. While some rumors in the past had claimed we would see the first 7nm mobile chips show up early next year, they are now expected to enter mass production only by the end of 2018 or early 2019. In terms of connectivity, the Snapdragon 845 is rumored to ship with the X20 modem that will support download speeds of up to 1.2 Gbps.
While Qualcomm may announce the Snapdragon 845 in early December, you shouldn't expect to see a smartphone powered by the chip to be released this year. The first smartphones powered by the Snapdragon 845 chipset are likely to go on sale in the first quarter of 2018. Apart from the US and China-bound variants of the Samsung Galaxy S9, you can expect to find the Snapdragon 845 inside 2018 flagship smartphones from pretty much all leading Android OEMs.
[Source: Weibo]