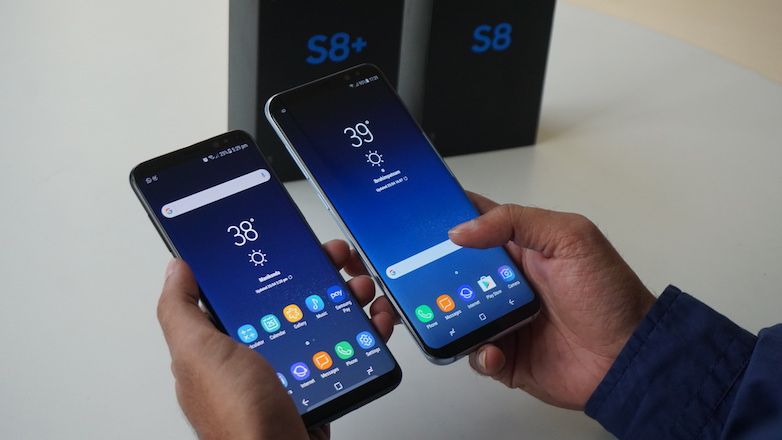 While it is known that Samsung's flagship smartphones, the Galaxy S8 and the Galaxy S8+ will eventually receive the official Android update treatment, what was not known was the timeline of these updates. The company, however, is all set to launch a beta program for Android 8.0 on the Galaxy S8 starting this week. This was confirmed in a blog post by Dutch technology website Androidworld.
According to the blog post, users from only a select bunch of countries will get the first taste of Android 8.0 Oreo on the Samsung Galaxy S8 series. In the first phase, the beta version of Android 8.0 will be rolled out in South Korea, the United States, and the United Kingdom. In the second wave, a larger list of countries are included. These countries being Germany, Spain, France, Poland along with India and China.
Now in case you ain't aware, you need to be a member of the Galaxy Beta Program if you wish to have an early sneak peek of the new software. You can sign up for this using the Samsun Members app.
Since this software version is an early beta, it is likely to contain several bugs. It is now recommended that you update to this version using your primary handset. In case you are a tester or a developer, you might want to install this and provide feedback to Samsung to solve any issues.