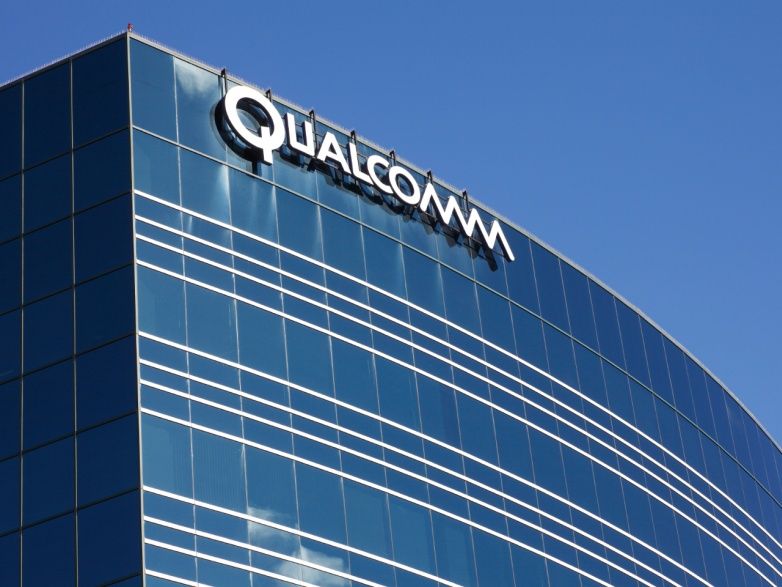 Apple and Qualcomm are currently engaged in a high-profile legal battle regarding the technology used in LTE modems in the former's mobile products. The companies have filed a series of lawsuits against each other in multiple countries, including China and the US. Now, Qualcomm has filed a new lawsuit against Apple, accusing that the iPhone maker has breached the company's software licensing terms. It is claiming that Apple is using its LTE chip-related software code to help Intel in making its own modem chips.
According to Qualcomm, Apple has breached the software that's designed to make its LTE modems work with other components in the iPhone, such as the processor. The company believes that Apple may have used its software code to help Intel in developing a similar  LTE modem chipset. Apple has been using Qualcomm's LTE chips inside iPhones since a long time, but the company decided in to use a mix of Intel and Qualcomm LTE chips in 2015 in an effort to diversify its supply chain. A mix of Intel and Qualcomm chips were used in the iPhone 7, iPhone 7 Plus, iPhone 8, and the iPhone 8 Plus.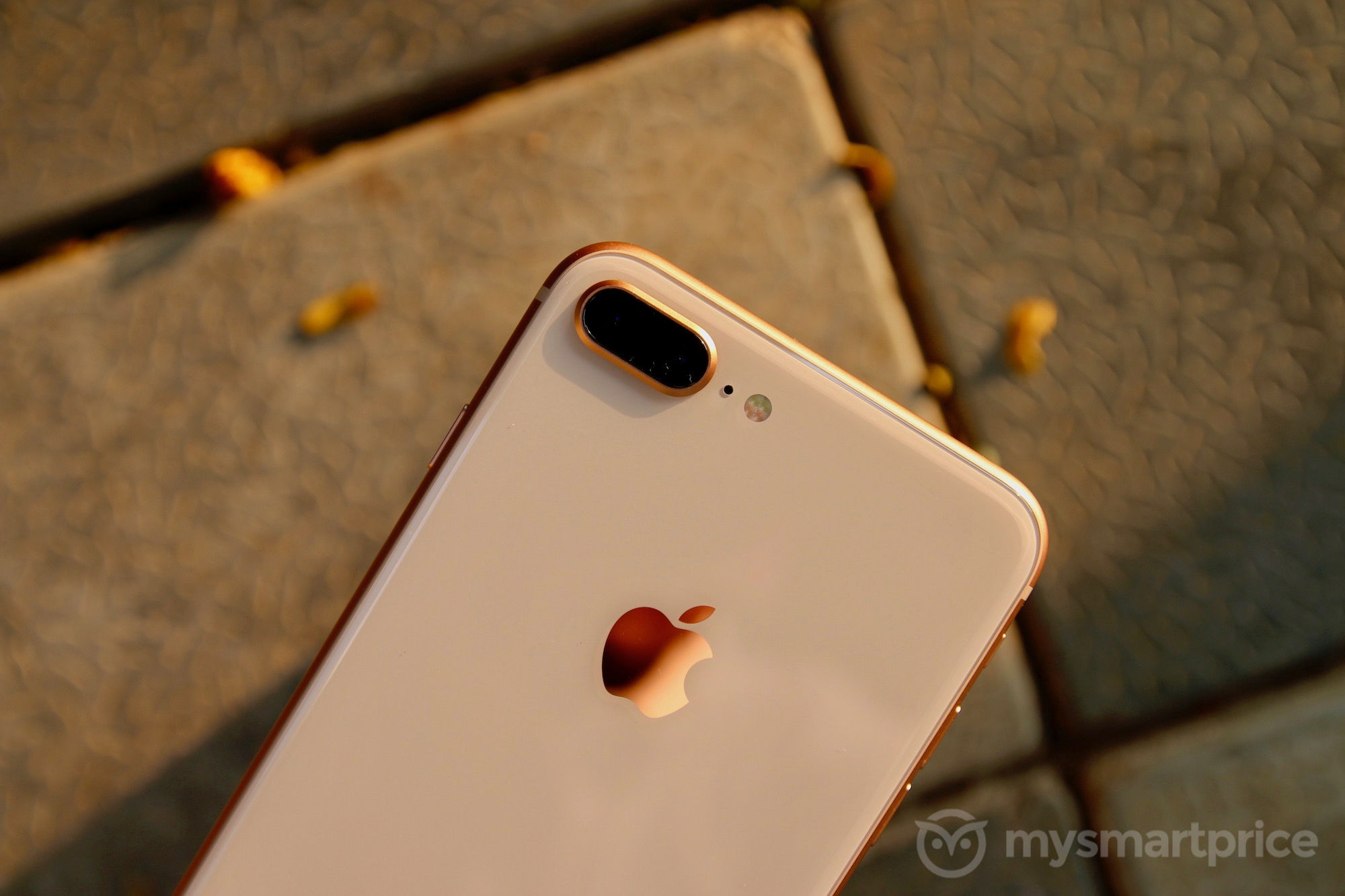 Later, Apple filed a lawsuit against Qualcomm, claiming that the latter has been engaging in anticompetitive licensing practices. Qualcomm then stopped sharing the software that's required to integrate its LTE modems with other components of the iPhone, hindering the development of the iPhone that's due in 2018. However, Qualcomm claims that Apple has already tested the chip that's about to go in next year's iPhones. According to a few reports, Apple is planning to stop using Qualcomm's LTE chips inside iPhones, and is in talks with Intel and even MediaTek. However, Bloomberg reports that Apple can still change its mind (by as late as June) and start using Qualcomm's LTE chips.
Similar to LTE modems, Apple has been trying to diversify its supply chain for mobile device components. In 2015, the company diversified its application processor manufacturing to TSMC and Samsung for the iPhone 6s and the iPhone 6s Plus. Later, when it was found that the A9 processor fabricated using Samsung's 14nm chipset was consuming relatively more power than TSMC's 16nm A9 chipset, the company decided to stop outsourcing the application processor manufacturing to Samsung. The company also diversified its supply chain for LCD display panels, and is trying to do the same for OLED display panels for future iPhones after sourcing them exclusively from Samsung for the iPhone X.
[Source: Bloomberg | Via: MacRumors]
Thanks for reading till the end of this article. For more such informative and exclusive tech content, like our Facebook page