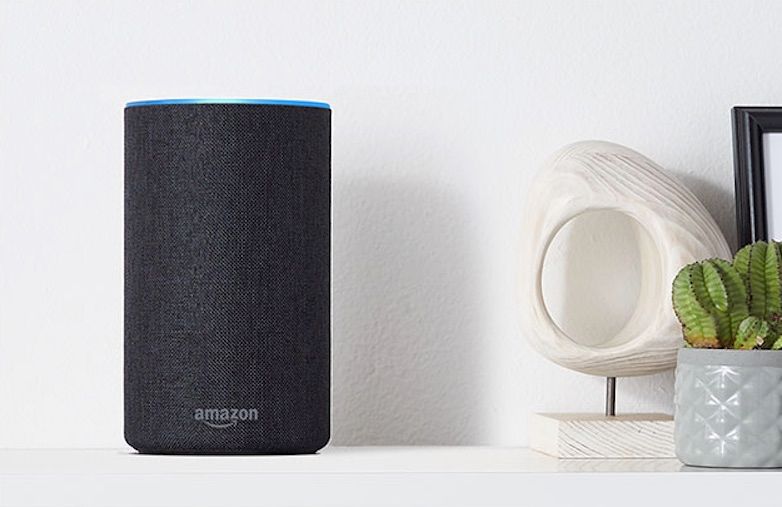 Update: An Amazon representative has confirmed to us that the price cut has been in effect since the day of the launch and that it is not a new offer. 
It was just a few weeks ago that Amazon officially launched its range of smart speakers in India. Amazon currently sells the Echo Plus, the Echo and the Echo Dot models in India and each of these models have received this temporary price cut. Amazon is yet to reveal how long these slashed prices would last.
Without further delay, here are the details of the price cut for each of the Amazon Echo models in India.
Echo Dot: The entry-level Echo Dot that was priced at Rs. 4,499 at launch is now priced at just Rs. 3,149.

Echo: The Amazon Echo was launched at Rs. 9,999 and is now priced at Rs. 6,999. A massive Rs. 3,000 price cut!

Echo Plus: The most expensive of the three, the Amazon Echo Plus was launched for Rs.14,999 in India. This model can now be bought for Rs. 10,499 . That's Rs. 4,000 off!
While Amazon has not revealed any reasons for the lowered price tags, questions are already being raised if this was done owing to lesser than expected sales. That said, we do not have any sales figures for the Amazon Echo range in India and for the same reason, it would be too early to comment on that aspect. On the other hand, these price cuts could also be a ploy to attract a set of users who were not even considering buying these speakers. Smart speakers are a relatively new phenomenon in India, and with these lowered prices, Amazon seems to be making it easier for users to get hooked on to their ecosystem.
In case you are thinking of getting one of these Echo speakers, do note that these speakers have been customised for India and have been designed to understand local languages and accents. As mentioned in an earlier report, Amazon took well over a year to fine tune these aspects before the launched the products in India.
Are you thinking of getting the Amazon Echo, Echo Dot or the Echo Plus now that the prices have been slashed? Do let us know in the comments section below.
Thanks for reading till the end of this article. For more such informative and exclusive tech content, like our Facebook page