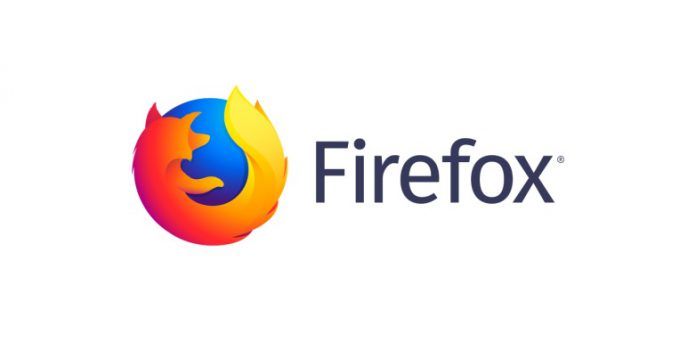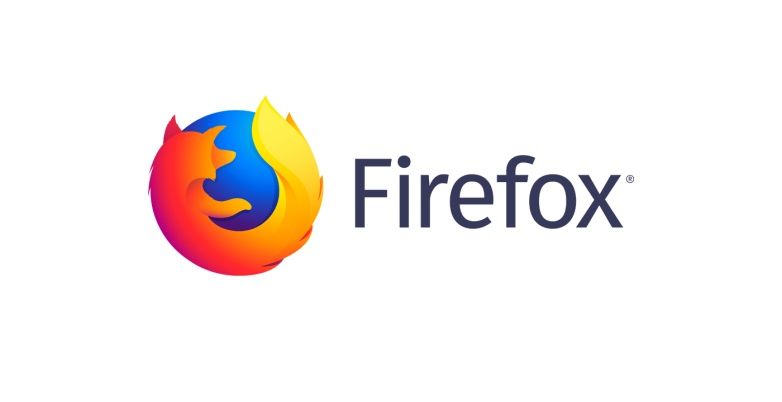 As it promised a few weeks back, Mozilla has released the new Firefox Quantum (Firefox 57), claimed to be one of the biggest upgrades that the browser has seen in a long time. In Speedometer 2.0 benchmark, which simulates real-world performance of modern web applications, Firefox Quantum is said to be twice as fast as the Firefox version from 6 months back. This has been achieved thanks to a new CSS engine, performance improvements to the browser's core, tab prioritization, and bug fixes.
While it is too early to say if Firefox Quantum is faster compared to its rivals, I did find the latest version of Mozilla's web browser to be much lighter on the resources and providing a generally smoother browsing experience. At least when it comes to memory usage, Firefox is no longer behind rivals such as Google Chrome. CPU usage too has been reduced significantly compared to previous versions.  Even though Firefox Quantum may not increase's Mozilla's web browser usage share, it should prevent users from switching to Chrome or other browsers seeking better performance. High memory usage and lag when browsing were two of the biggest complaints that many Firefox users had been facing for several years now, so we're definitely glad that the issues have finally been fixed by Mozilla.
The other big change is the new User Interface (UI). Mozilla has adopted the new Photon UI, which is not only faster than before but also looks more modern. Design highlights include redesigned menus, square tabs, and a new Library button where you can find your bookmarks, downloads, and browsing history. The "Activity Stream" in the New Tab Page now shows you highlights from your recent history as well as recommendations from Pocket.
The Firefox Quantum is now available for download on the Mozilla website for Windows, Mac, and Linux operating systems.
Have you downloaded Firefox Quantum yet?