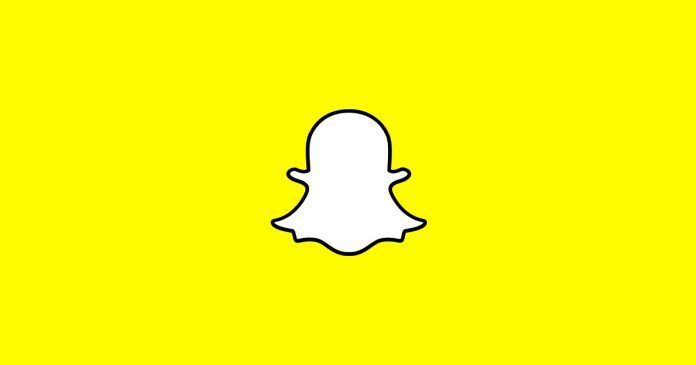 nc wish I could say that Snapchat has come a long way from a platform primarily used by people to send intimate pictures of themselves to each other, but let's be honest, it hasn't. The primary purpose of the app still hasn't changed and the only other use for it is for people to add obnoxious filters to their photos (yes, I'm looking at you, dog ears). Facebook, Instagram and Whatsapp have replicated Snapchat's Stories feature and are killing it, with an average user base of 300 million users daily on Instagram alone. Snapchat is losing users, fast, and its third-quarter earnings reported a loss of $443 million along with a sharp decline in the number of users added.
The decline can be attributed to various factors such as their absolute travesty of an app for Android, which despite several attempts to fix, is still broken. Snap Inc. has promised a complete rip and rebuild of the app, which should be hitting the Play Store shortly, hopefully. The move is likely to cause dissent among regular users, who have to go through the entire process of relearning the new user interface from scratch, but I guess it's ok, considering the fact that its current user interface is atrocious, for the lack of a better word.
What happened with Snapchat's funky Spectacles?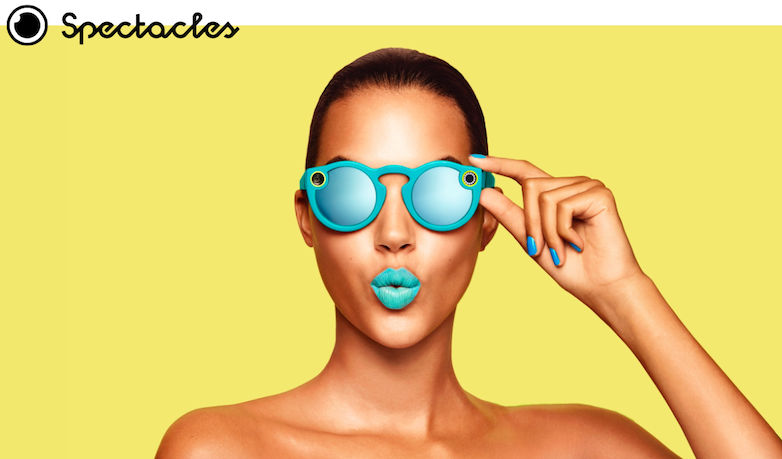 Another area where Snap Inc. lost a significant amount of money was their attempt at recreating the Google Glass (we all know how that turned out, don't we?). The camera cum sunglasses labelled Spectacles were an absolute squib, with hundreds of thousands of units lying around in warehouses. The sales numbers of the Spectacles were dismal, despite the initial hype around the product.
The above factors might point towards a slow and painful demise of Snapchat, but there is still some hope, as Snapchat still has a few aces up its hole (heh). It is miles ahead of anyone else in terms of AR (augmented reality) and they continue to maintain that lead by working closely with Apple to create ultra-realistic filters that track your facial movements. Snapchat is one of the few applications that can utilize the Apple iPhone X's 3D facial recognition technology to the fullest, and that is a good thing for Snap Inc.'s future.
Is there any hope for Snapchat?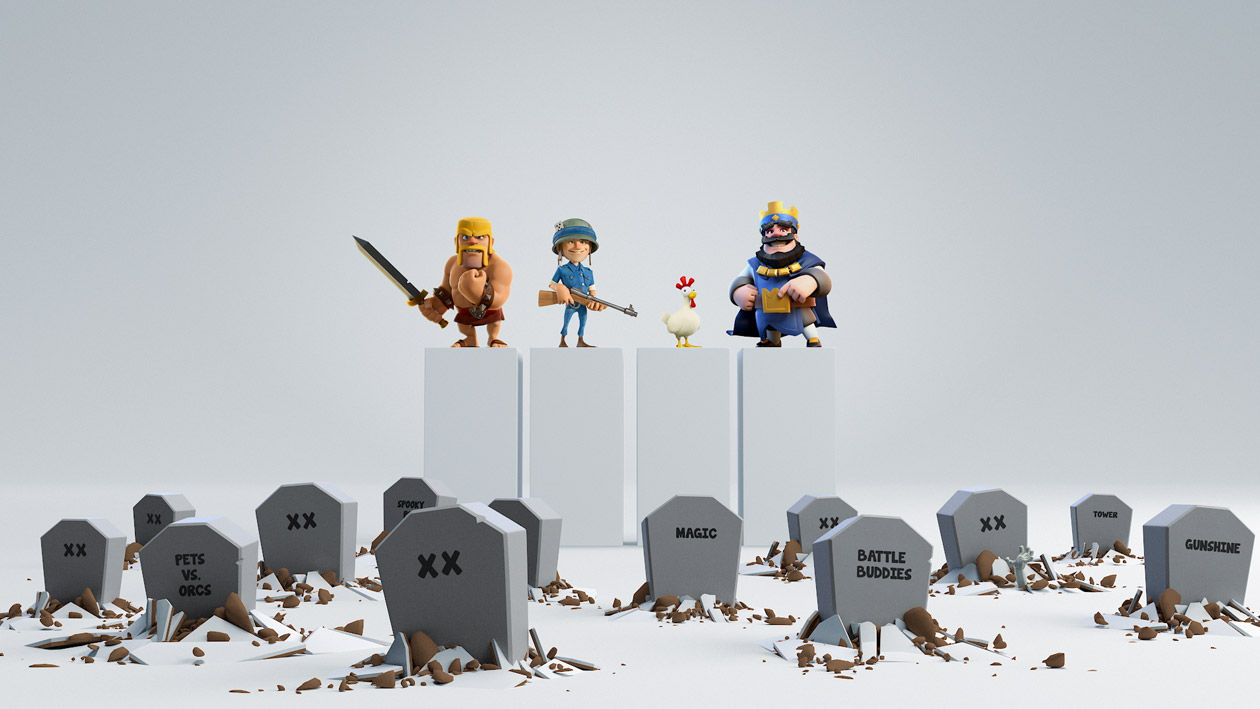 Earlier this year, Chinese media conglomerate Tencent, the company that owns Supercell and Riot Games, owners of the popular Clash of Clans and League of Legends franchises respectively, bought about $146 million worth of shares in Snap Inc. The move breathed new life into Snap Inc's finances, as their shares plummeted by fifteen percent. Snap Inc. needs all the help it can get, as its IPO earlier this year received a lukewarm response from the market. Market speculations indicate that Tencent is planning on acquiring more shares, but there is no more information about that at this moment.
Tencent's increased interest in Snap Inc. could spell new game like features in Snapchat, hopefully, one without microtransactions. It would be genuinely frustrating to see a Clash Of Clans style store integrated into Snapchat that asks for a dollar to unlock a filter. Another noteworthy advantage of Tencent's involvement in Snap Inc. is that it could open Snapchat up to the huge Chinese smartphone userbase, which numbers in the billions. We can only hope that Tencent has something spectacular in mind for Snap Inc., as it will be essential for their sustanibility in the market.