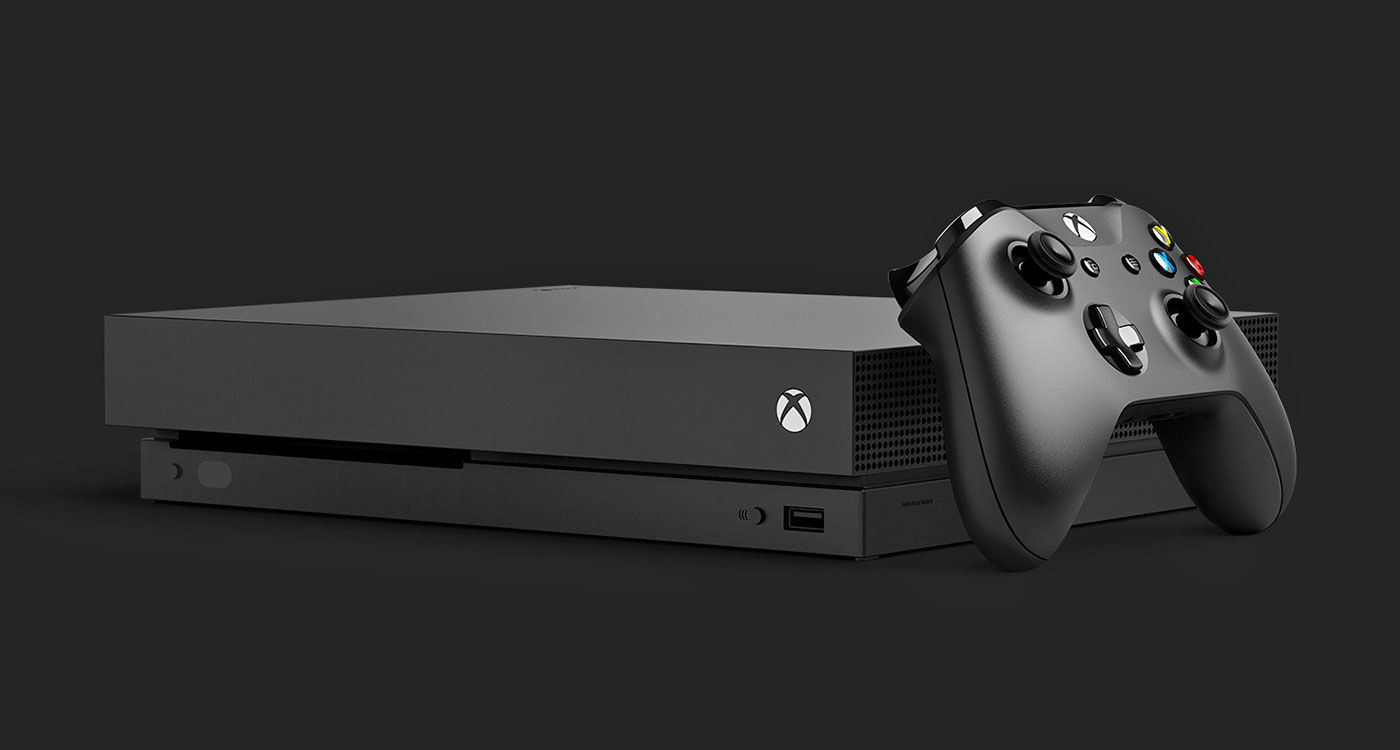 The Xbox One X is touted to be the world's most powerful console. Microsoft's flagship video game console has already defeated it's Sony Counterpart, the PlayStation 4 Pro, in first week sales figures. The Xbox One X has sold an impressive 80,000 units within first week of sales. These figures are from the UK market and put it ahead of the first-week sales figures for Sony's PS4 Pro.
The console has been reviewed relatively well and that has also reflected in the sales, which are proving to be better in comparison to its Sony counterpart. To put this into perspective, the PS4 Pro sold only 50,000 units within its first week, and the console needed another three weeks to match Xbox One X's 80,000-unit number. Having said that, this was also attributed to the company facing some serious production issues with the 4K capable high-end PS4 variant, and the console was plagued with chronic production shortages the world over.
Interestingly, the impressive 80,000-unit sales number puts it on par with that of the Nintendo Switch hybrid handheld console. The Project Scorpio special edition has been responsible for majority of the Xbox One X sales, primarily due to the nostalgia associated with the Project Scorpio branding, which not only is a much cooler name but it was also the codename for Microsoft's 4K capable console for a long time since its debut at E3 2016.
However, the Xbox One X first week sales numbers pale in comparison to that of the original PlayStation 4 console. Sony managed to sell a whopping 1 million units of the console in just one day. This completely outstripped Xbox One's 500,000-unit first day sales figures. Nevertheless, it's rare for a modern console to continue the sales momentum after the first few weeks, with the exception of PlayStation 2, which continued to sell remarkably well.