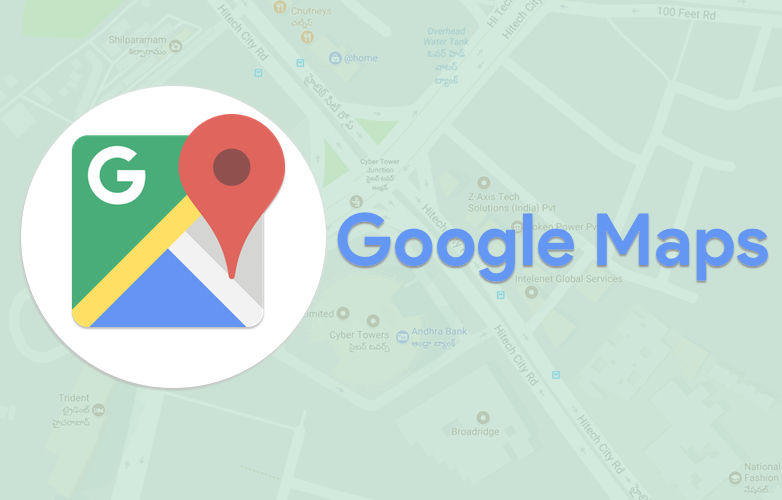 Google has announced that it is revamping Maps to make it easier to understand and use. The company mentioned in its official blog post that it will update Google Maps with a new look that "better reflects your world, right now." Google Maps will get a new look for driving, navigation, transit, and explore maps experiences. Each of these experiences will get relevant information as well.
Google Maps will now take into consideration what you're currently doing, and show you important bits of information that will be helpful in that particular instance. For example, if you're driving from one place to another using your car or bike, Google Maps will display gas stations that are in the route. If you're travelling through transit, it will show you train stations. The company has also added a new colour scheme and a set of icons.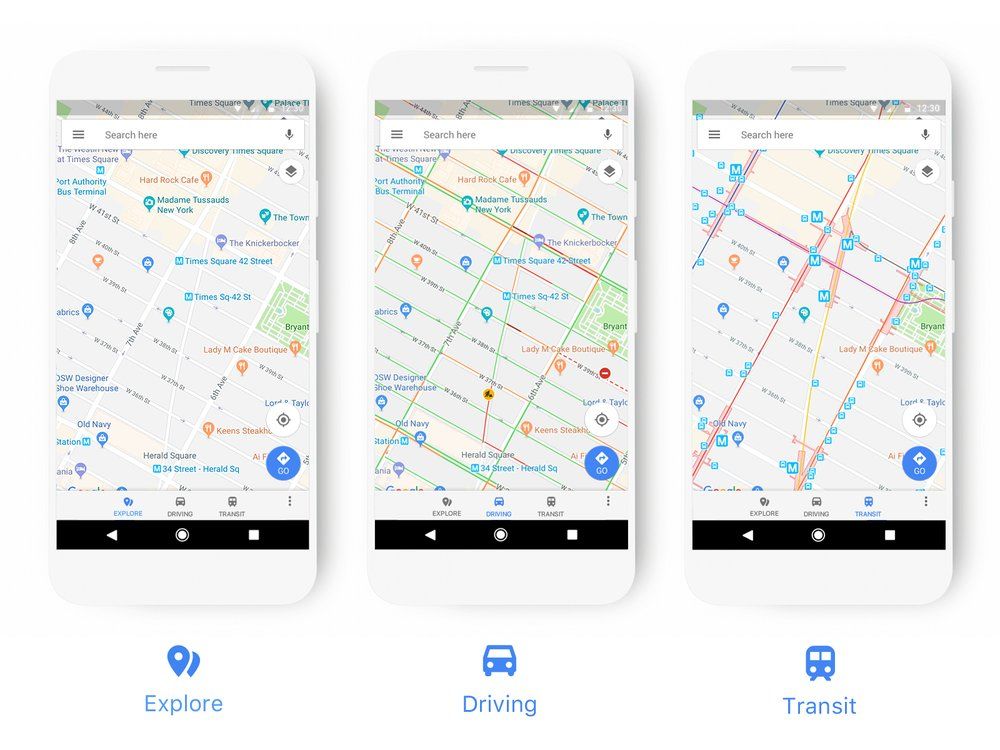 Google mentioned in its blog post that it has designated a colour for each type of destination or point in a Google Maps. For example, all the food and drinks related places like restaurants, takeaways, bakeries, and ice cream parlours have orange-coloured symbols. Similarly, shopping places are blue, health-related places such as hospitals are pink, entertainment places have teal coloured icons, and so on.
The internet giant has promised to roll out this new Google Maps design to all Google products in the next few weeks, with Android Auto, Android, Google Assistant, Google Earth, and Google Search receiving it first. Over time, the new design will be rolled out to apps, companies, experiences, and websites that use Google Maps APIs. With this new design, Google Maps will be even further ahead of Apple in terms of data, features and usability.
Google Maps - New Colours & Icons Cheat Sheet
Google recently released a feature using which you can create lists from your PC. Some of the features that Google Maps recently received are: remembering parking spot and showing parking spot availability, an iMessage app and a widget for iOS devices, real-time location sharing, real-time commute information, booking cabs through third-party apps like Ola and Uber, 360-degree street view, and some features designed for Indian users.
Thanks for reading till the end of this article. For more such informative and exclusive tech content, like our Facebook page