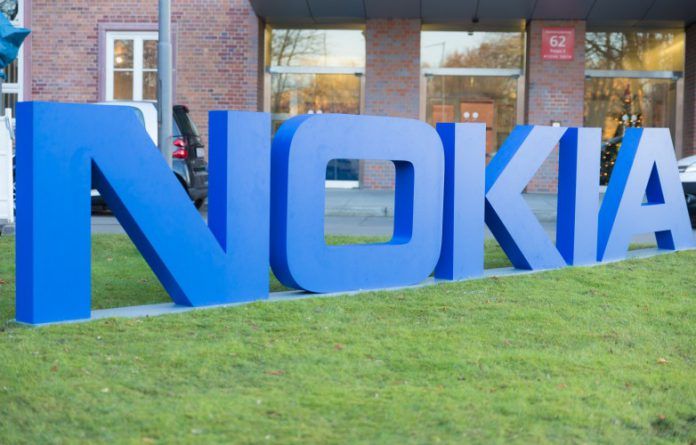 It's hasn't been long since Nokia dropkicked Windows and came back from the grave to embrace Android. It looks like the Finnish smartphone maker has finally had an epiphany and now decided to tell us something we already know – that Android, isn't all that great when it comes to security.
Nokia study: Android is a security liability
Ever since Google's platform gathered momentum and the interest of app developers, there have been plenty of unsavoury elements that have tried to peddle all sorts of malicious code within the apps. Over the years Google has been adopting several methods to thwart these rogue apps, but hackers keep evolving and find a way to break through firewalls, app verification, and other security measures.
Nokia has conducted a study confirming all, which points out the worst kept secret – that the Android platform is quite vulnerable to security exploits. The Nokia-owned security firm NetGuard conducted a thorough security analysis of the Android platform, by gleaning statistics from a whopping 100 million devices around the world. The study involved not just Android devices, but rather the entire spectrum of mobile operating systems spread across several countries. The study concluded that a massive 68 percent of all devices hit by malware attacks ran on Android.
Nokia study: iOS fares much better
In contrast, Apple's iOS found on iPhones and iPads contributed to a miniscule 3 percent of mobile systems affected by malware. While this number is still a fraction of the infection rates associated with Android devices, it still lays the rest the rather common misconception that Apple devices cannot be affected by malware. However, the real shocker was Windows. It accounted to only 28 percent of the systems affected by malware, thereby putting to rest the question about which operating system is the worst when it comes to security. Hint: it's Android.
"The Android platform is the most highly targeted by cybercriminals. Google has done an excellent job with Google Play Protect and they're really securing the app infrastructure for the Android devices," stated Kevin McNamee, director of Nokia's Alcatel-Lucent Kindsight Security Labs in an interview with ZDNet. "The main threat vector for Android phones is trojanised apps. In the Android space, Google has tried to address this by doing a good job securing Google Play."
Nokia study: From bad to worse for Android
What indicts Google even more is the infection rate figures. The proportion of Android devices infected per month was pegged at 0.94 percent. To put this into perspective, the infection rate for Android phones so far in the current year was almost 25 percent higher than the figures recorded last year, which pegged the infection rate at 0.71 percent.
This is a huge slap in the face of Google, because the company had acknowledged the regular security lapses in Android last year and vowed to issue monthly patches to address the problem. Its painfully evident that the security situation has only worsened despite all its efforts. This is also underscored by the fact that the rate of infection for all mobile devices (on an average that also includes Android phones) was just 0.68 percent. It's obvious for all to see that malware infection is a problem endemic to Android.
Nokia study: Google's problem lies in third-party app stores
It might be easy to blame Google, but one of the primary reasons identified to cause Android's security woes is the rather loose control the company has over app validation and vetting. This problem manifests itself in the presence of many third-party app stores from companies such as Samsung, Amazon, Xiaomi, Baidu, Tencent, and many other device manufacturers that have their own app ecosystems for their respective products.
This invalidates all the efforts put in by Google with its Play Protect Security services implemented in the Google Play Store, as the third-party marketplaces usually do not implement similar exacting security standards as that of the Google Play Store. Therefore, it isn't uncommon for some poorly vetted malicious apps to slip in through the cracks.
Thanks for reading till the end of this article. For more such informative and exclusive tech content, like our Facebook page