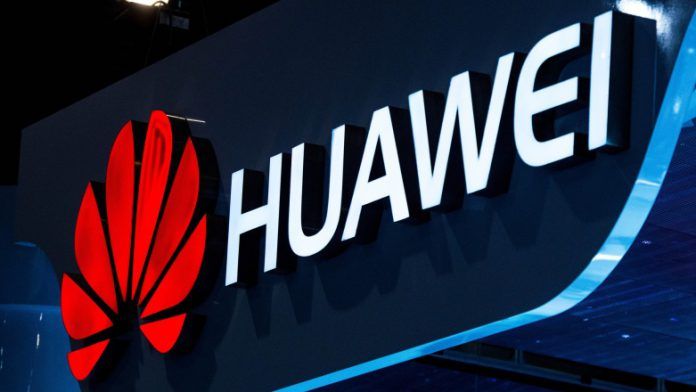 Chinese smartphones and telecommunications major Huawei found itself in the midst of a strange controversy after it was found that the company secretly installed software without user consent on some of their smartphones.According to TheNextWeb, Huawei was caught installing GoPro's Quik video editing app on several Huawei made devices without the users having to do anything. The issue came to light after several users found their phones equipped with the Quik app even though they had no memory of downloading and installing it. The issue was first reported by Dutch Android blog Android Planet and was subsequently noticed and picked up by other media outlets.
Following an outcry, a spokesperson from Huawei Netherlands confirmed that the issue did happen and claimed that it happened because of an internal error. He also apologized for the inconvenience while adding that the company is investigating the matter. He also requested users to manually uninstall the app.When users try to uninstall the app, they will get a notification saying that the Quik app installed on the phone is a system app and that it will simply restore the app to factory settings. Huawei, however, confirmed that the message is just an error and that the app will indeed be completely removed from the phone.
From what is currently known, this issue only affected a bunch of users n Europe. The handsets that were affected included the Huawei Mate 10 Pro, and the Honor 9. While the issue was first reported on the Netherlands, it was not just restricted to one country with people from France, Spain, Russia, and Italy too reporting the same issue.