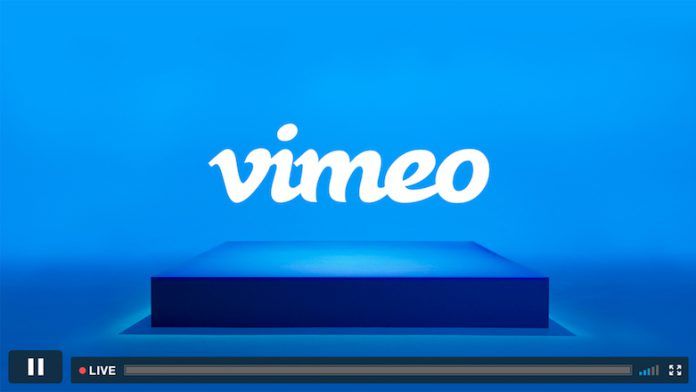 Vimeo, a video-sharing website that lets users upload, share, and view videos has added support for HDR and 8K videos. Although you would require a very rare 8K display to see the footage in its full glory, HDR videos make more sense as you would only need a device that can play HEVC video using HDR10.
Macrumors also claims that some of the latest Apple devices including the Apple TV 4K, iPhone X, and 2017 iPad Pros can stream High Dynamic Range (HDR) videos via Vimeo. Users will now be able to upload HDR videos through Vimeo's web interface as well as apps like FCP X (Final Cut Pro) and Adobe Premiere Pro. The videos will automatically be marked with an HDR badge and simultaneously create separate standard-dynamic range files for viewers who don't have compatible viewing devices yet.
Besides HDR, the company also has added support for 5K, 6K, and 8K videos. "While 8K displays are just starting to hit the market, this isn't just about your viewers: if you shoot in 8K, we want you to be able to sell, distribute, or submit to festivals in the best quality possible," said Vimeo's director of product Sara Poorsattar.
Vimeo is not the first video service to support HDR. While Netflix and Amazon have been streaming some of its contents in HDR for some time now, YouTube has been streaming HDR videos for over a year. However, YouTube doesn't support HDR content on Apple devices, which makes Vimeo the first service to stream user-uploaded videos to the new Apple TV as well as compatible iPad and iPhone models.
Of course, conventional videos are still available, and you can download videos at their full quality (when eligible) if you want to share them or don't have the bandwidth to stream them smoothly. The support for HDR and 8K could be vital if you're the one producing videos as you now have another place to upload them at extremely high quality, and will be viewable on more devices.