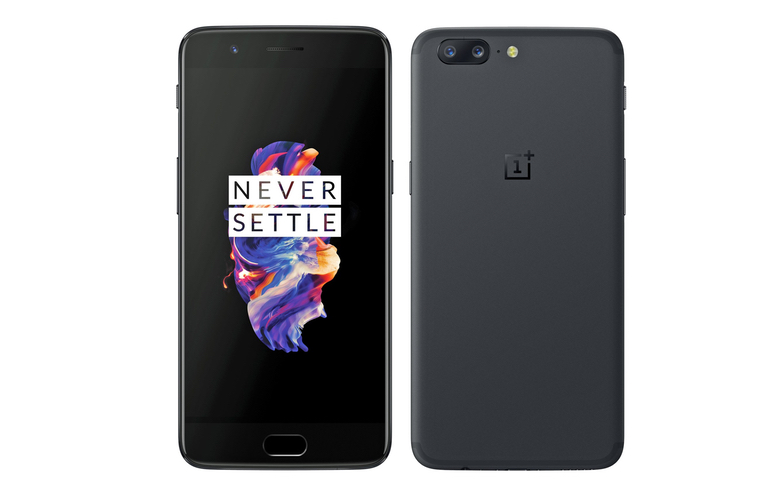 Last year, the OnePlus 3 was discontinued a few weeks after the OnePlus 3T went on sale. Unsurprisingly, OnePlus has confirmed that the OnePlus 5 is heading in the same direction. Speaking to The Indian Express, OnePlus India General Manager Vikas Aggarwal said that the OnePlus 5 will be sold out in some time, after which, the OnePlus 5T will be the company's only product in the market.
If you look at our previous phone, the OnePlus 3T the last batch was sold out during Diwali and now the product will be discontinued. The same goes for the OnePlus 5, which will also be sold out in some time, and we'll have only one product OnePlus 5T in the market. As a brand, we want to make sure there is one device which is the latest, and the previous devices are usually sold out once the new product launches.
Interestingly, Aggarwal chose to refer to the OnePlus 5T as a variant of the OnePlus 5, offering a bigger and better display for a superior multimedia experience. Even though he admits that some fans are disappointed with the company's decision to release a new flagship every six months, it allows OnePlus to have a phone that can compete with the latest and greatest flagships on the market.
When asked about the company's performance in the Indian market, Aggarwal cited reports from Counterpoint and IDC, both of which say that OnePlus currently holds two-thirds of the premium segment online. In the overall premium segment, OnePlus holds one-third market share. As for offline expansion, Aggarwal highlighted that the company's currently online strategy is working quite well, so it doesn't see an immediate need of rapidly expanding its presence offline. OnePlus does have its own stores in Bengaluru and Delhi currently, where consumers can get a hands-on experience with the company's devices. OnePlus products can also be purchased from select Croma stores.
Buying options
Lenovo K8 Note 64GB
₹10,029
Go to Store
OnePlus 6
₹39,999
Go to Store
Xiaomi Redmi 5A
₹8,299
Go to Store
Apple iPhone X
₹89,350
Go to Store
Huawei Honor 9 Lite
₹10,999
Go to Store
Xiaomi Redmi Note 5 Pro
₹14,999
Go to Store
Oppo F7
₹19,990
Go to Store
Vivo V9
₹18,990
Go to Store