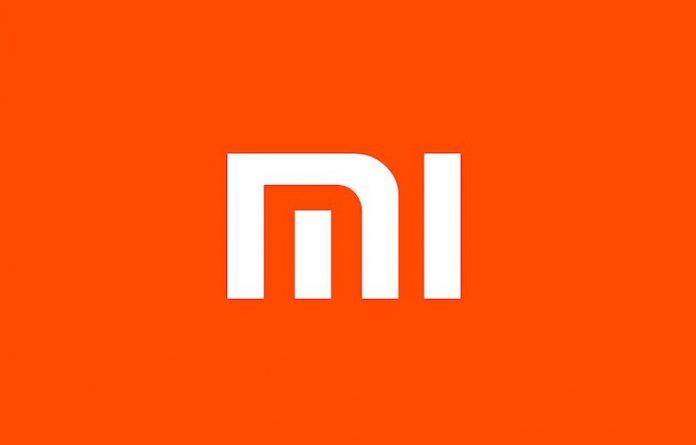 While industry analysts and smartphone enthusiasts, and even the masses, were aware that Xiaomi was completely changing India's smartphone landscape, no one would have guessed that the company would become India's numero uno phone manufacturer in such a short duration of time. After all, that position had been held by Samsung for quite a long while – and who could dethrone the mighty Korean tech giant? Turns out, all it took was a 'tiny' Chinese smartphone maker to topple Samsung.
Xiaomi is top smartphone vendor: IDC
A report from IDC (International Data Corporation) confirmed that Xiaomi was indeed the number one smartphone vendor in India, with a market share of 26.5% and registering a 120 percent growth in the third quarter of 2017. The data on the 'India Monthly City-Level Smartphone Tracker' report was mined from 50 cities, which included metro cities, tier 1 cities, and tier 2 cities like Bhopal, Gurgaon, Jaipur, etc. The report also mentioned that the Xiaomi Note 4 was the biggest cash cow for Xiaomi and was responsible for 40 percent of the volumes. The Mi Note 4 was the highest-selling handset in the list of top 50 cities in India.
Xiaomi vs. Samsung, Oppo, and Vivo
The report also mentioned that Samsung only saw a 15% growth in the same quarter. However, it still held a 24.1% market share, thanks to its reach and penetration in India. This was followed by Lenovo in the third position with an 8% growth as compared to Q2, with most of its volumes being pushed in metro cities. Oppo was in fourth position thanks to its F3, F3 Plus, and A71 handsets. Vivo took the fifth position, but it saw a drop in sales figures as compared to the last quarter.
Xiaomi: Strategy for India
The Chinese company exploded on to the Indian market in 2014 with a strategy that targeted budget-conscious Indian smartphone buyers. But that is an oversimplification because unlike the usual budget phones, Xiaomi gave Indian consumers features they had never seen before, like excellent build quality, good camera quality, a good OS experience, etc. Products like Redmi Note 4, Redmi 4, Redmi 4A etc have been extremely popular among Indian buyers, with its aggressive pricing.
Xiaomi also plans to expand its Mi Homes range to a hundred stores across India so that it can have a direct connection with its customers, and also sell its various other products. Mi has a catalogue of almost 200 products that it sells in China, and the company has been working on introducing the products one by one to the Indian market. Besides smartphones, Xiaomi currently sells fitness bands, air purifiers, power banks, headphones, etc. Xiaomi founder Lei Jun even said in a statement that India was a bigger priority in the near future for the company, as compared to its home country, China.
Thanks for reading till the end of this article. For more such informative and exclusive tech content, like our Facebook page