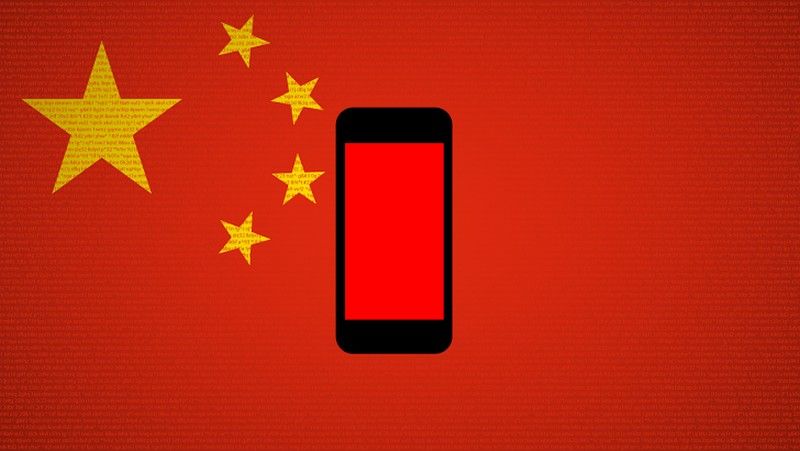 In the contemporary world, cyber espionage is a lethal weapon. And when you have wonderful neighbours such as China and Pakistan, you simply can't take chances. Therefore, India's Intelligence Bureau has advised troops posted on the International borders to remove 42 apps from their Android and iOS smartphones.
The list includes popular Chinese apps such as the WhatsApp rival WeChat, microblogging service Weibo, file-transfer app ShareIt, UC Browser, and UC News. Xiaomi's Mi Video Call, Mi Store, and Mi Community have also made it to the list of shady software. TrueCaller is the only non-Chinese app to have raised a red flag.
As first reported by theprint.in, all officers and men have been told to comply with the instructions. The authorities believe that many of these Android and iOS apps developed by Chinese firms fall under either spyware or malware category. Use of such apps by military personnel at certain locations is deemed as detrimental to the national security.
Given China's track record with cyber-attacks, the move makes absolute sense. In 2015, a Singapore-based cyber security firm FireEye revealed that Chinese have been systematically spying on Indian government and businesses for at least a decade. Moreover, Chinese have been intruding into American military networks to obtain its advance military technologies for a long time. This includes the information on world's most expensive, $1.4 trillion, weapon system F-35 Joint Strike Fighter programme, which was stolen in 2007.
In addition to military personnel, I would say that even government officials should refrain from using the aforementioned apps. However, if you are an average Indian, there's no need to fret, as Chinese hackers are unlikely to have any interest in your narcissist selfies and cheesy shayaris.