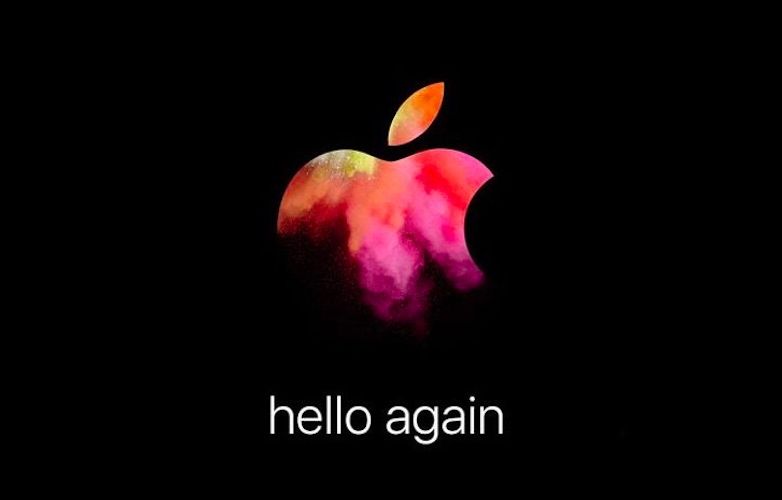 It doesn't look like the ongoing patent war between Apple and Qualcomm will end anytime soon. After a series of lawsuits and counter lawsuits between the two mobile firms, Apple has sued Qualcomm once again for allegedly violating its power management related patents. The iPhone maker is alleging that Qualcomm's older chipsets such as the Snapdragon 800 and the Snapdragon 820 violate these patents and is pushing for unspecified damages.
How can this lawsuit affect Qualcomm?
According to Apple, it pursued these power management related patents for "years before" the patents that Qualcomm is suing Apple for. However, anyone who has even a little interest in smartphones or the smartphone segment knows that the Snapdragon 800 and the Snapdragon 820 chipsets are two to three years old now, and no new smartphone uses any of these chips now. It's hard to find and buy phones that use these chips right now. So, to what effect is Apple suing Qualcomm for?
Well, if Apple wins this case, it will be a symbolic win and not a commercial one, which will serve as a bargaining chip for the company. It can then include the recent chipsets from Qualcomm for the same patent infringement, which could then affect the sales of Snapdragon chipsets. However, these patent lawsuits drag on for years and by the time the court announces the verdict, it is usually too late to have any effect on the business. However, experts say that Apple might have an edge over Qualcomm in the lawsuit.
Apple vs. Qualcomm: Patent War Highlights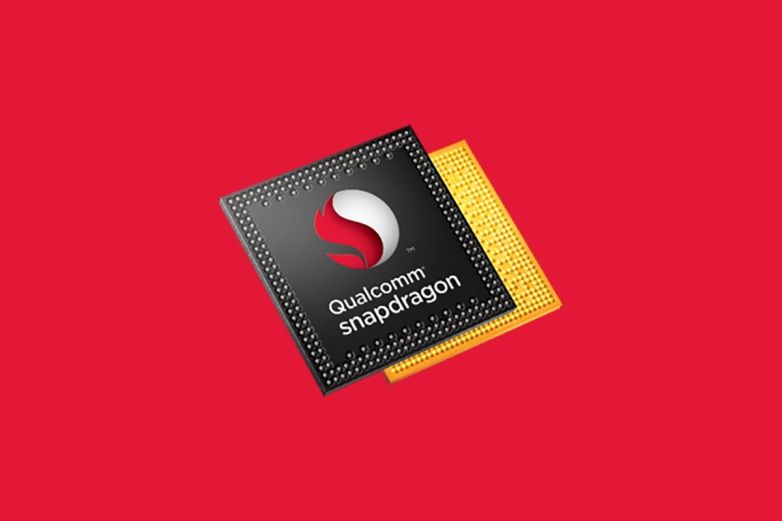 Apple and Qualcomm were very good business partners and Qualcomm's LTE modems have been used in almost all the iPhones since the first. However, earlier this year, Apple sued Qualcomm for allegedly charging unfair royalties for the technology it has "nothing to do with," and decided to use Intel's LTE modems instead of Qualcomm ones. Later, Qualcomm countersued Apple alleging that the company shared its proprietary LTE integration software with Intel and helping it in making a comparative LTE modem. The LTE modem maker also tried to ban iPhone sales in China.